GLW team shares the Fall trends they're loving!
Katherine's Faves
Fall is my favourite season. I just love the crisp weather and definitely love fall fashions. there's so many great staple items for the transitional weather but this year I'm especially loving…
Oversized Knit Cardigans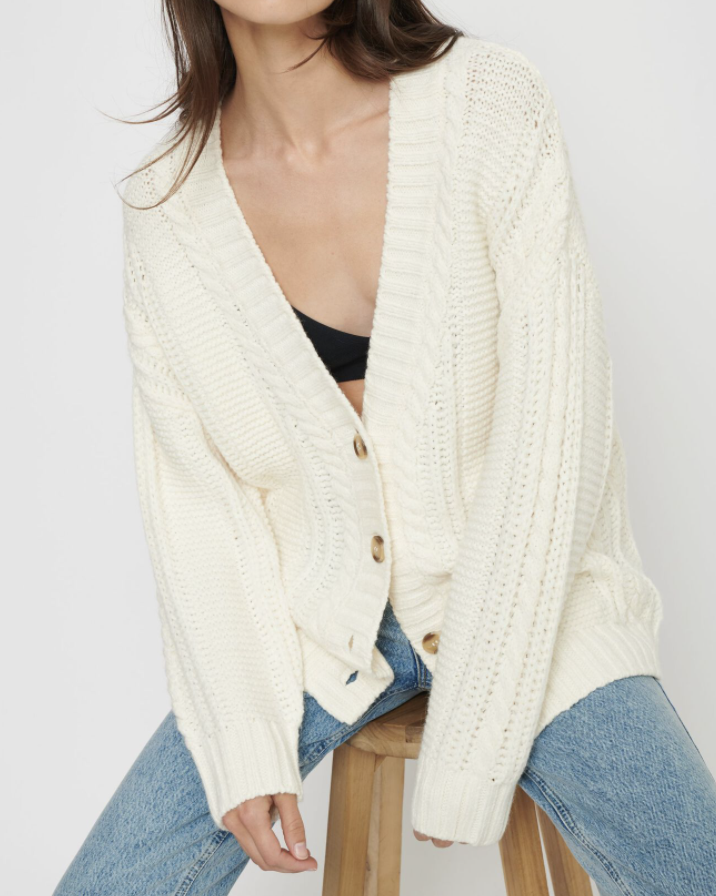 I am loving this look with leggings and sweatpants or denim. I like to wear them almost as a jacket Open over a tank top or a T-shirt. I recently got a really cute one from Dynamite and a few cute ones from Zara. 
Straight leg denim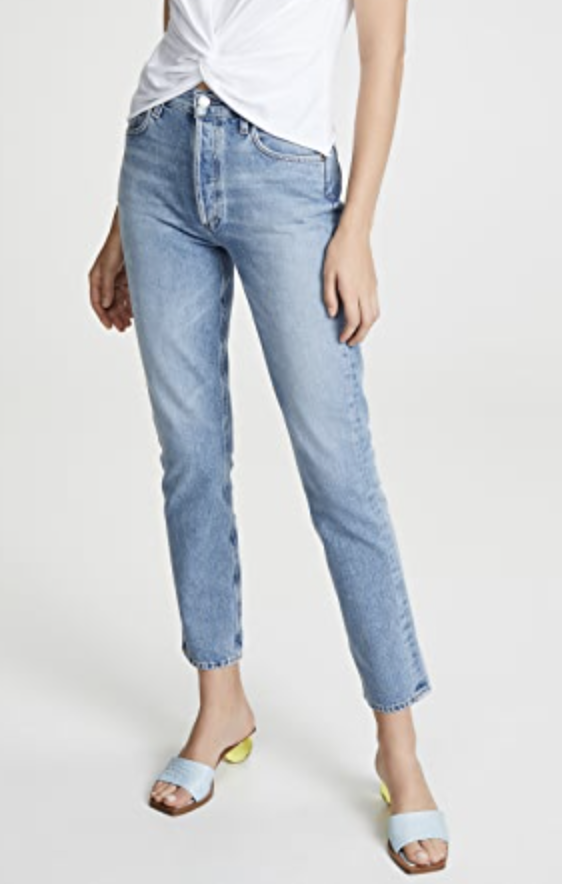 I am into denim year round but the styles I lean towards change. This summer I was going for baggier looks. However for fall I'm more into straight leg styles that look good with booties. Usually it would be a skinny leg but since that is not the current vibe I am going for straight leg styles. 
Puffer vests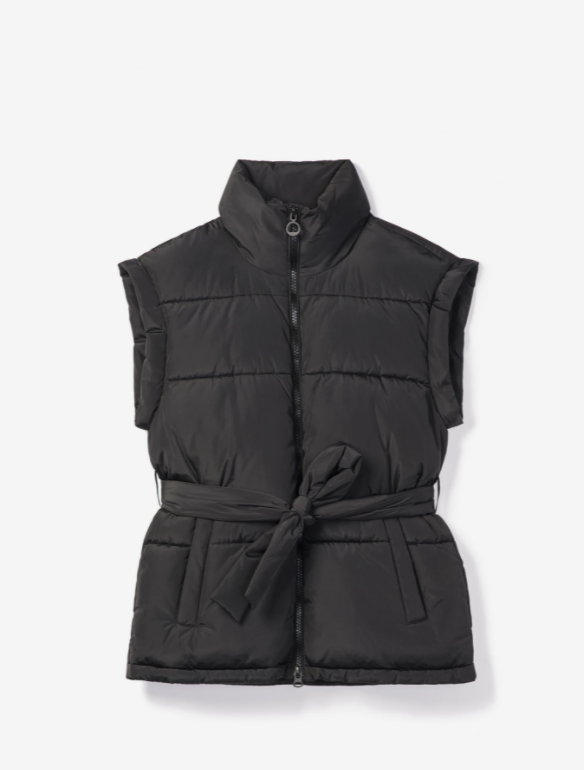 Vests are in! And I'm here for it. I got a really cute one from Noize that is super flattering. I also got a cool baby blue puffer that has detachable sleeves and I look forward to being able to wear it out with a hoodie! Use code KG20 for 20% off your order!
Gio's Faves
Oversized everything 
Going into Fall, I am looking forward to layering! Most importantly, I can't wait to wear oversized hoodies and shirts. Not only are they comfortable, but can also be styled to make the perfect transitional Fall look.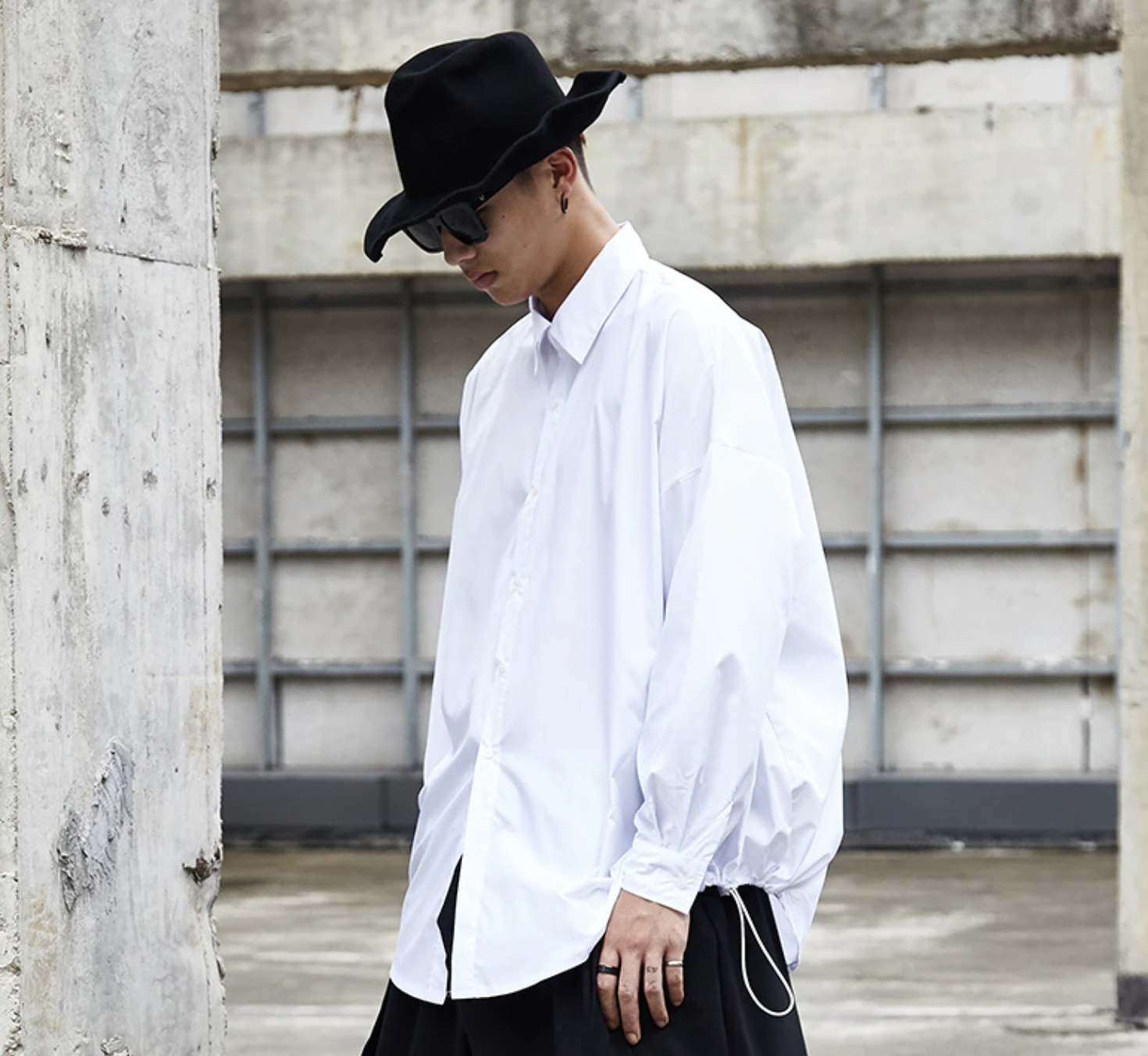 Jordans
There has been a hype recently with Jordans, and let me tell you, I am riding the wave. They may be $$, but they work with every outfit and can be pretty much worn everywhere. I'll continue to wear them into Fall, and cop myself a new pair (or two) along the way! Get on it.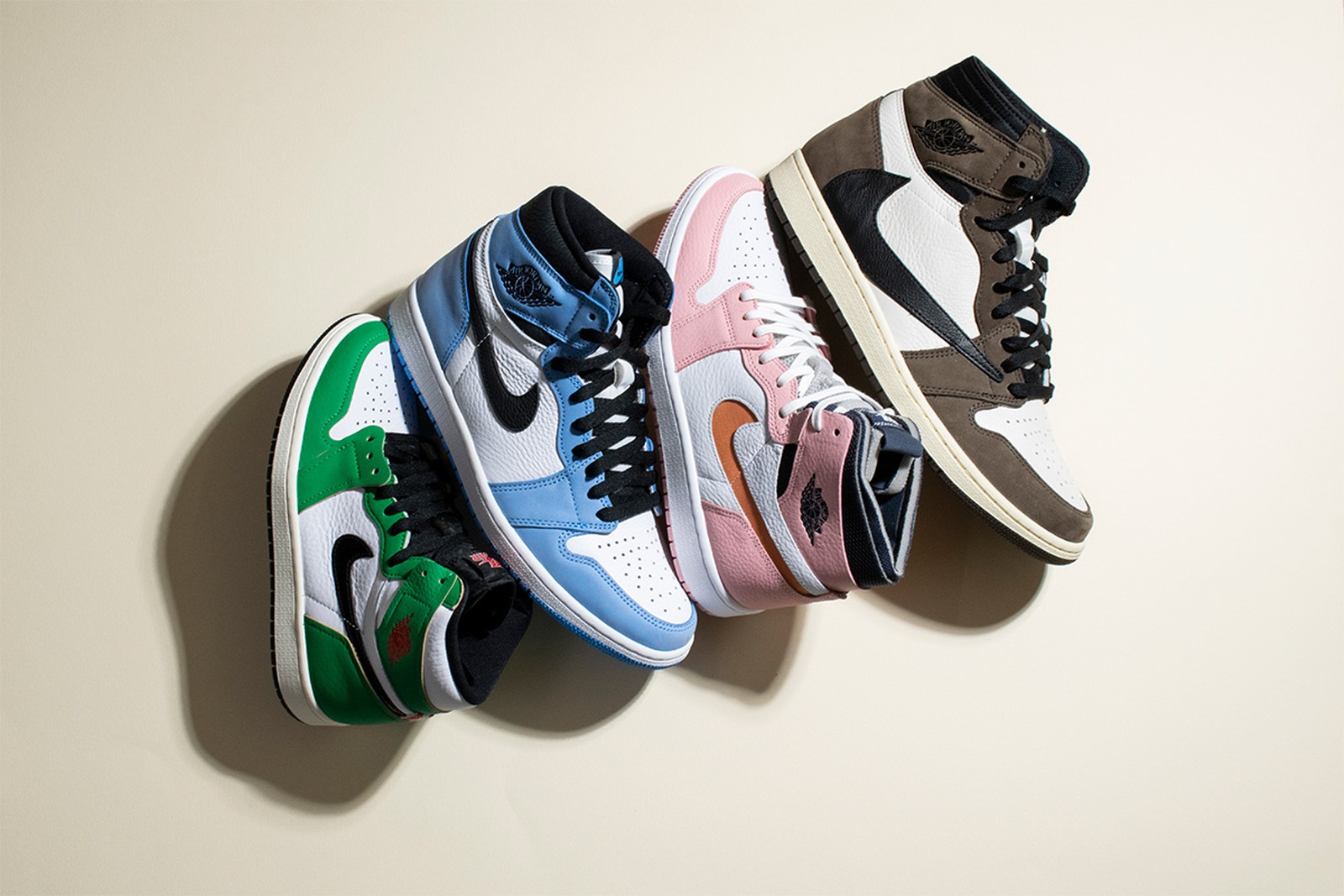 Accessorize / Mix and match jewelry 
I wear a lot of rings and jewelry and believe that adding the right accessories can make or break an outfit. I find a lot of men are skeptical when wearing jewelry and don't want to overdo it. I always opt for layering 2-3 necklaces (some with pendant, some bare), with a few rings and bracelets. I mix gold and silver as I find it's fun. Have fun with jewelry and add that extra touch to your outfit. Some of my go-to jewelry brands are Thomas Sabo, Vitaly and Deux Lions.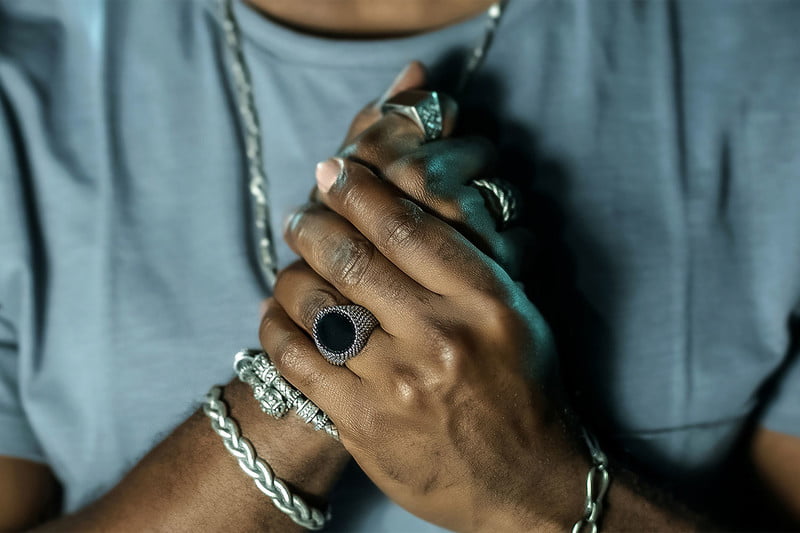 Emma's Faves
Chelsea Boots
While I love that summer allows us to wear sandals, boots are a staple for every fall wardrobe. They complete the look.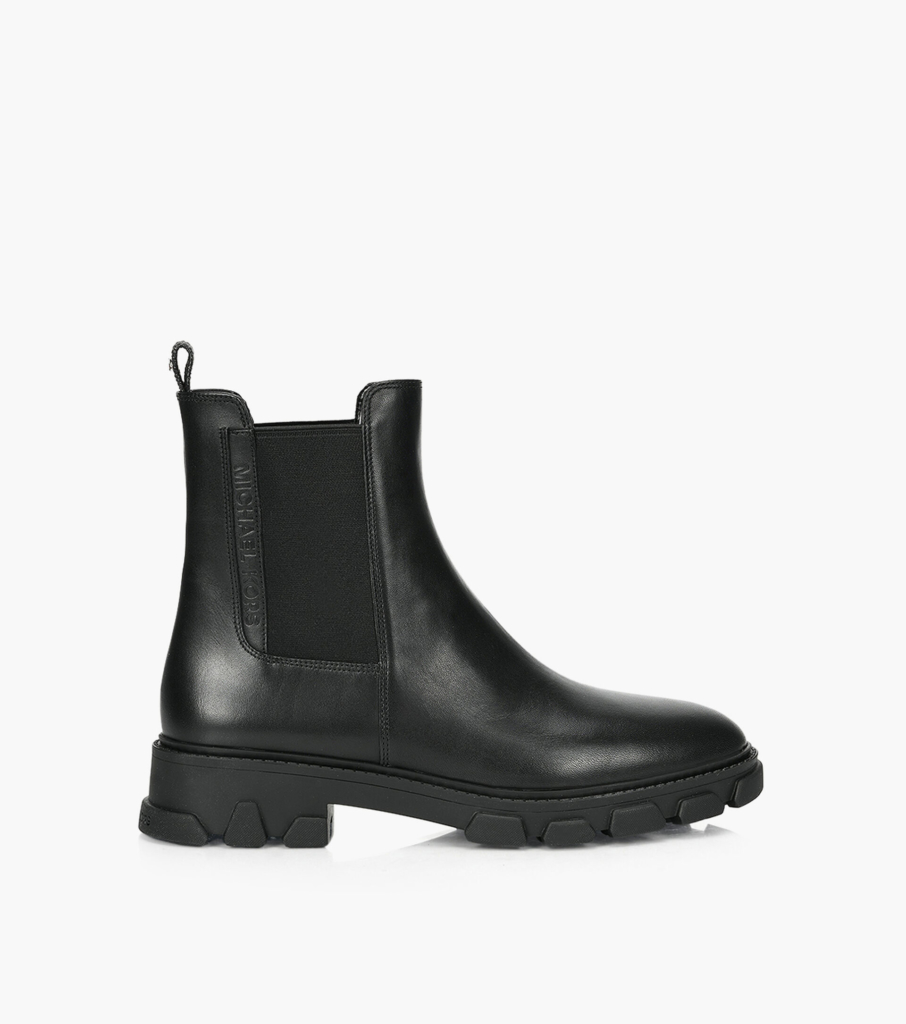 High-waisted denim
Very happy to say this trend is sticking around for a while longer. Nobody wants to see your butt crack showing when you bend over. My favorite is to pair high waisted jeans with a bodysuit under and leather jacket.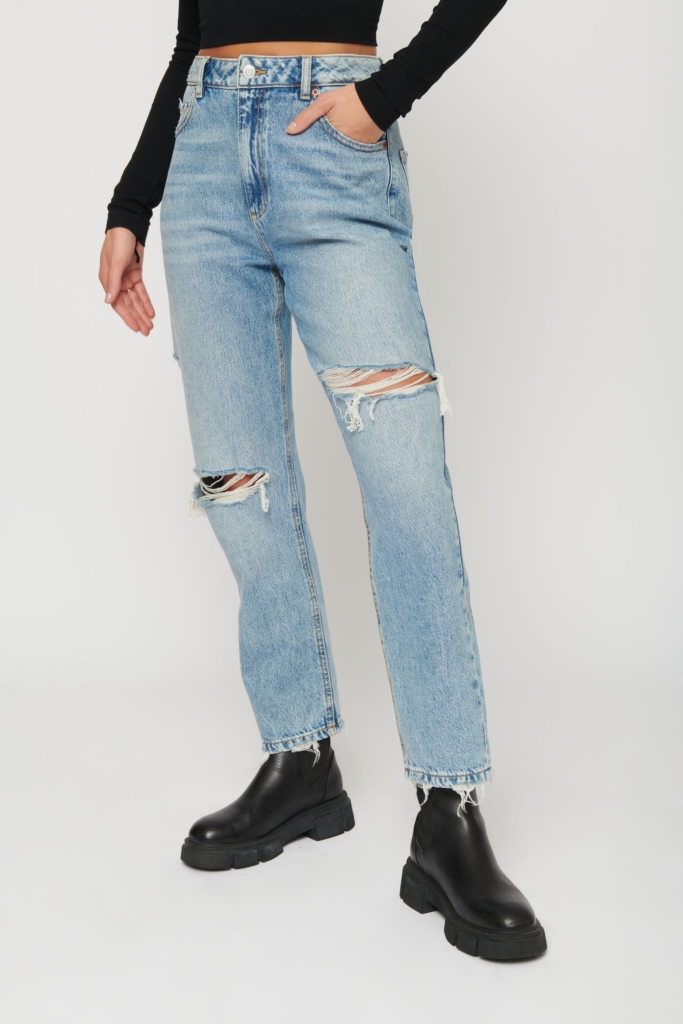 Trench Coats
Adds class to any look. A great layering piece for this transitional weather. Loving this one from Dynamite.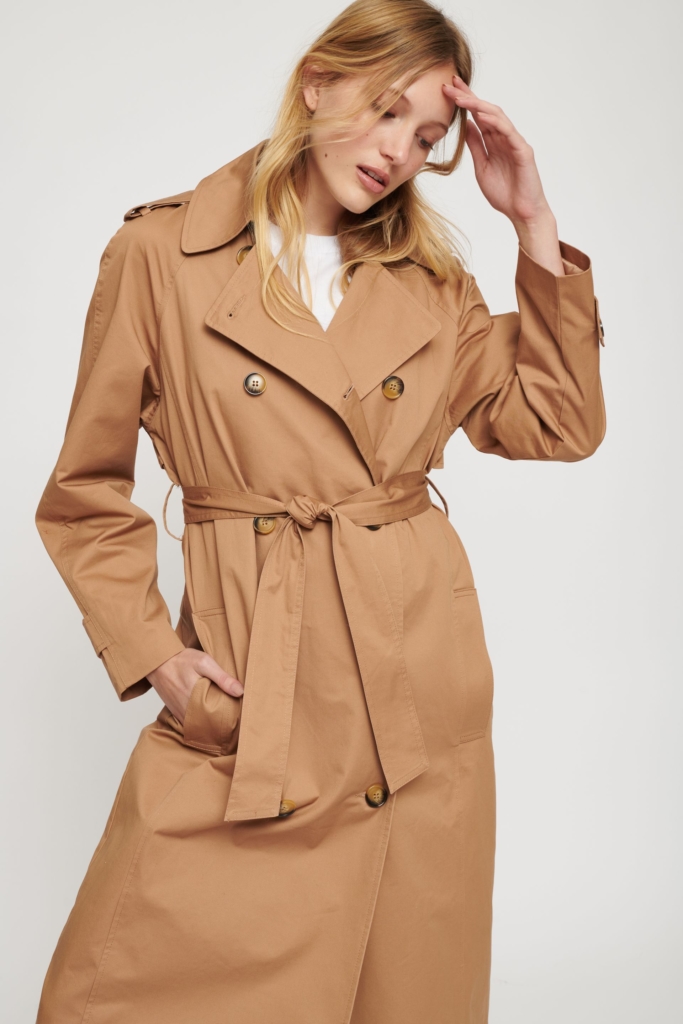 What Fall trends are you loving? Leave a comment below!
SHOP THE POST
Feature image via InStyle.