Let's go back, back to the beginning (sorry, I had to!). I've been a fan of Lauren Conrad since her Laguna Beach days. I followed her journey through The Hills, purchased every book she wrote and my closet is 80% LC Lauren Conrad for Kohls.
When I saw she launched a beauty line, I immediately filled my cart with every product. I had to have it. She didn't have shipping to Canada until a few weeks after the launch, so I had to wait a bit to get them.
Yes, I bought the products because Lauren Conrad created them. After reading up more about them did I see all the amazing benefits; ethically sourced, cruelty-free, recyclable, clean beauty and dermatologist tested. She took over two years to develop the products, check out below to see if it was worth the wait.
When I finally received them in the mail, I fell in love with the simplicity of the packaging. Soft and feminine and for a beauty newbie like me, they aren't intimidating. I bought the whole line that was available at that time, 5 products. Now it's grown and there's even skincare in addition to the makeup.
These are the items I bought and my thoughts on the products.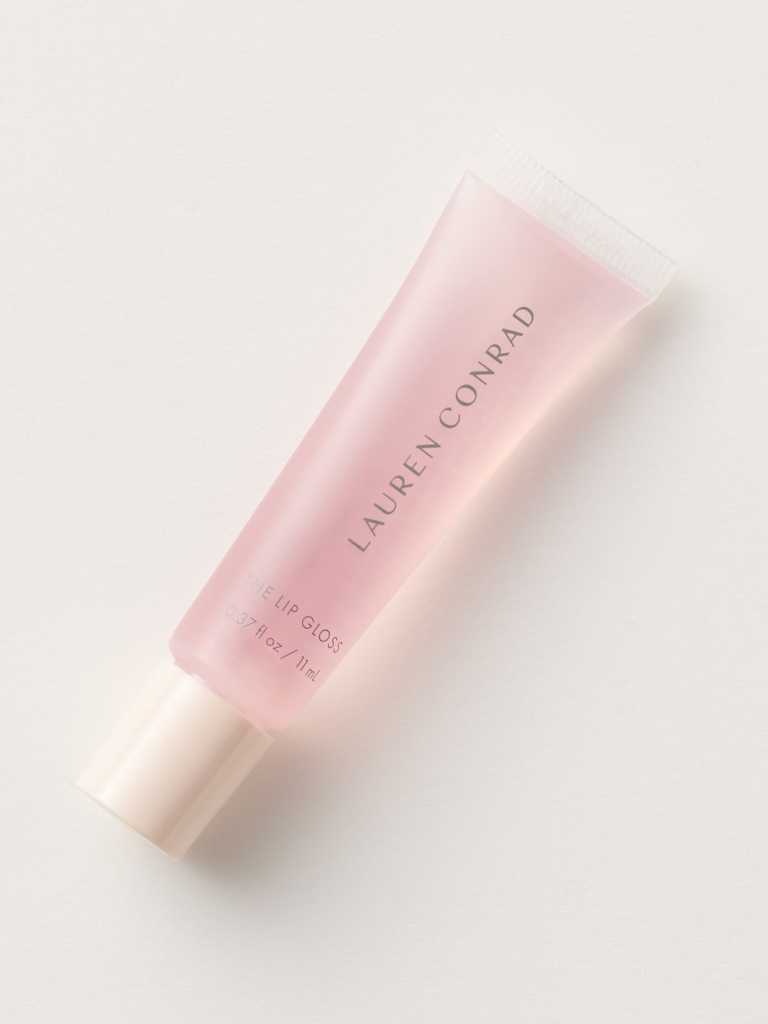 I am definitely lip gloss over lipstick. This lip gloss is amazing! Non-sticky texture that feels very moisturizing. A girls worst nightmare is when she applies fresh lip gloss and a gust of wind comes and smacks your hair all in your face, leaving it sticky from the gloss. Well not this one! I love the applicator, it's on an angle making it very easy to apply both bottom and top lips nicely and evenly. The Rose Quartz color applies as a clear gloss. Perfect for every day use.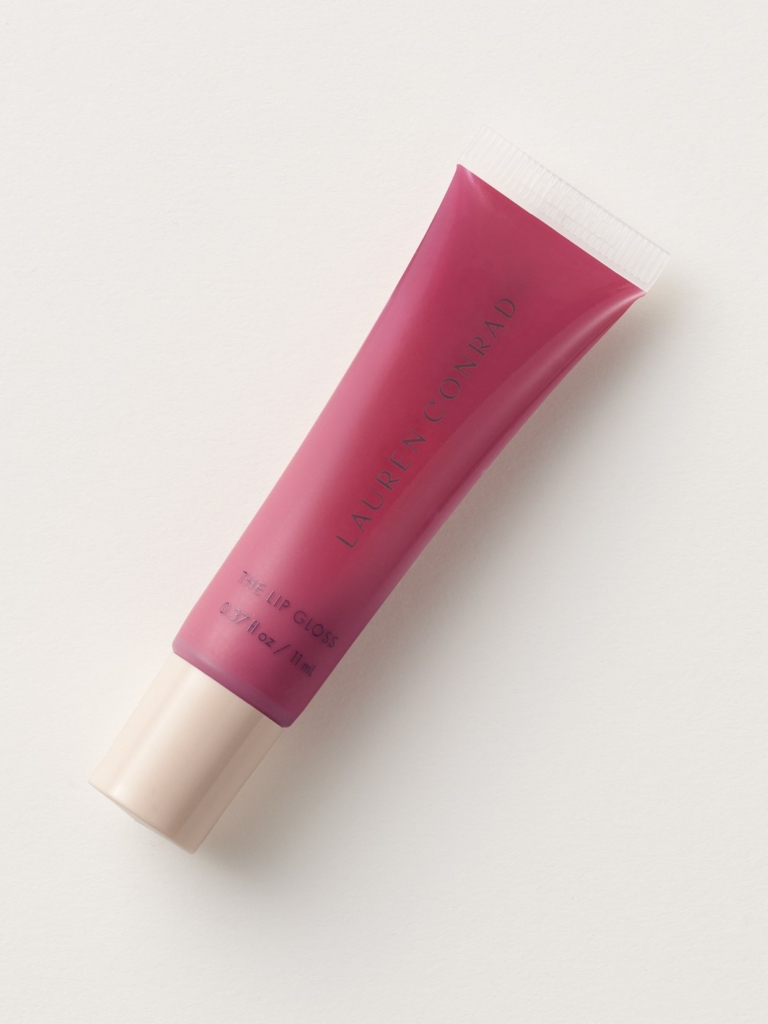 I decided to also get the lip gloss in the Raspberry color. It applies as a soft raspberry pink tone on your lips. Great for day wear or even to add a pop of color for a night out.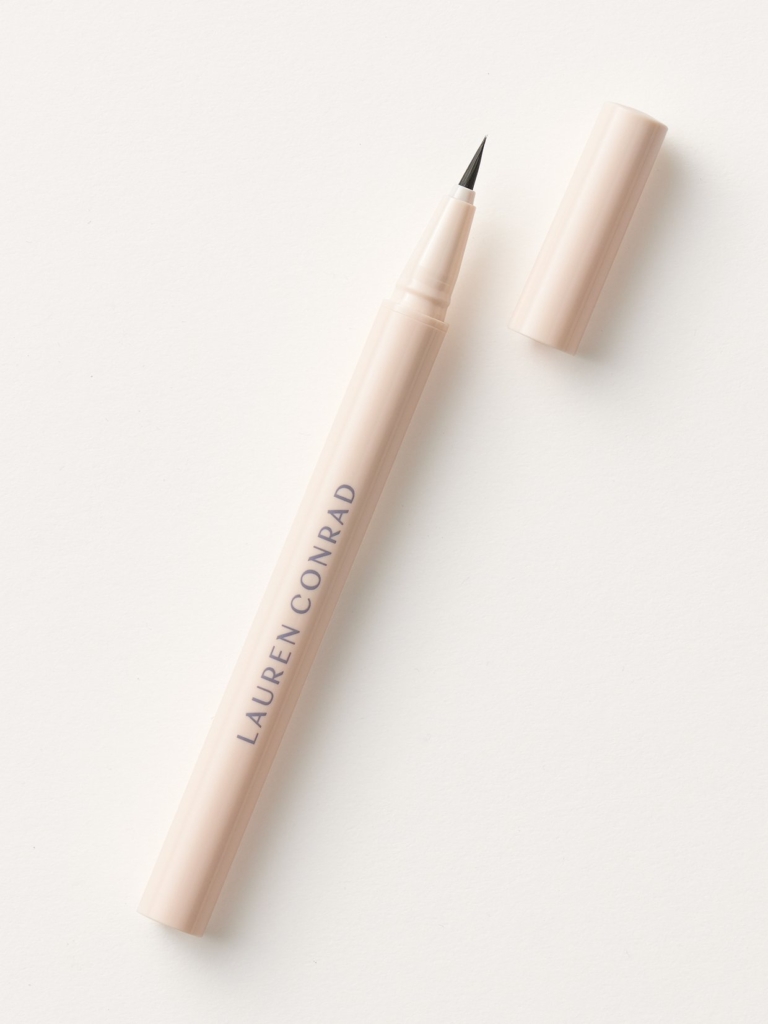 I love a winged cat eye look. I am horrible at it but still love to try (I go through a lot of Q-tips with makeup remover during this). The fine tip allows for easy application along the lash line. My friend Chanel sent me an IGTV of Lauren Conrad speaking with Whitney Port about how she applies her eyeliner, start small and build up. This pen is comfortable to hold which makes it great for those who are makeup challenged like me to use.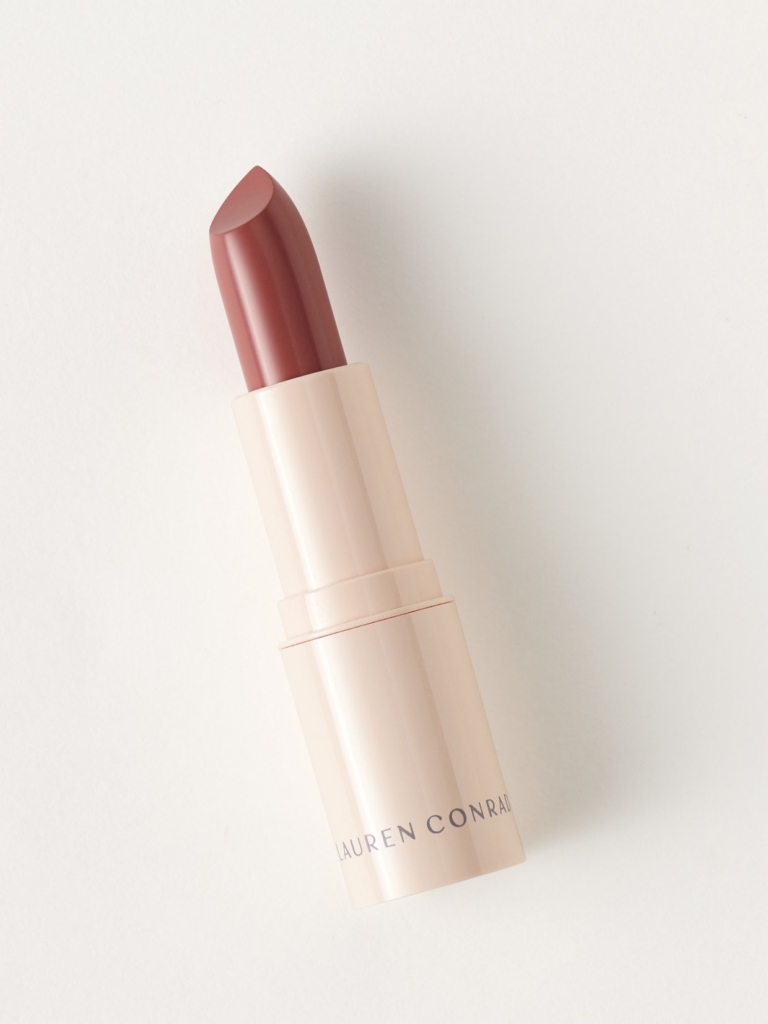 On the off chance that I do wear lipstick, I tend to stick to the more nude-pink tones. I haven't found the courage yet to test out a bold red lip. (kudos to those who have!) This color looked like the perfect nude-pink online, and I was right. This lipstick has a rich full coverage while being lightweight and doesn't dry out your lips.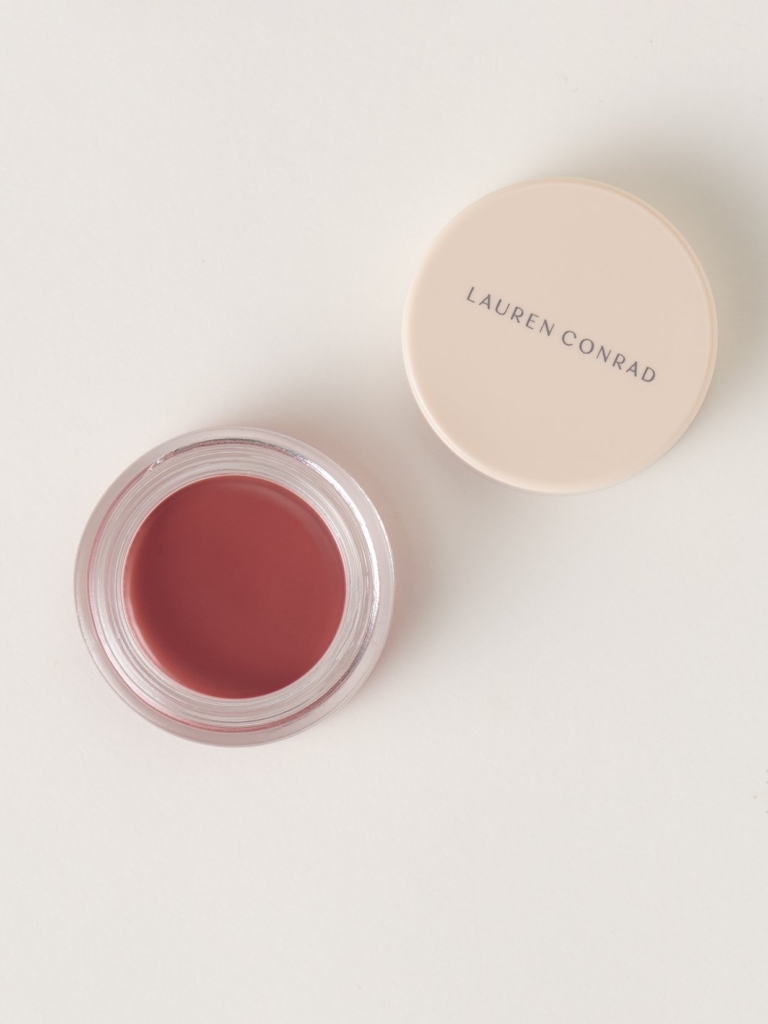 I normally use a powdered blush so I was hesitant to try out this cream tint. Well, it did not disappoint! Can be used on lips or cheeks, this soft, lightweight cream is the perfect product to use if you want to add just a touch of color. You have full control of the amount of color you'd like to layer on.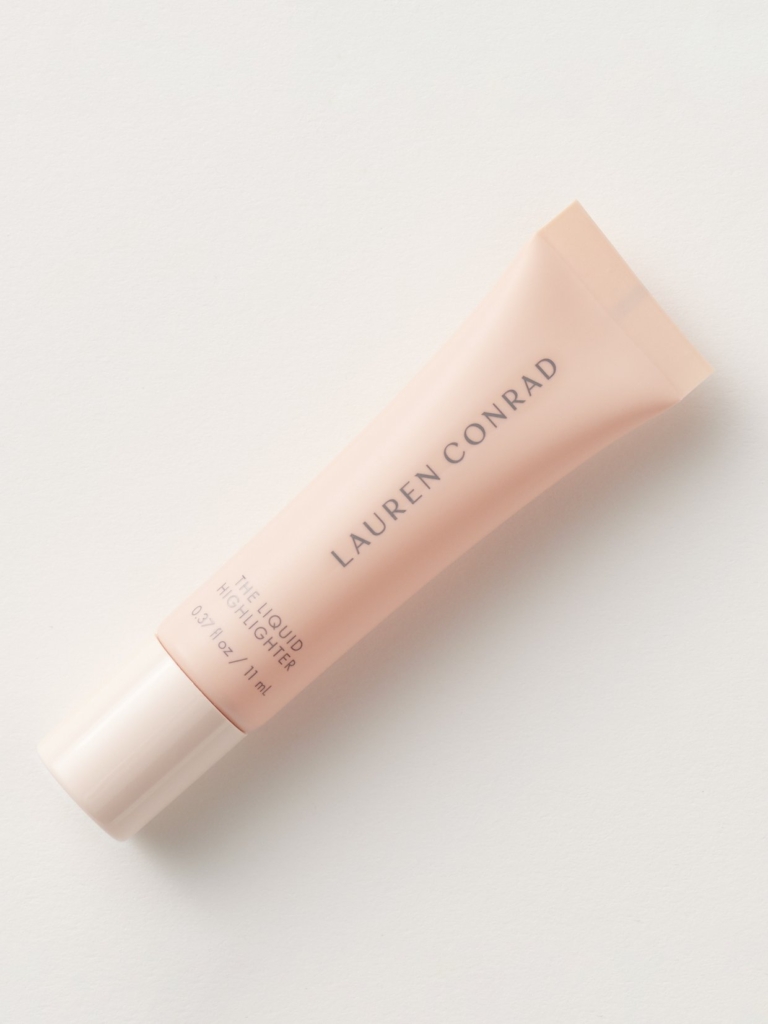 To be honest, I've never used a highlighter before. I had to look it up. The box that it comes in does explain how to use it and which areas you can apply it. I'll definitely be keeping this to use for more special occasions. The texture is lightweight and a medium coverage. Leaving you with a soft glowy finish.
All the packages explain how to use the product, which I love! Made it so simple for me while I was testing them out. I got to play around with makeup and I actually enjoyed it.
If you were hesitating about buying this collection, you don't need to anymore! The price point is amazing, the products are good and it's clean-beauty!
Now excuse me while I go buy the rest of the Lauren Conrad Beauty collection.
SHOP THE POST