I buy, receive and try a lot of different things in the course of a month. Probably more than most people you know and definitely more than is necessary. However, it is my job to know what's going on in the world of wellness, beauty and fashion and I'm here for it!
We decided it was time to do a monthly review series, where I round up the things I have been gifted, purchased and tried within that month and let you know what's worth trying and purchasing and what you should pass on. We would love your feedback on products and items you have been wanting reviewed. Please leave your suggestions in the comment section down below and we will be sure to test them out for you!
Summer Fridays skin tint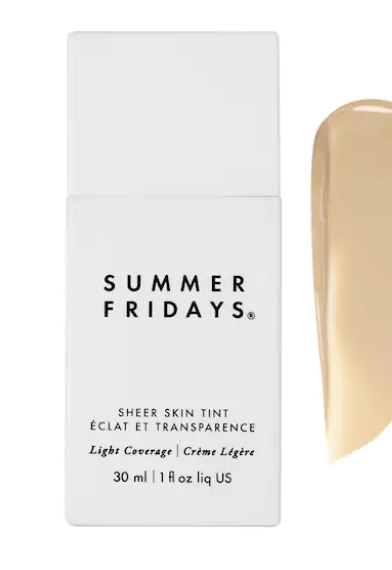 I did a quick first impression review of this on my Instagram. I think this is a great formula, light weight, hydrating and gives a nice amount of coverage and a nice little tint. My only comment is that for the price and quantity needed there isn't very much product. I don't use this daily but if I did I would assume it would be finished in less than a month. I think this is a great product for someone who doesn't like wearing foundation but wants a blur to the skin and a little color. I wear shade 5. 
RATING: 4/5 
Merit Bronze Balm Sheer Sculpt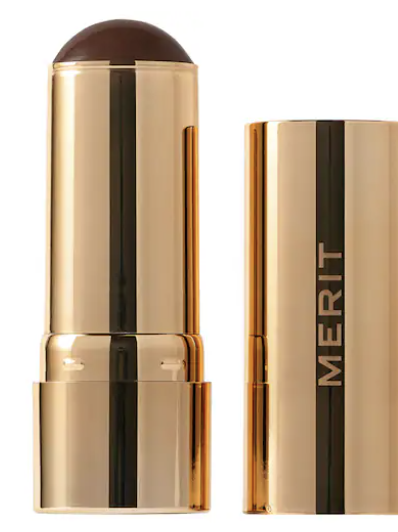 I adore merit products and also love a contour stick, so this was a must try for me. The product name has "sheer" in it so that's what I should have expected, but I find this a little too sheer for me. When it comes to a bronzer/ contour stick I want a little more punch so it gets the job done. This falls a little flat for me. 
RATING: 2/5 
Biologique Recherche Lotion MC 110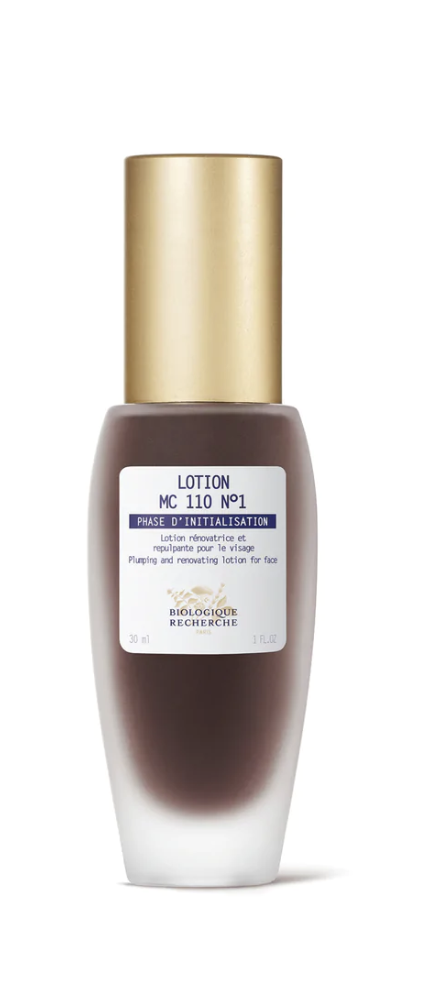 When I was in NYC I got a facial done at Georgia Louise Spa and they used this BR lotion on me. The facialist told me this was a "step up" from my usual P50 lotion and could even be layered on top of the P50. This formula contains skin clearing ingredients like salicylic acid and lactic acid. It is a plumping and repairing beauty booster that gently exfoliates even the thinnest skin. Marks and irregular skin are smoothed out, while wrinkles and fine lines fade away. The facial contours appear redefined, and skin is toned and moisturized. I really enjoy using it and will be repurchasing it. 
RATING: 5/5 
Environ Retinol 1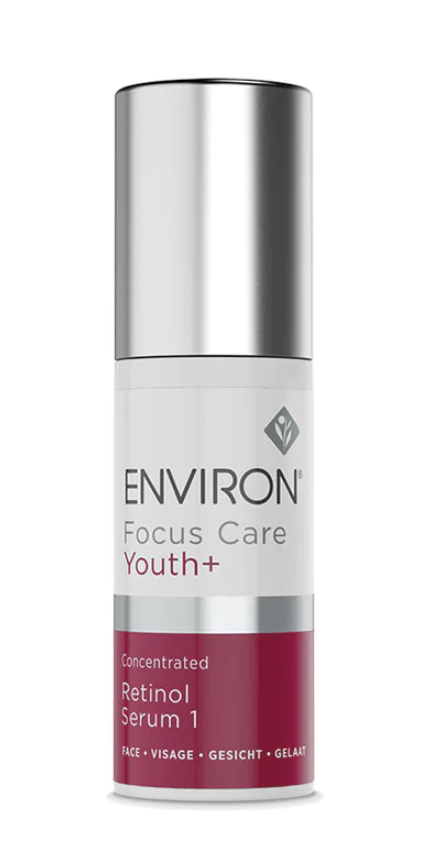 I have used products from Environ in the past and always been pleased. I was looking for a new medical grade retinol product so I decided to try their step 1 retinol. They have 3 phases so your skin adapts to the strength and continues to benefit from the product. I started by using this every other night to make sure I didn't react. I instantly noticed a plumpness and glow to my skin, and now have been using it every night for the last 2 weeks. I feel my skin looks tighter, plump and fine lines are less noticeable. Will definitely maintain this product and up it to the next levels. 
RATING: 5/5 
Dieux Skin Instant Angel Moisturizer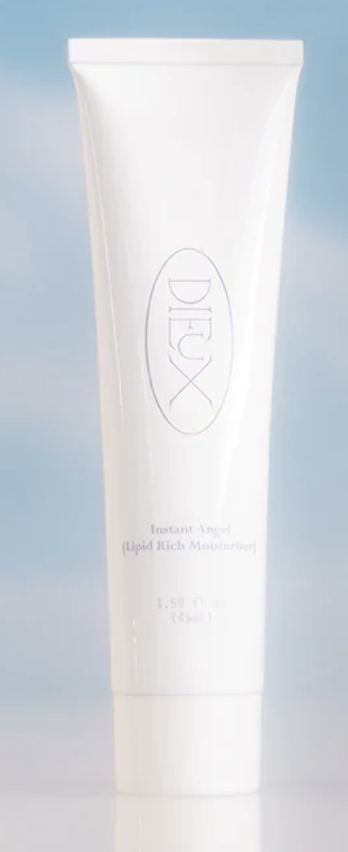 I have been wanting to try this brand for a while now but they don't ship to Canada… yes, we are trying to get it on the Shop, they're not the most responsive. I received this in a PR package so I started using it a few times a week at night. It's a really nice, rich formula that really hydrates. I don't notice any other major benefits from this other than great hydration, but I do think it's a good product, especially for those with dry skin. Would definitely repurchase. 
RATING: 4/5 
Kulti Concealer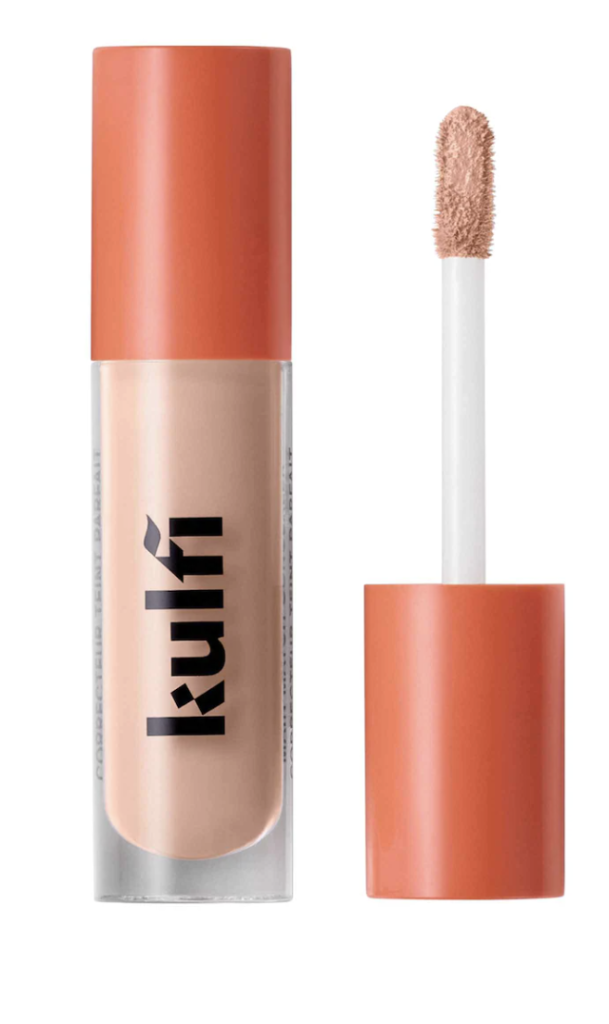 I bought this randomly on Sephora because although I love my Kosas concealer, I am always on the hunt for the next best thing. I have never heard of this brand but the ingredients are pretty clean so I gave it a try. I really like the formula and the coverage this gives, I do find it very similar to Kosas so for that reason I will just stick with my Kosas concealer, however I do think it's worth the try! 
RATING: 4/5 
SHOP THE POST