I buy, receive and try a lot of different things in the course of a month. Probably more than most people you know and definitely more than is necessary. However, it is my job to know what's going on in the world of wellness, beauty and fashion and I'm here for it!
We decided it was time to do a monthly review series, where I round up the things I have been gifted, purchased and tried within that month and let you know what's worth trying and purchasing and what you should pass on. We would love your feedback on products and items you have been wanting reviewed. Please leave your suggestions in the comment section down below and we will be sure to test them out for you!
Tower 28 Milk Set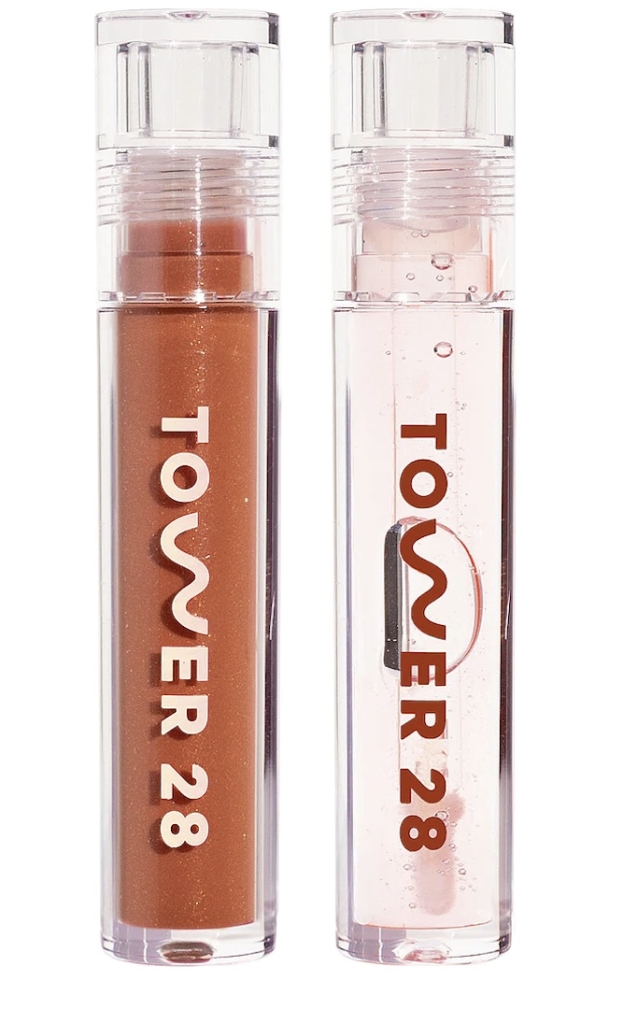 I love these lip glasses from tower 28 I have them in other colours but this duo is exceptionally good. I usually don't live a clear glass but there's something about this one that just really looks so nice on the lips. They are not sticky but still super glossy and they moisturize well also.
RATING: 5/5
Kora Organic Turmeric Cream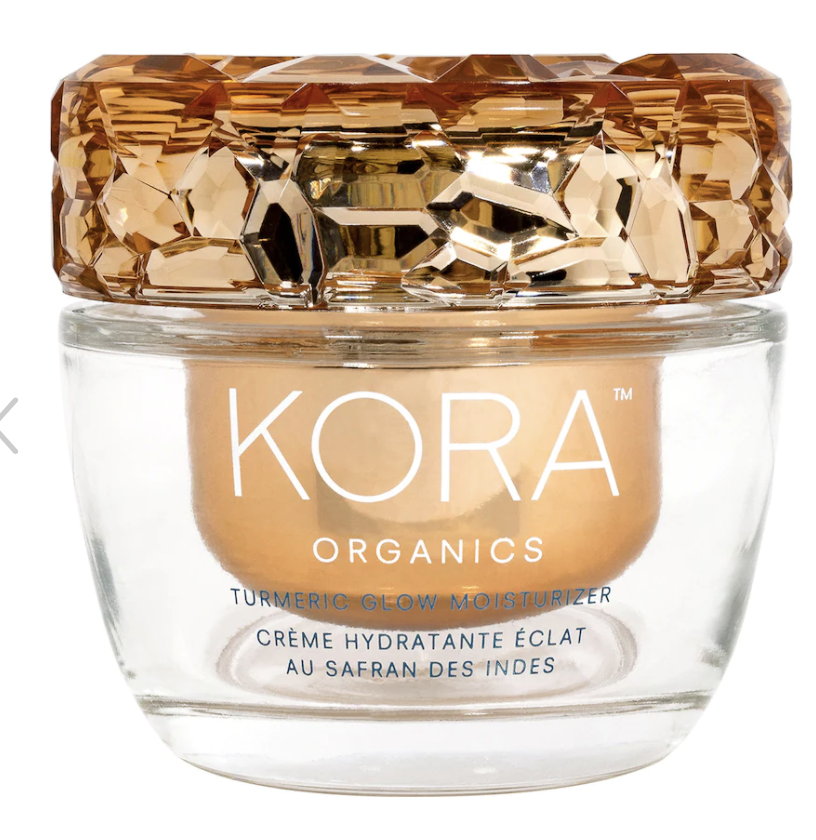 I was sent this in a PR package I had actually been interested in trying it because I've heard a lot of people say it's great. I didn't have the same experience, I found the cream doesn't sink into the skin nicely at all. it takes a lot of work to really get it absorbed I didn't like the way it left my skin feeling so it's a pass for me.
RATING: 1/5
Kokon Nu LED Mask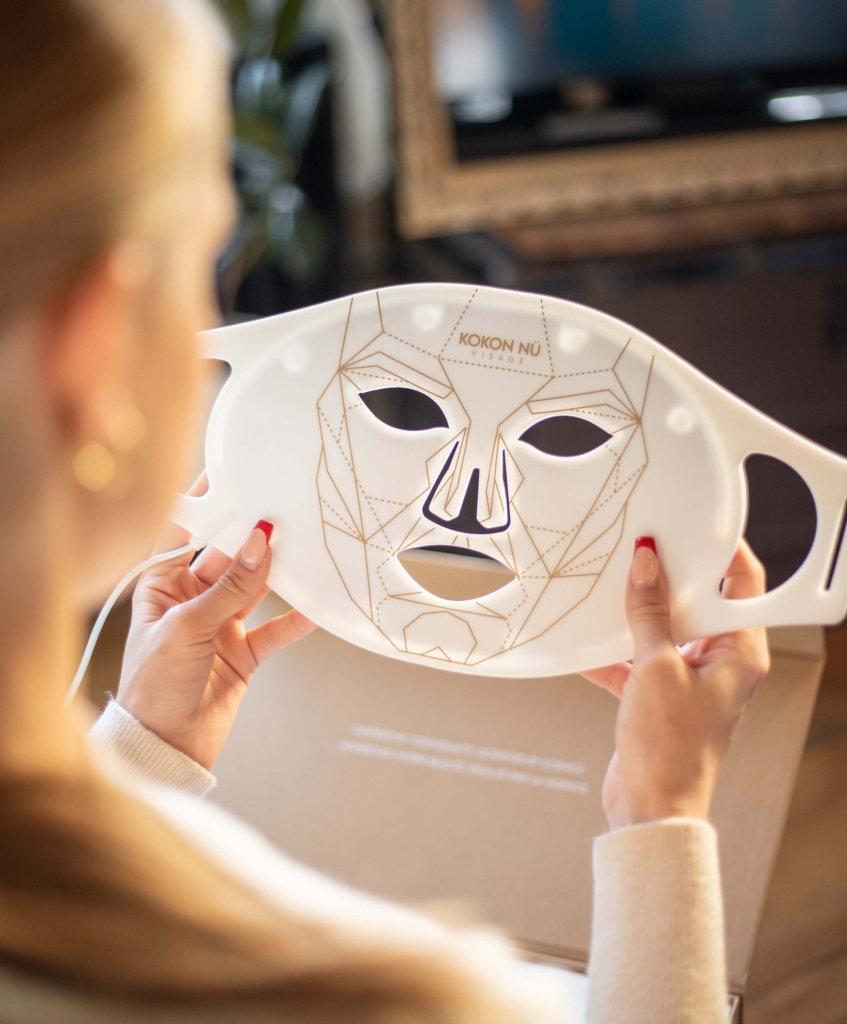 I am a fan of led light therapy and truly believe in the power of using devices like this often. Unfortunately many of the masks on the market don't do much so I was really happy when I was sent this one because it actually works. I have been trying to use it daily I notice a difference in my skin but also in my mood as it produces vitamin D.
Can use code KG80 for a discount.
RATING: 5/5
Alastin Restorative Eye Cream

I'm a really big fan of this brand and was recently given a lot of the products to use pre-morpheus treatment to prep my skin. I started using this ice cream and instantly fell in love with it, get really deep puffs the under eye and leaves the skin noticeably smoother.
Can use code KGMTL for a discount!
RATING: 4/5
Alastin Ultra Nourishing face cream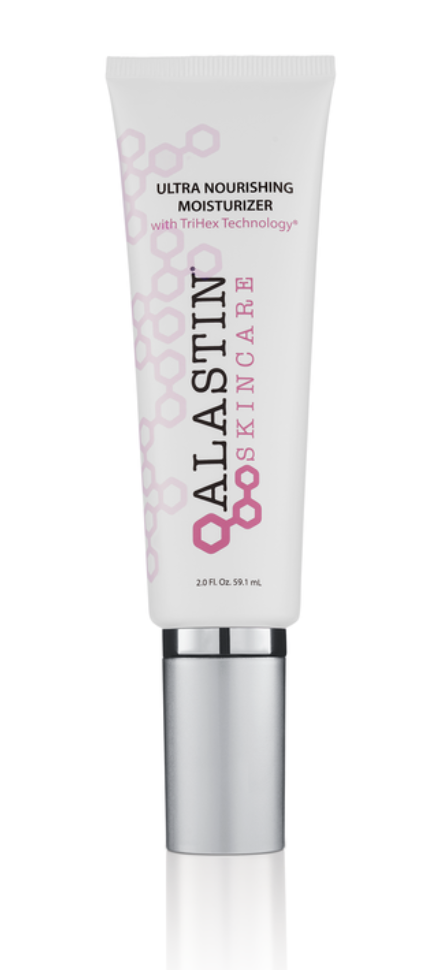 This is a really good face cream because it's not too thick but it applies and feels super moisturizing, nourishing and leaves the skin looking super plump. Really love this!
Can use code KGMTL for a discount!
RATING: 5/5
Shani Darden Wand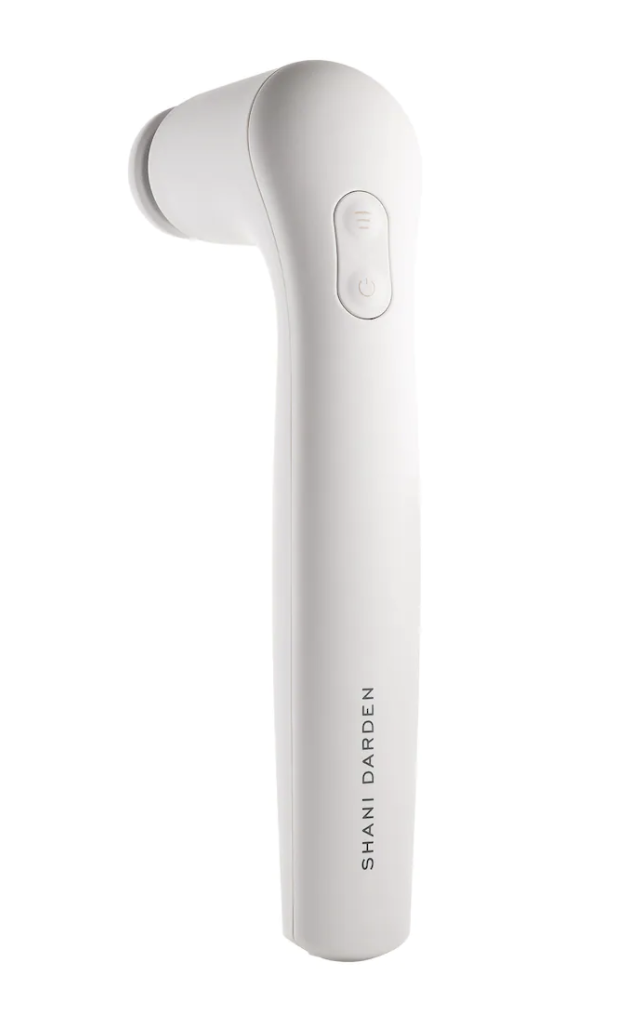 I had been eyeing this device for a while so I decided to purchase it during the Sephora sale. I used it a few times and was really unimpressed. Obviously with a device like this you have to use it often to really see results but I felt that there was no added benefit to this device and there are many other ones on the market that are far more powerful at a better price.
RATING: 2/5
Agent Nateur Mask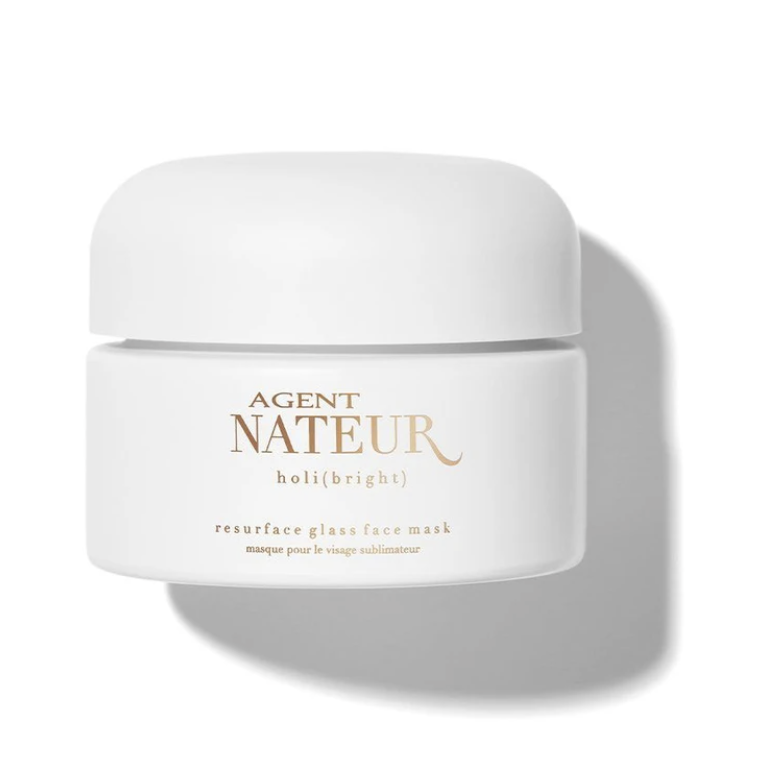 I'm a huge fan of anything Agent Nateur so of course I had to buy this mask right away when it launched. i'm happy I did because it really does do all the things that they say it will do. After using it you'll instantly notice your skin is tighter and super glowy. This will become a staple in my mask collection. I also purchased the brush to apply it and it's divine.
RATING: 5/5
Tower 28 Sunny Days SPF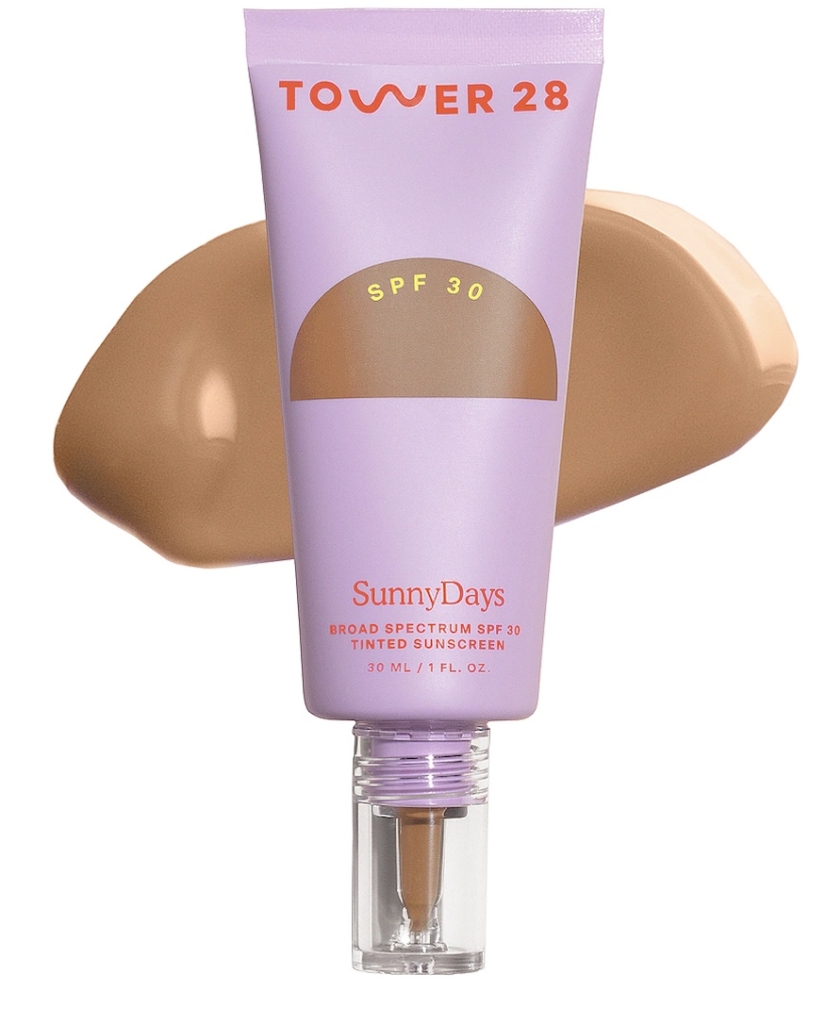 There was a lot of hype leading up to the launch of this sunscreen and I can see why because it is a very good product. it does have quite a bit of coverage and I would say is more of a cc cream than anything. I do enjoy using it but I still prefer sunscreen products that don't have as much coverage. The formula reminds me a lot of the Ilia serum spf and I think I prefer the Ilia one to this one.
RATING: 3/5