I buy, receive and try a lot of different things in the course of a month. Probably more than most people you know and definitely more than is necessary. However, it is my job to know what's going on in the world of wellness, beauty and fashion and I'm here for it!
We decided it was time to do a monthly review series, where I round up the things I have been gifted, purchased and tried within that month and let you know what's worth trying and purchasing and what you should pass on. We would love your feedback on products and items you have been wanting reviewed. Please leave your suggestions in the comment section down below and we will be sure to test them out for you!
DAE MOISTURE MONSOON SHAMPOO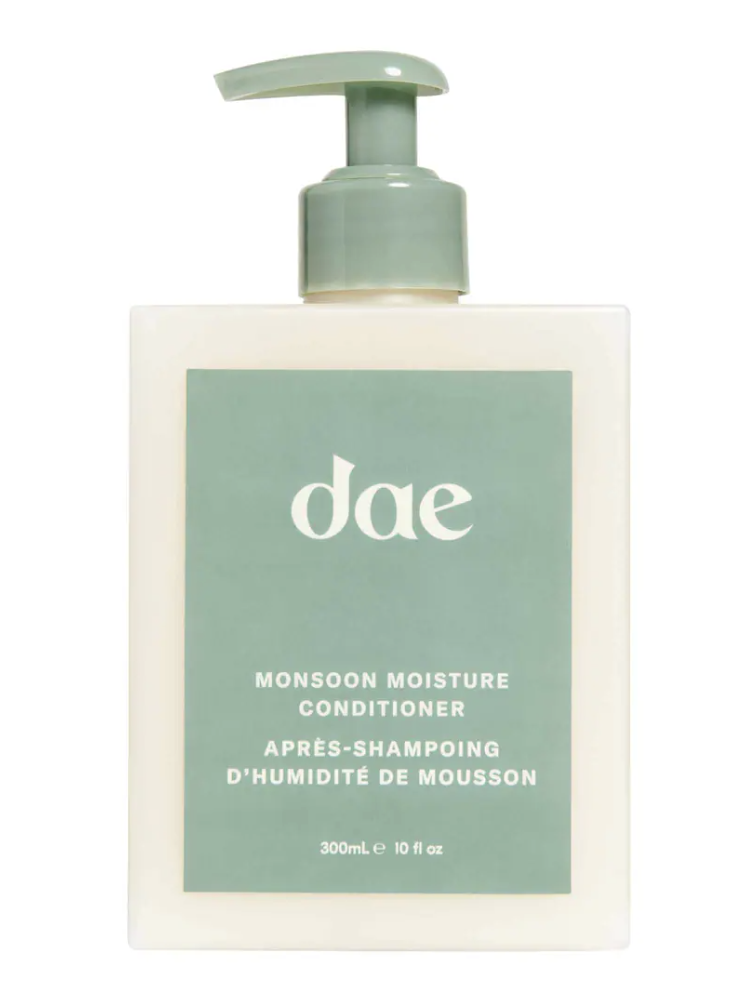 I really like most of the Dae products I have tried over the years. When I saw this shampoo I was really excited because I love their other one. I have to say, this is a really good product. Super nourishing and hydrating. It washes hair nicely and you can really feel the boost of hydration. A lot of shampoos don't actually hydrate the hair, this one does. I would say, if you are on the oilier side, I would skip this one. 
RATING: 4/5  
REFY Cream Blush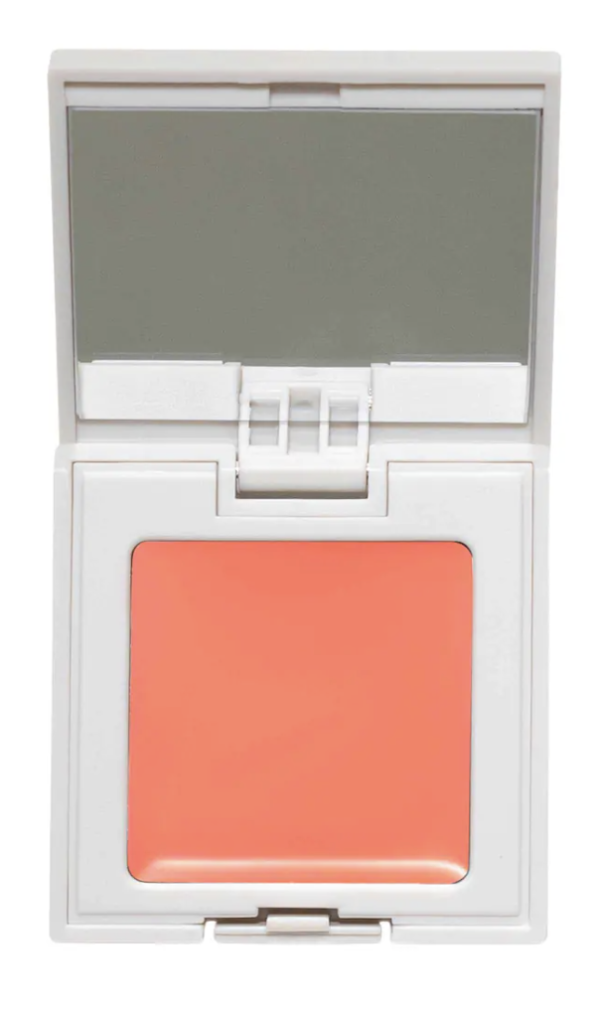 Ok guys… This product and this brand in general is IT! I adore this blush, I am a cream blush type of girl and this one is so nice. It is really pigmented while still looking natural. It blends so nicely into the skin and leaves a very subtle sheen. I have 3 shades and have been using them daily. I also love to apply it to my eye lids as a little shadow. 
RATING: 5/5 
REFY Cream Bronzer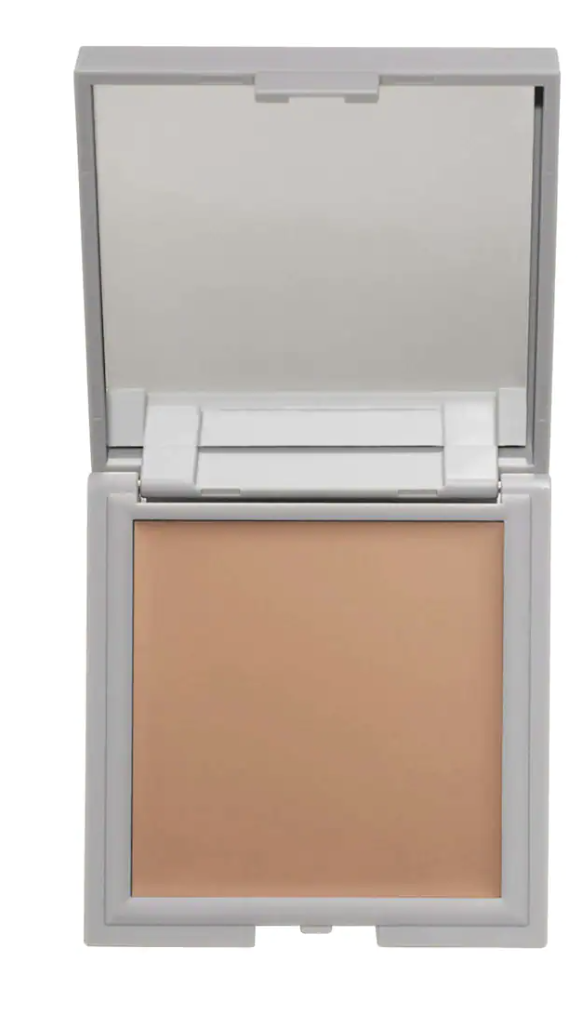 Tried this out as well, and really like it. It is VERY pigmented and a little goes a long way. I took the lightest shade and could not go darker. I like to use this with a brush and contour my face with it, it really brightens and livens up the face. I will say that the color can be a little on the orange side but I do like the product. It also doesn't last as long as I would have thought. Worth the try forsure.
RATING: 3/5 
PAT MCGRATH DIVINE SKIN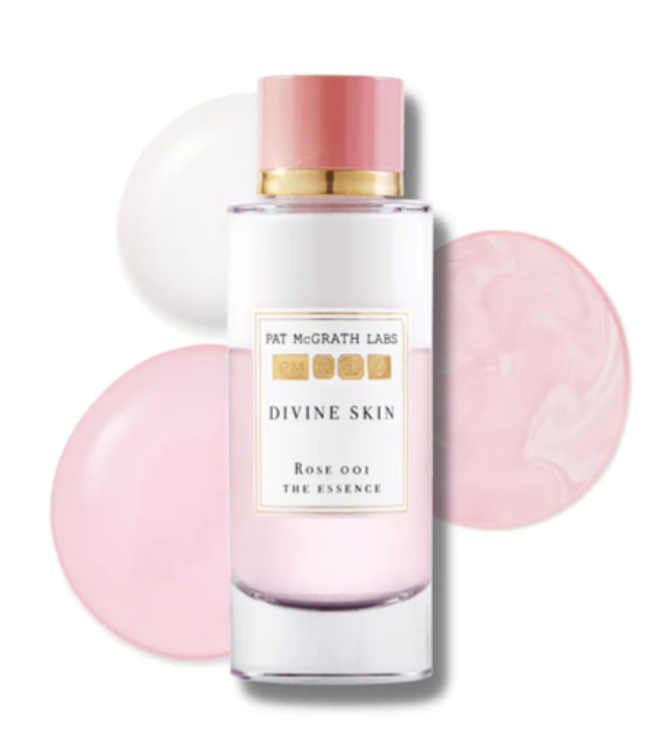 When I was in London I bought this product, after seeing it advertised so many times online. I didn't expect much, but in the beauty world, many swear by this product to plump up the skin pre makeup application. I have to say this is one of the most incredible essences I have ever used. It's unique, it truly hydrates the skin, plumps it up and leaves skin looking radiant and really healthy. It's not cheap, and the ingredients aren't the cleanest out there but its a really great product if you are a skincare junkie and have been wanting to try. 
RATING: 4.5/5 
RMS ReEvolve Foundation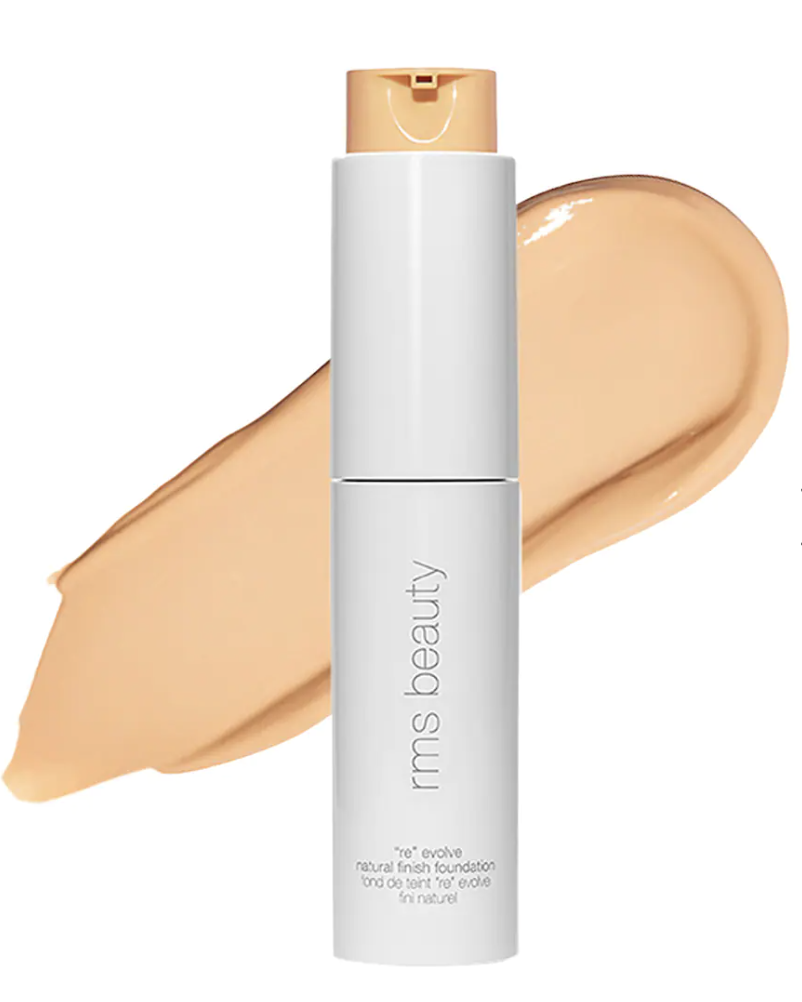 I am always trying to make RMS work for me but for whatever reason it just doesn't. I wanted to try out their newest foundation launch but was not overly impressed, and this is generally how I feel with RMS. It's very expensive and it just never really delivers for me the way other clean makeup/ beauty brands do. I didn't hate this product but I found it a little drying and I didn't like the way it wore throughout the day. 
RATING: 2/5 
UBEAUTY THE MANTLE WASH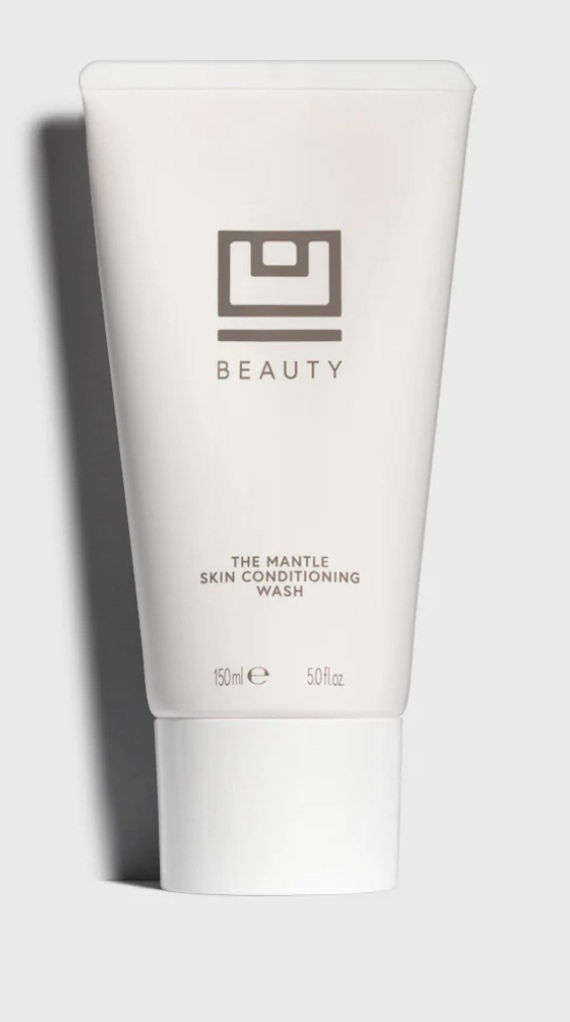 UBeauty always sends me their new launches, which I am very appreciative of because they make quality products. I was excited by this one because it says its like a double cleanse in 1. I don't agree that this replaces the need for a double cleanse, but I do think it's a great cleanser that is nourishing, hydrating and unique. It definitely has a different consistency than I'm used to and I like it. This doesn't replace my daily cleanser but I do use it on nights where I wear heavier makeup and it works well as my second cleanse. 
RATING: 4/5 
ALASTIN HYDRATINT MINERAL SPF 36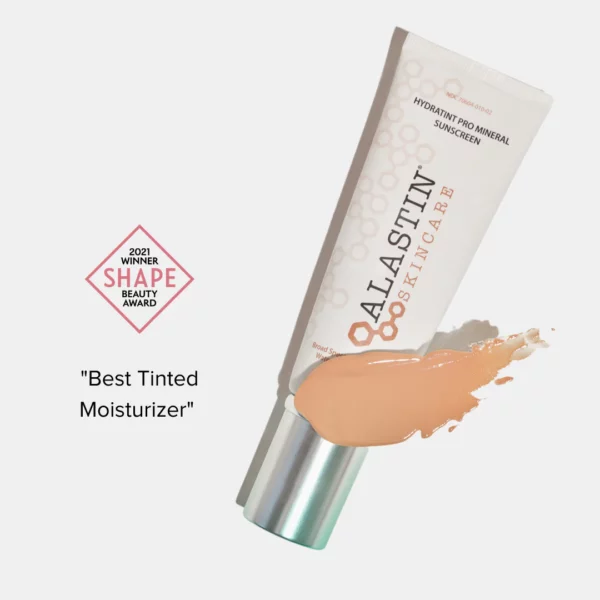 I had been waiting for this to launch in Canada for a long time as I'm a big fan of Alastin skincare and have heard this sunscreen is excellent. Elivia got it and of course, I had to have it instantly. I really really like this product, it is a tinted sunscreen that really makes the skin look flawless, and is fully mineral based. It doesn't congest the skin and clog pores. I  used this after my fraxel laser treatment and it really evened out my skin and helped me look less crazy post treatment. 
RATING: 5/5 
SHOP THE POST