I was recently introduced to Bruush. An electric toothbrush that seriously makes you feel like you just left the dentist's office. I knew immediately that I had to gift them to everyone in my family, so naturally I did. Kris and my parent's both love theirs.
This toothbrush is unlike other electric ones I've tried. It has sonic technology, with over 30,000 brush strokes per minute. Rechargeable battery that lasts up to 4 weeks. Multiple cleaning modes, I was blow away by the tongue setting. Subscription so you can get new brush heads easily delivered to you as you need them. Comes in a variety of colors, I have it in soft pink and Kris has it in black. Not to mention the price point on this is great, $79. Plus I have a 15% off code for you! KGMTL15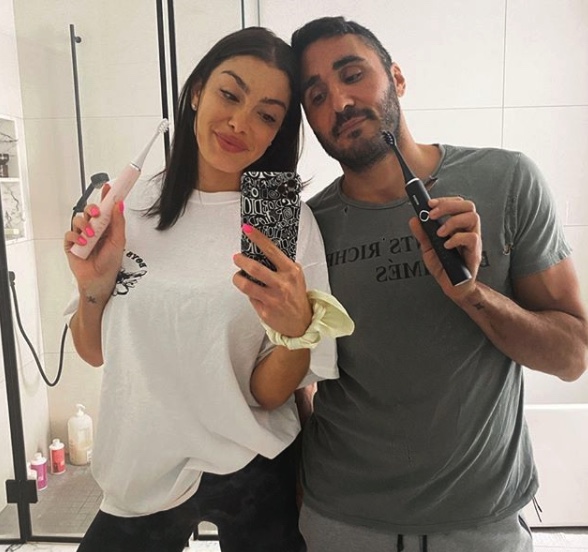 Your order it comes with:
Brüush Electric Toothbrush
Magnetic Charging Stand
Travel Case
3 Brush Heads
USB Power Adapter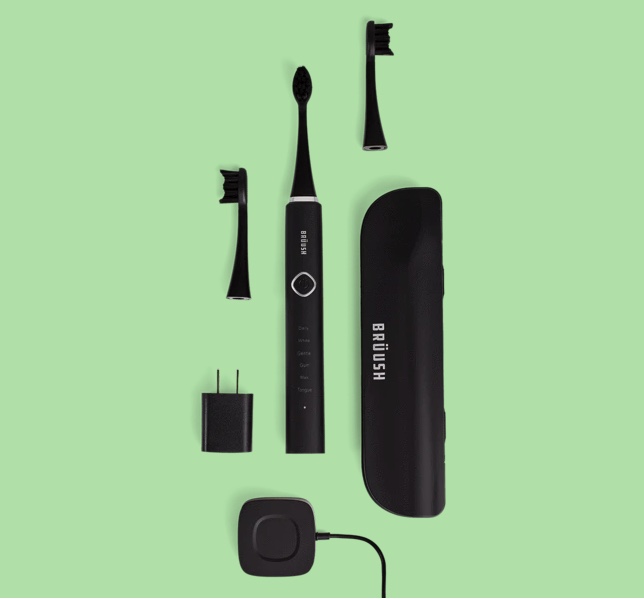 Another beautiful thing about this company is that they care. Not only about creating the best electric toothbrush but also about the oral health in developing nations. They've partnered with A Reason to Smile (ARTS), a non-profit organization dedicated to improving oral health in developing nations. For every brush head refill they ship, they donate a toothbrush, toothpaste and fluoride treatment to a person in need.
ARTS is committed to empower communities without access to dental professionals to achieve and maintain a higher level of oral health by providing hygiene education, direct treatment and dental supplies. To learn more, click here to visit their website.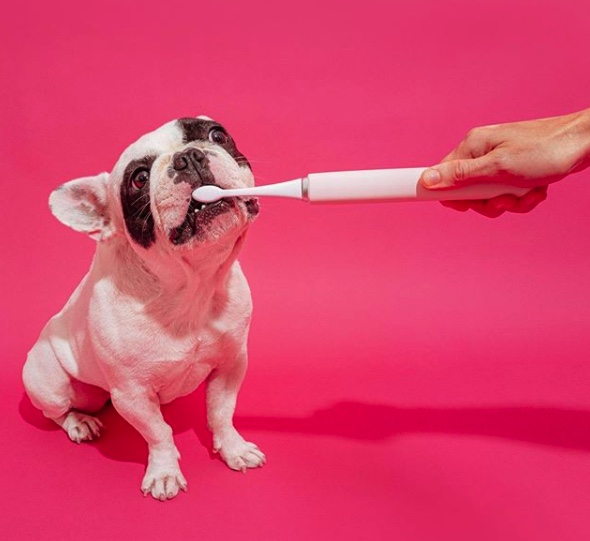 This is definitely going to be on the top of my gift giving list this holiday season.
Have you bought yours yet? Be sure to use code: KGMTL15 for 15% off your order!