Your Gift Guide to Art Under 5,000$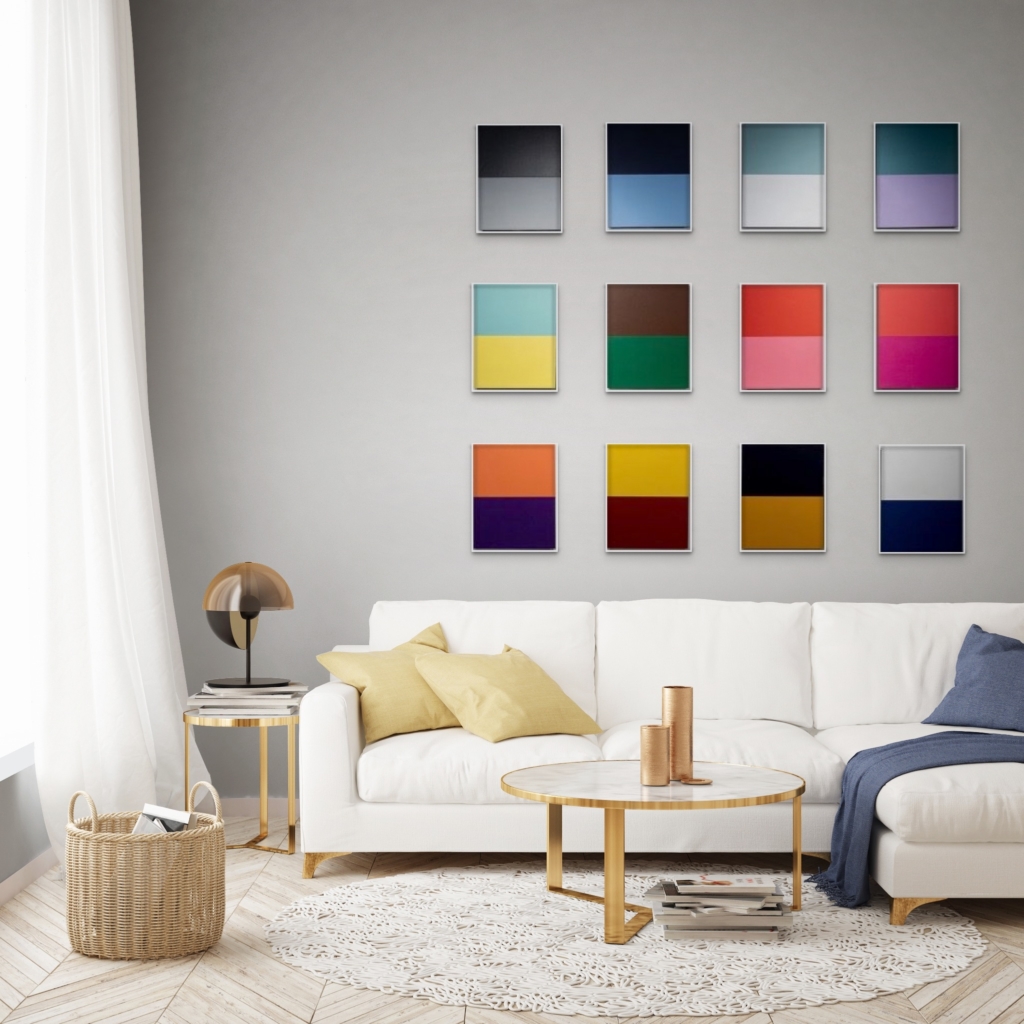 Deck the halls and don that gay apparel, the holiday season has arrived!
Gift hunting season is officially upon us. Not to fret, we will guide you with our roundup of our favourite finds under $5,000 USD.
We know the fury of holiday hunting can feel overwhelming. You want to pick the perfect thing for your loved one; something unique and personal. This selection covers a variety of styles, periods, and genres- something for everyone's taste!
Alternatively, are you aware we offer gift cards? We realize understanding someone else's aesthetic can be tricky. A gift card ensures even the most particular recipients get exactly what they're coveting.
As always, please do not hesitate to contact us should any artists be of interest.
Happy Holidays!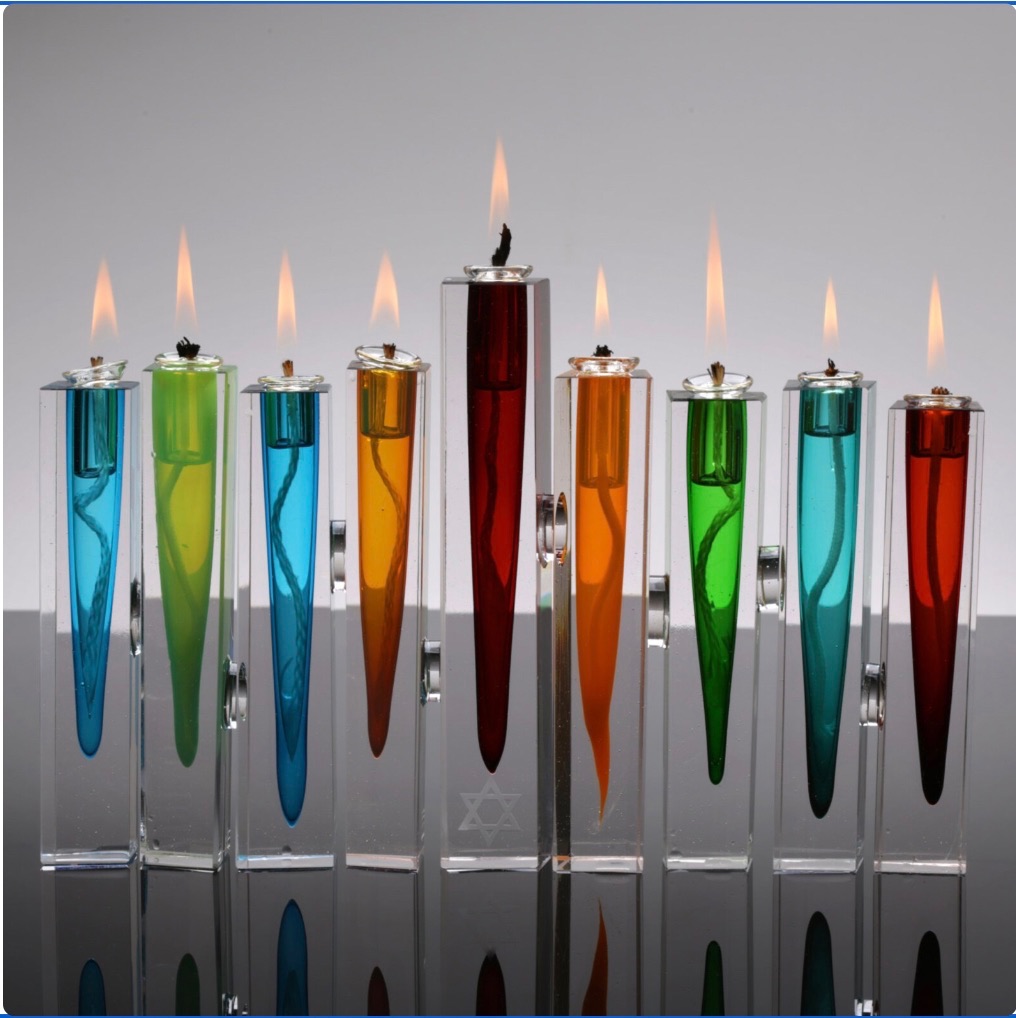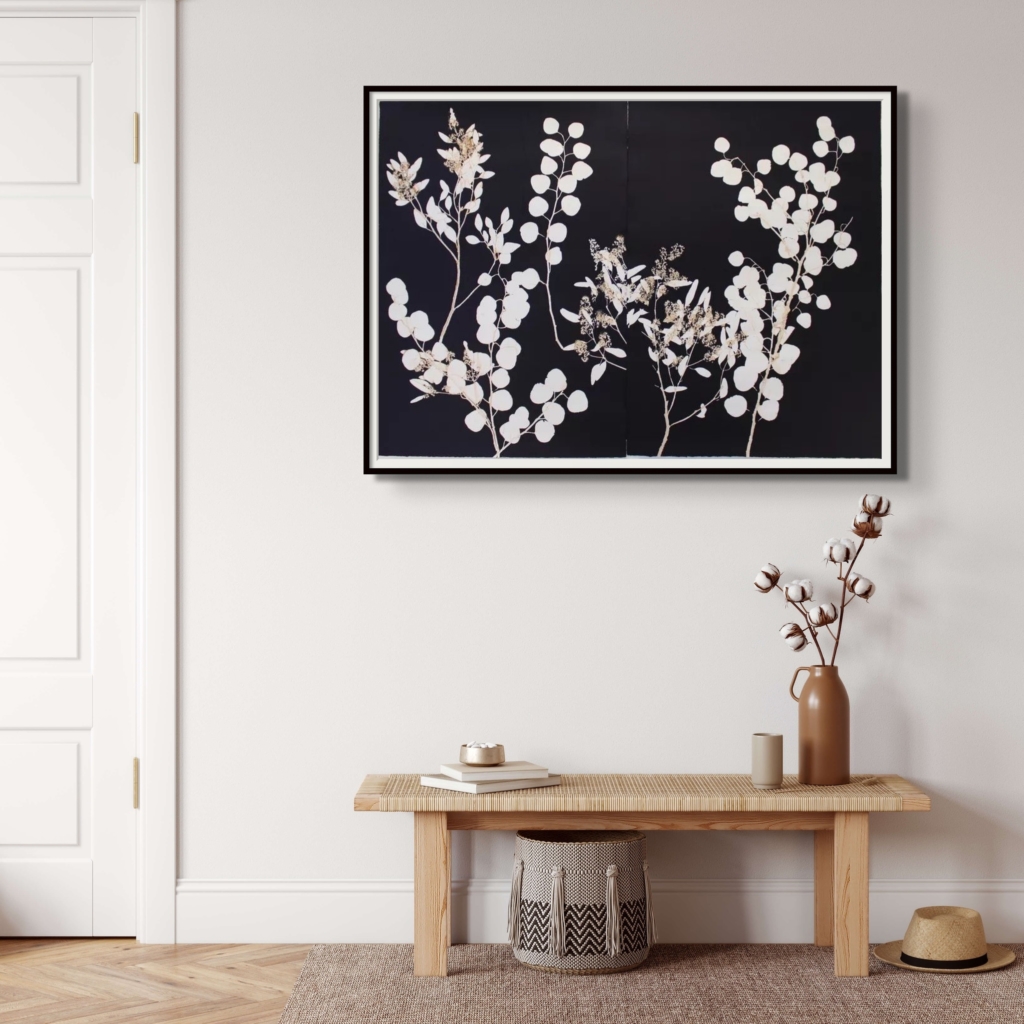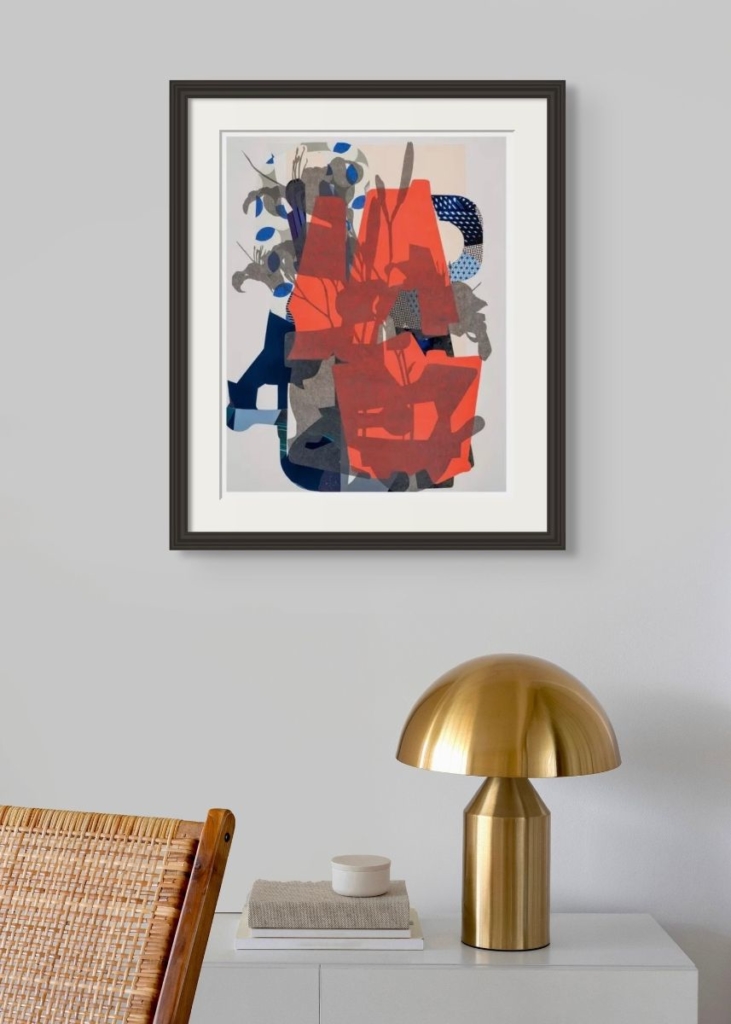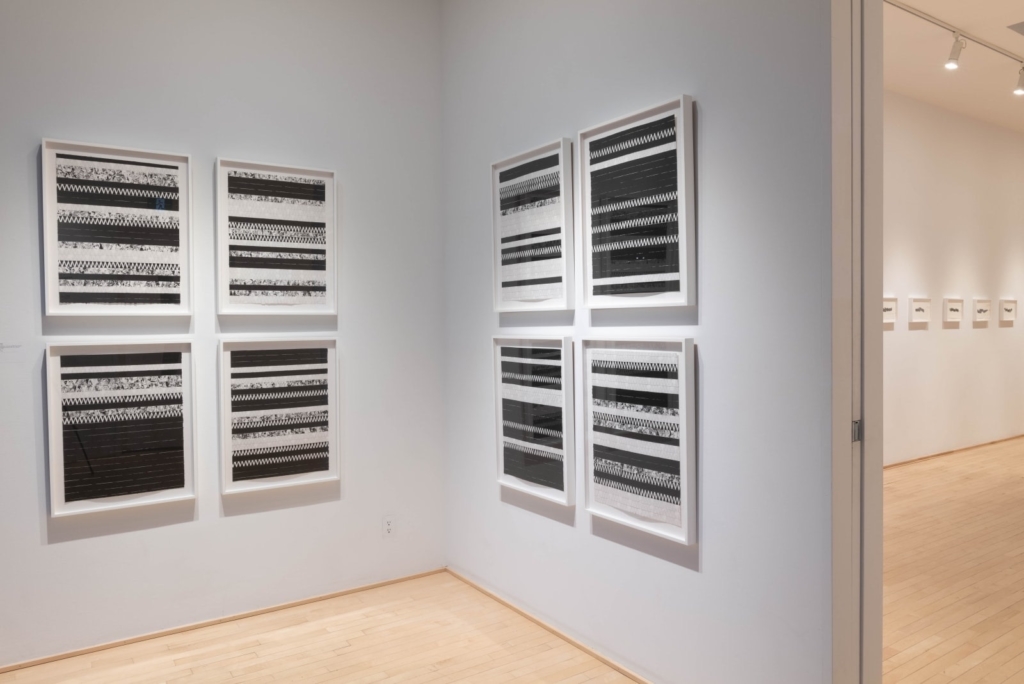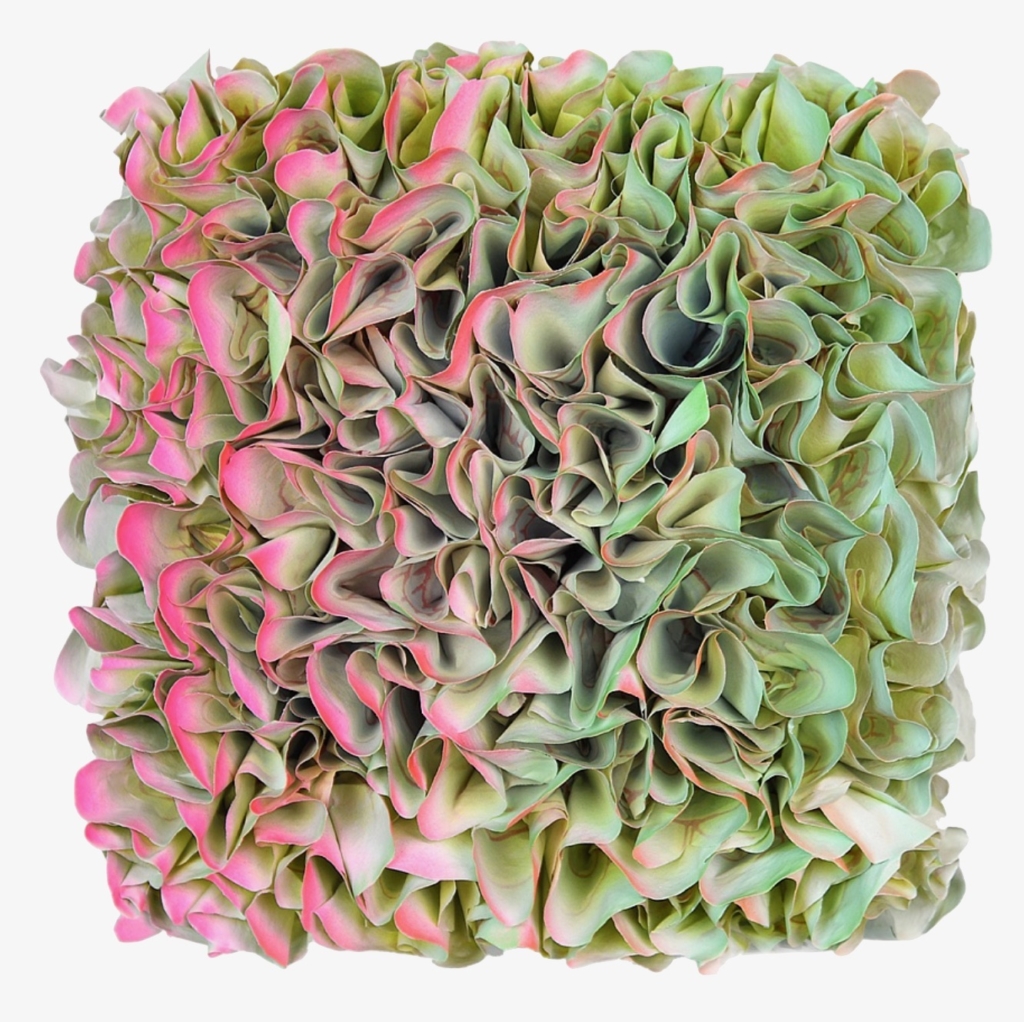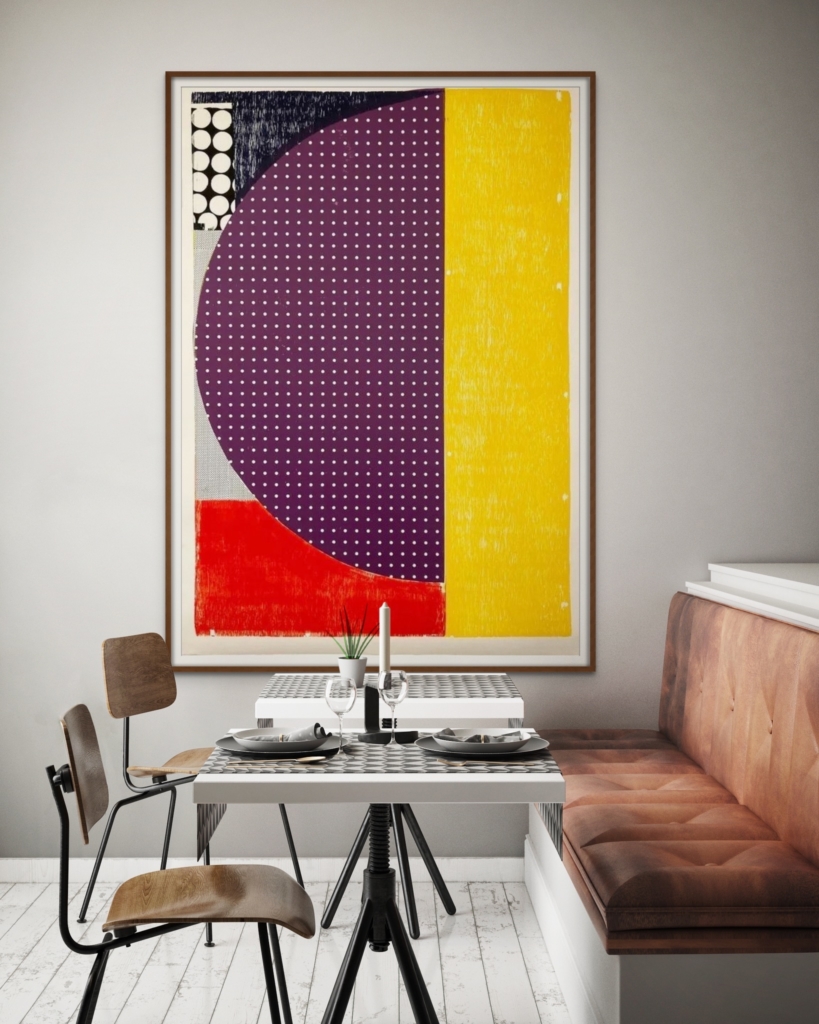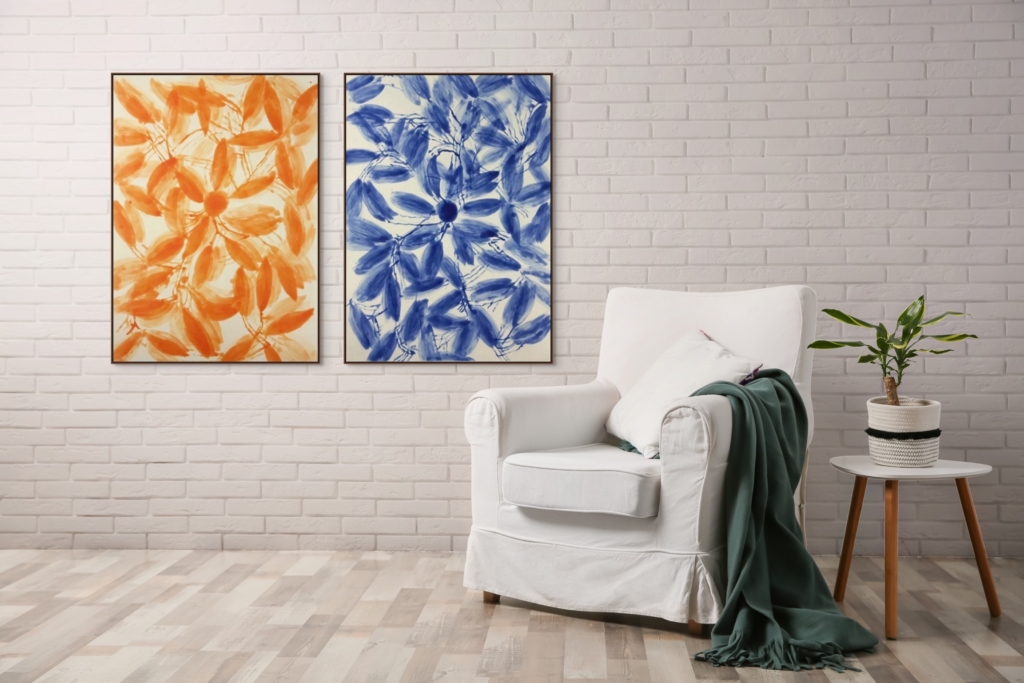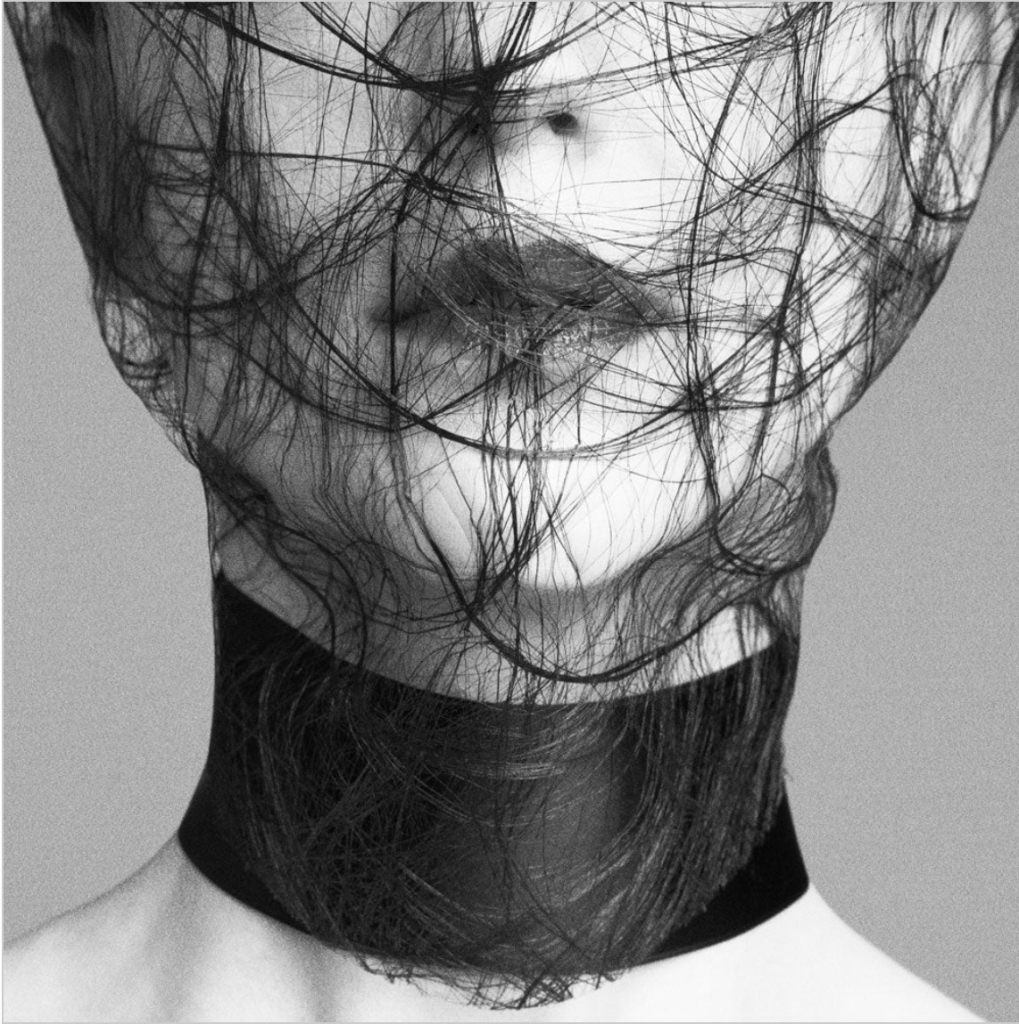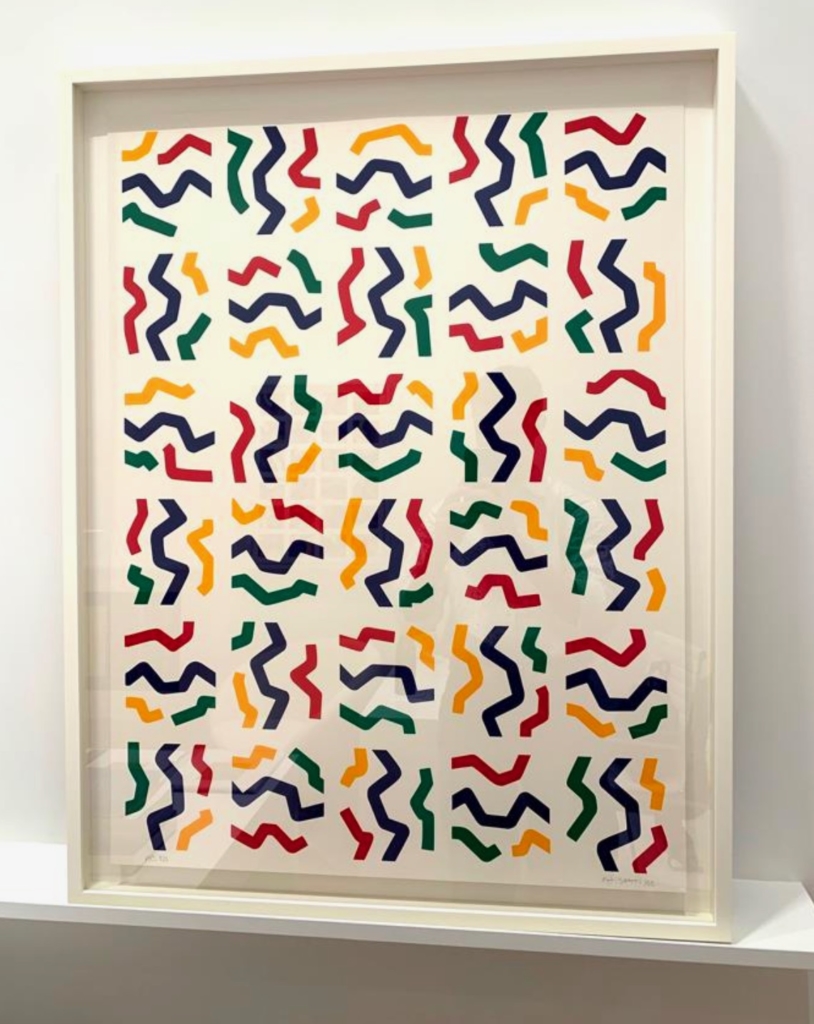 Article contributed by Robin Rosenberg Fine Art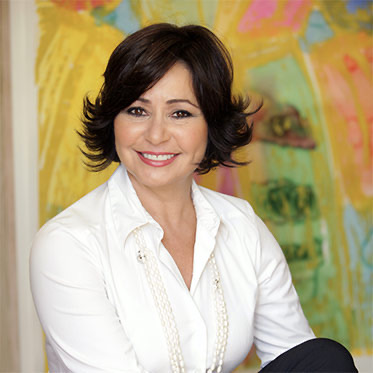 More about Robin Rosenberg Fine Art – Robin Rosenberg Fine Art (RRFA) is an international, full-service fine-art firm that specializes in 20th & 21st Century Modern and Contemporary Art by world-renowned artists.
Get inspired by these fun pieces and please contact us if any artists are of interest. Don't forget to follow us on social media!
Get In Touch!
@robinrosenbergfineart (Instagram)
Robin Rosenberg Fine Art (Facebook)
Robin Rosenberg Fine Art (LinkedIn)