The nights are getting chilly and the leaves have begun to turn red, signaling the start of the Fall season which coincides with Paris Fashion week. The most dazzling designer shows across the pond have inspired us to highlight some of our favourite fashion photography artworks. The genesis for fashion photography may have been clothes, but today, we recognize the artistry behind each shot and the ability to tell a story, evoke a mood, or promote a lifestyle.
Over the years, the genre has evolved in many ways, resulting in a plethora of images that are designed to provoke the viewer's attention. Admire the sinewy grace of model Dovima as she poses fearlessly amidst a group of circus elephants for example. Or perhaps the intricate way in which the architectural detailing of the wall panel compliments the elaborate ruffles of the Christian Dior gown in Patrick Demarchelier's image. And before you ask, no, the Ormond Gigli Girls in the Windows (1960) is not photoshopped! The artist intentionally and strategically coordinated these women to stand in the windows of a condemned building to realize his dream photo. How's that for taking risks?!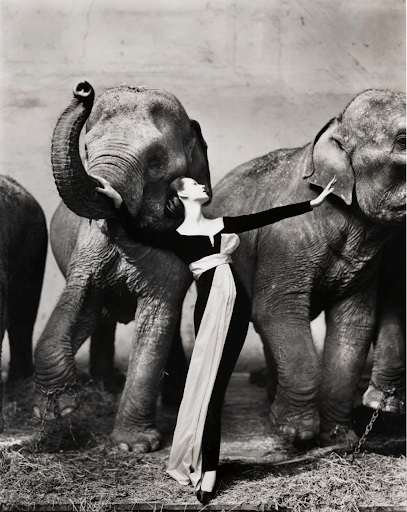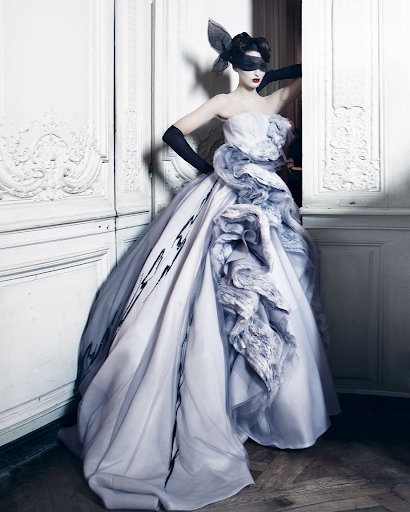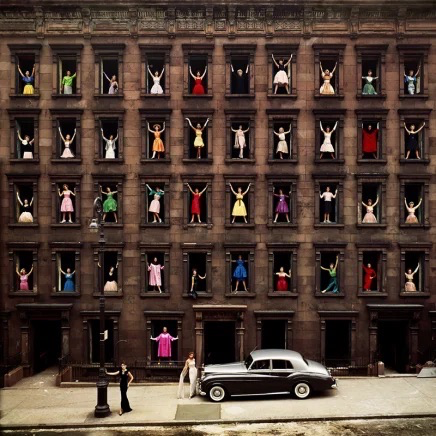 Fashion photography has empowered artists to push boundaries, both artistically as well as ideologically – often turning conventional beauty and gender norms on their heads. Take, for instance, Helmut Newton's Rue Aubriot, which uprooted all preconceived notions of femininity with the model's tailored suit, sleek hairstyle, and cigarette.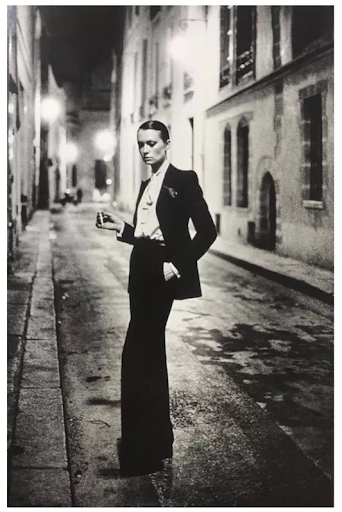 Through its daring innovation, fashion photography has garnered the respect of museums worldwide and has become a highly collectable genre. 
If you are interested in any of these iconic shots or would like to start your own photography collection, please do not hesitate to get in touch with us.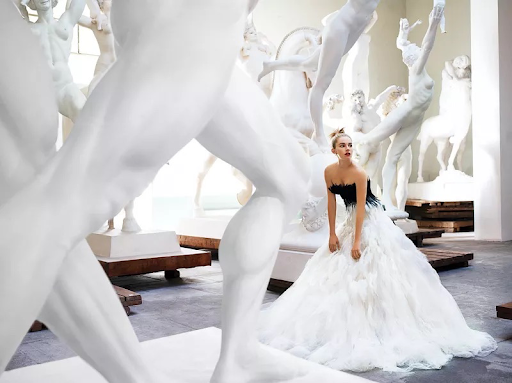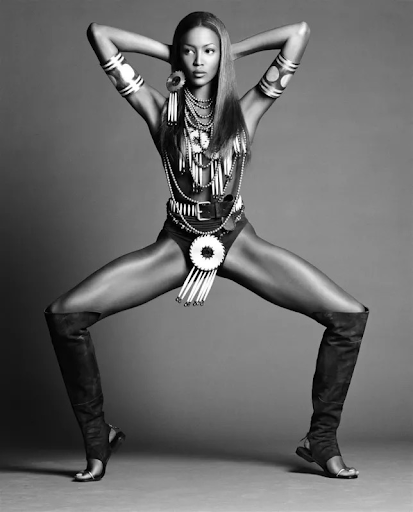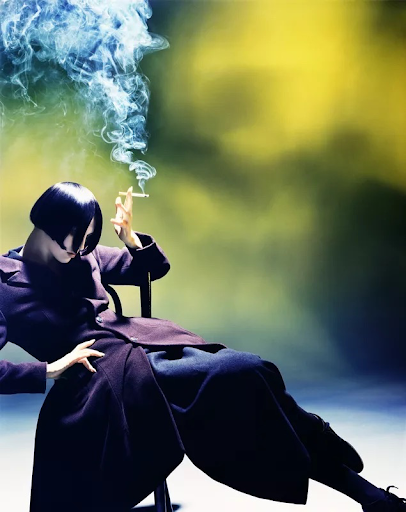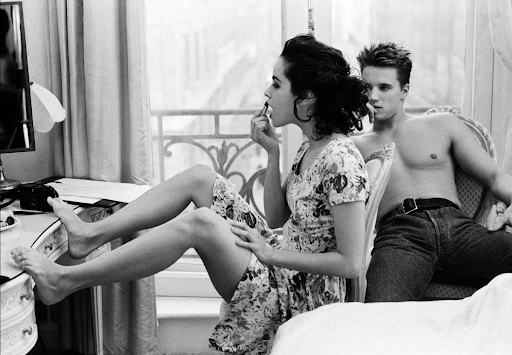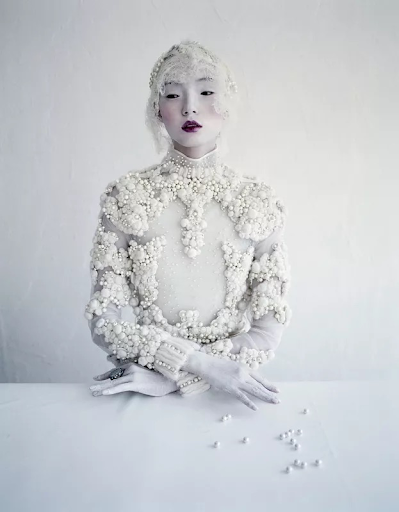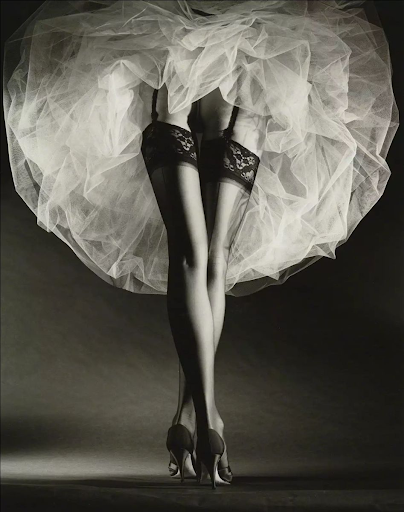 Feature image Ellen von Unwerth, Freshly Bloomed, 2015, 48 x 72 inches, Edition of 3
Article contributed by Robin Rosenberg Fine Art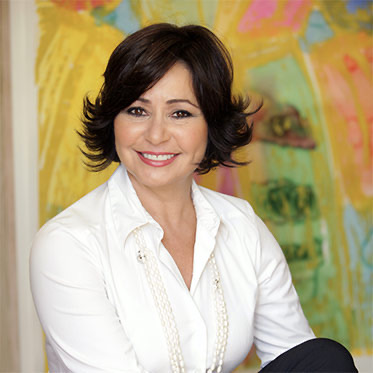 More about Robin Rosenberg Fine Art – Robin Rosenberg Fine Art (RRFA) is an international, full-service fine-art firm that specializes in 20th & 21st Century Modern and Contemporary Art by world-renowned artists.
Get inspired by these fun pieces and please contact us if any artists are of interest. Don't forget to follow us on social media!
Get In Touch!
@robinrosenbergfineart (Instagram)
Robin Rosenberg Fine Art (Facebook)
Robin Rosenberg Fine Art (LinkedIn)