With Mother's Day coming up fast, what to get the woman that gave you life (figuratively or literally) is always a hard question. We've put together a few items that are bound to get the Mother in your life to swoon with glee. We know gifts aren't always easy to get for people, so we hope this list will help you out!
Goli Gummies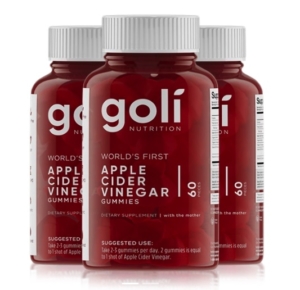 Set your mom up on the right path to a healthy lifestyle with these apple cider vinegar gummies. Trust us, your mom with thank you! Don't forget to use code: KGMTL10 at checkout!
Gift Certificates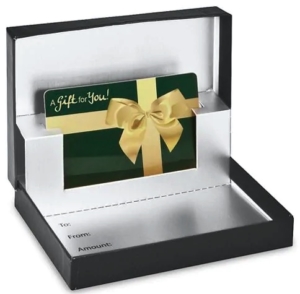 To a local beauty service. This is a great way to support local businesses during this time and she'll love the pampering after all this isolation is over with!
To her favourite restaurant. Brunch, lunch, dinner! All on you.
Custom Necklace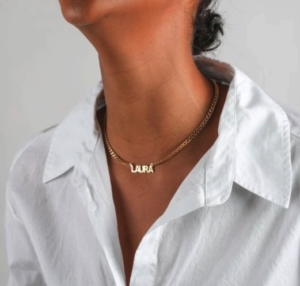 This can be the kids initials, her own name, your name…since we know you're the favourite 😉
Loungewear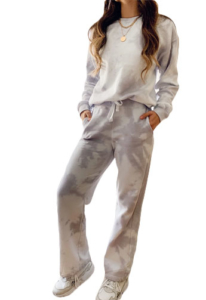 Just because we have to be at home doesn't mean we can look sloppy! Keep your mom trendy in one of these amazing loungewear sets. Don't forget to use code: KGMTL at checkout!
Kettle, Mugs & Spoons
Personally, these are some of my favourites. These fashionable sets will have your mom wow-ing all of her guests. I mean come on, it's a heart shaped soon! How can you not love this?!
Reusable Water Bottle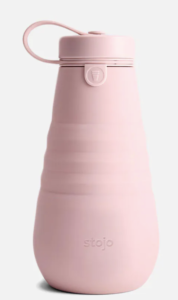 This silicone bottle is made from recycled materials. The perfect addition to anyone's list for items they must have while becoming more sustainable. Comes in a variety of colours and collapses down to easy packing convenience.
Lemon Squeezer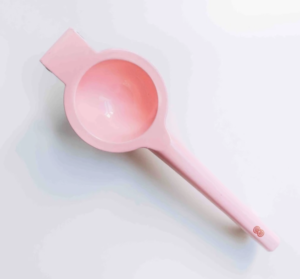 I mean really. A pink lemon squeezer. Do we really have to say more?!
GLW Membership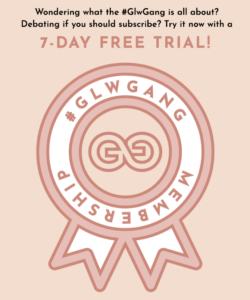 The gift that keeps on giving. An online encyclopedia of information. All things beauty, health, wellness, life! It's really a selfish buy, your mom will have access to all these amazing recipes to make for you! Now please tell me how that's not a win-win?
DIY Body Scrub – Made by You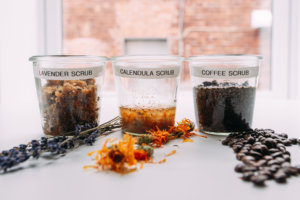 Not only are these amazing for your skin, but you're giving something to your mom that you've made. She's going to love that!
Rose Cream & Serum by fresh
The absolute best combo. If you're mom is into skincare, this is definitely the duo for her. This will leave your face feeling hydrated and fresh (pardon the pun)
Picture Frame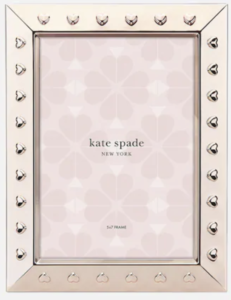 Get your mom a beautiful frame and put inside one of your fondest memories with her. This will be a beautiful reminder for her to look at every day.
Like Mother Like Daughter Cookbook: From Our Home To Yours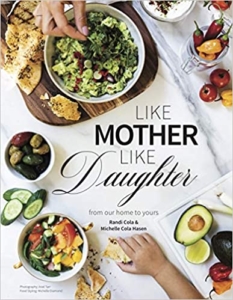 This is the perfect bonding cookbook. If you've never cooked with your mom before, this is the book to start with.
What are some other great gift ideas that you've gotten for your mom this year?
SHOP THE POST