GLW team rounded up some of their favorite finds from Amazon.
Airfryer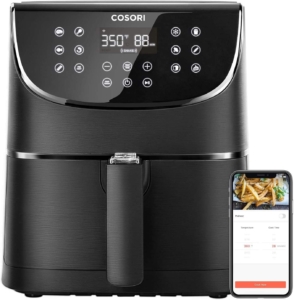 Who needs another kitchen contraption.. but actually this one is worth it and prime day is the perfect time to buy it. We love the Cosori one! 
High Frequency Facial Wand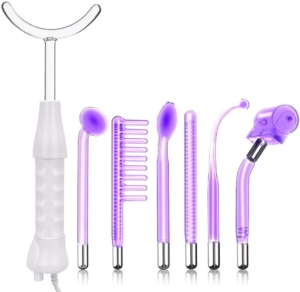 Breakouts, anti aging and hair growth this does it all. It's like having a facialist at home. It's our go to for stubborn cystic pimples. 
Ultrasonic Jewelry Cleaner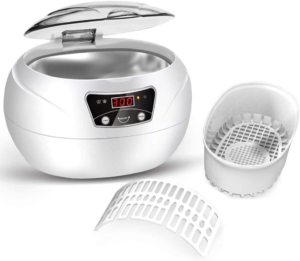 This is the best ever. Worth the investment and so satisfying to use! Makes your jewelry shine as if you just got it cleaned at the Jeweller. Also great for eyeglasses and sunglasses! 
Black & Decker Pivot Vacuum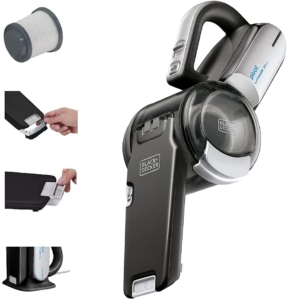 Seems random but this is so useful and quite necessary. It's basically a Dustbuster but its chicer and stores really easily under the sink. You will be shocked how much you use this! 
iRobot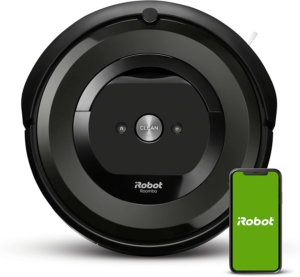 You may not get why this is so great until you own one. It basically cleans for you… who doesn't want that? It's also not cheap so its a great time to buy!
Instant Pot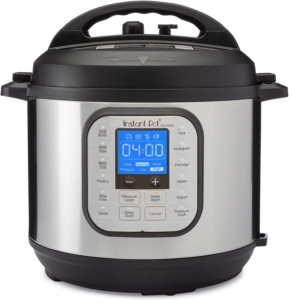 This kind of does it all. It's everything cooker and also makes cooking easy, clean and in 1 step! 
AirPod Pro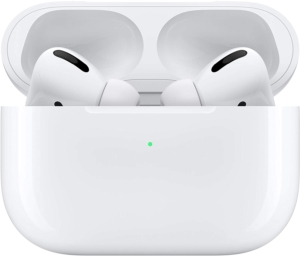 If you don't already have these are the best thing ever. Meetings, phone calls, walks, workouts. They are the best companion and these are so much better than the original ones and cancel far more noise. 
Handheld Vacuum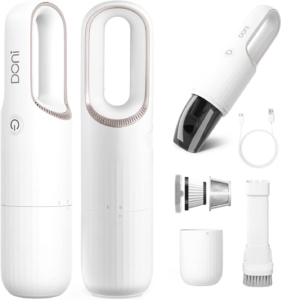 Best size to keep in your car. I recently got a new SUV and I have a dog. This slim style fits easily in your truck or even in the door pocket. Easy to grab and use to clean messes. 
Side Sleeper Contour Memory Foam Pillow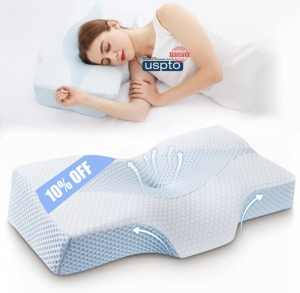 Shout out to all my side sleepers! For years I would wake up and have neck pain from sleeping on my side. Constantly just changing my pillow thinking that was the issue. Hello memory foam! This is a game changer. Must have for all the side sleepers.
Mr. Coffee Mug Warmer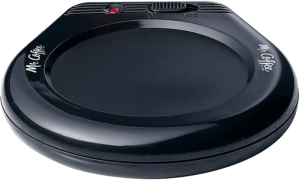 Keep your favorite mug of coffee or tea hot when you want it. Convenient on/off switch with on light indicator. Extended cord length to use almost anywhere. A must have for those who like to take their time drinking. 
Fujifilm Instax Mini Link Smartphone Printer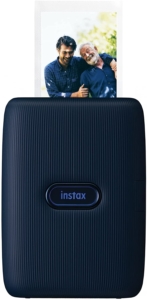 Instantly print photos straight from your phone with this smart printer!
Motivational Gallon Water Bottle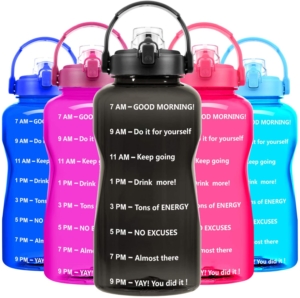 Who doesn't need some help drinking water throughout the day!
SHOP THE POST