September is a great month. Both Emma and Ana are born in September so we went out last night to Ayla Restaurant to celebrate!
Decked out in Dynamite clothing, here are the GLW team's looks for the evening.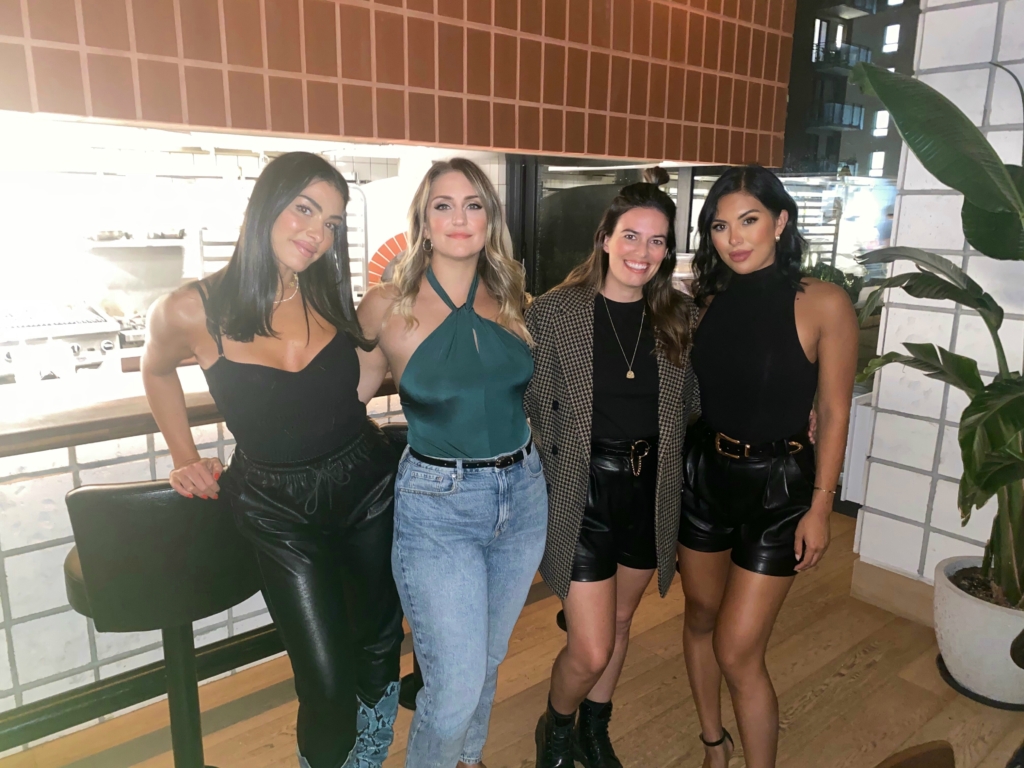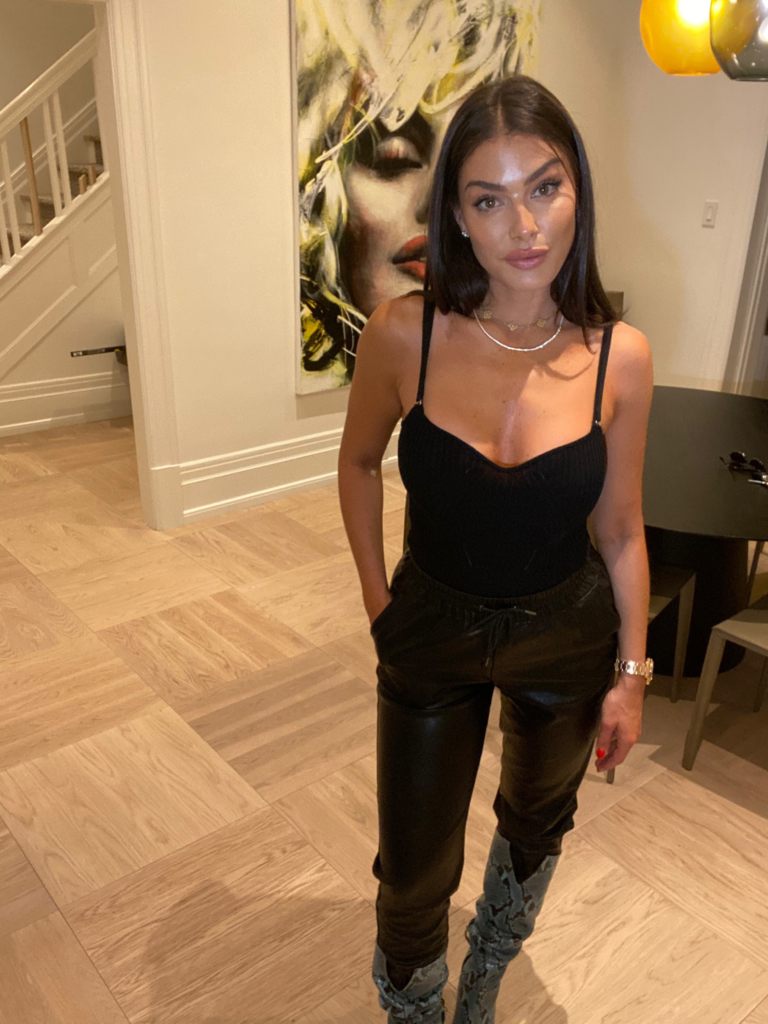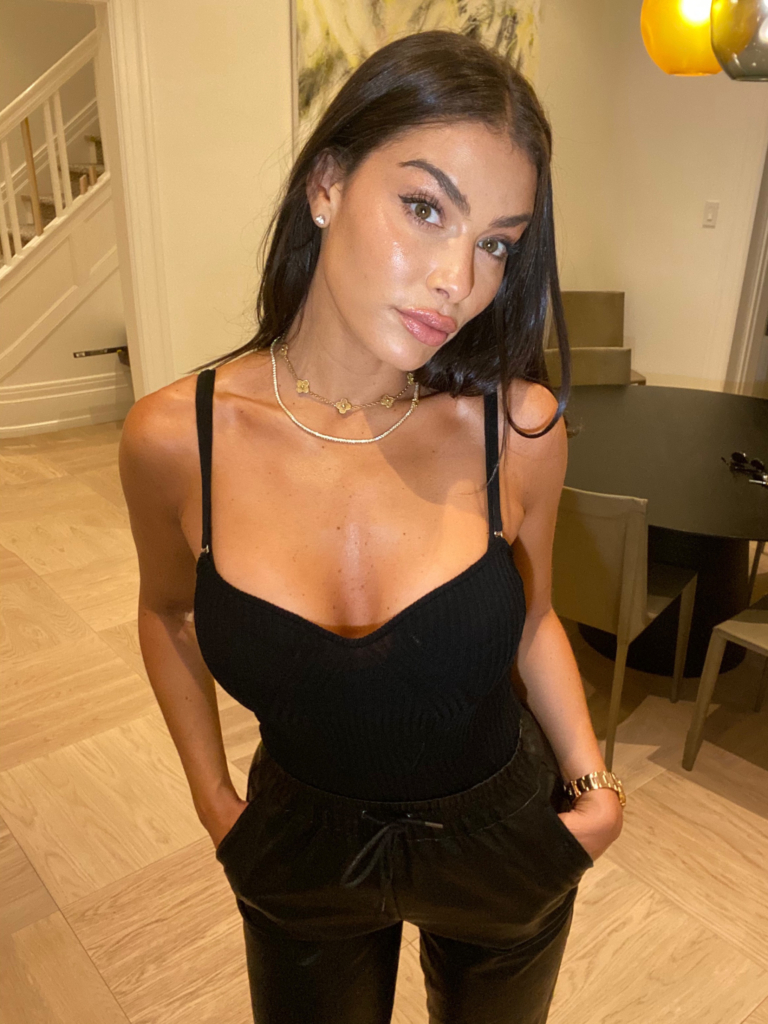 SHOP KATHERINE'S LOOK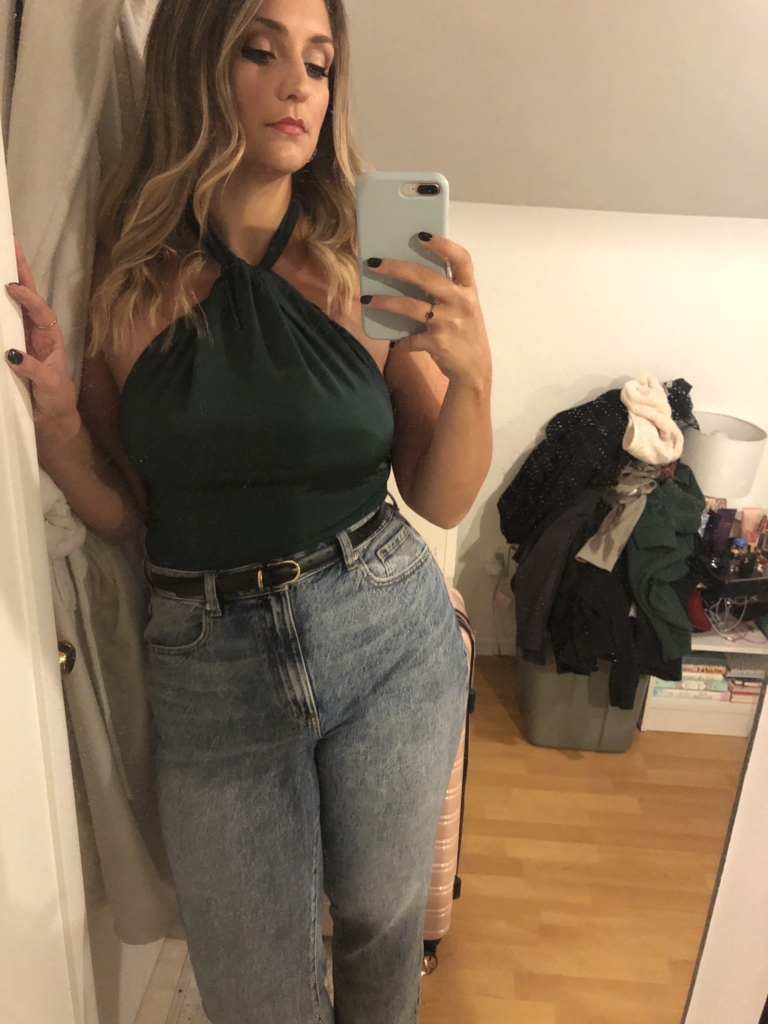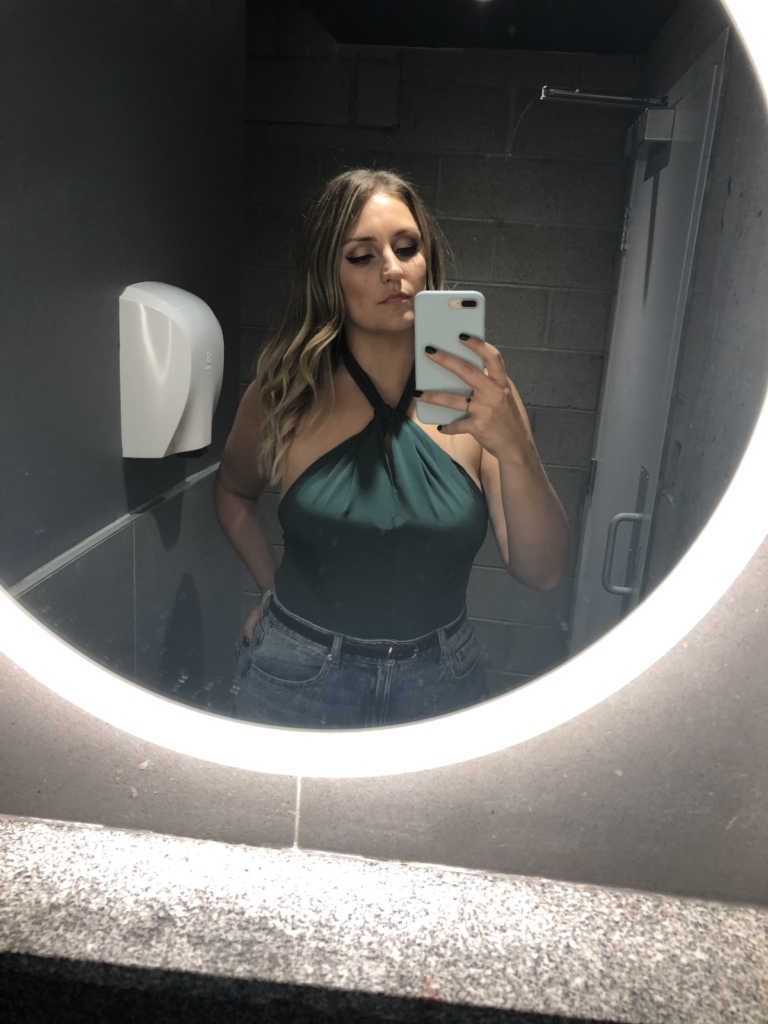 SHOP EMMA'S LOOK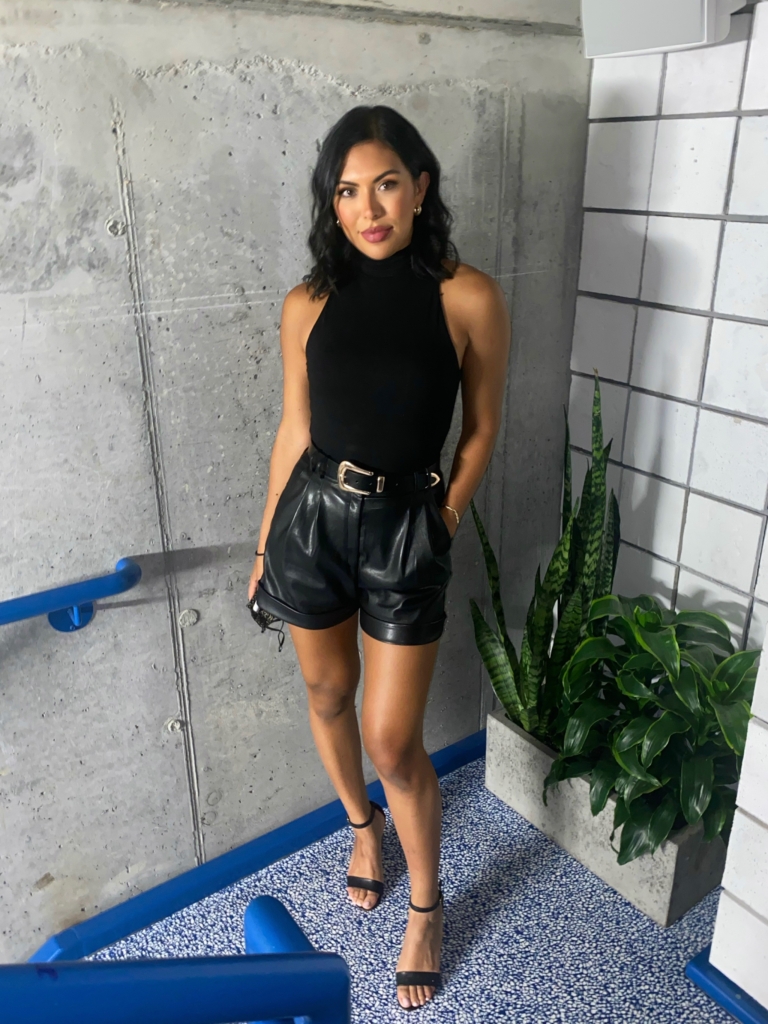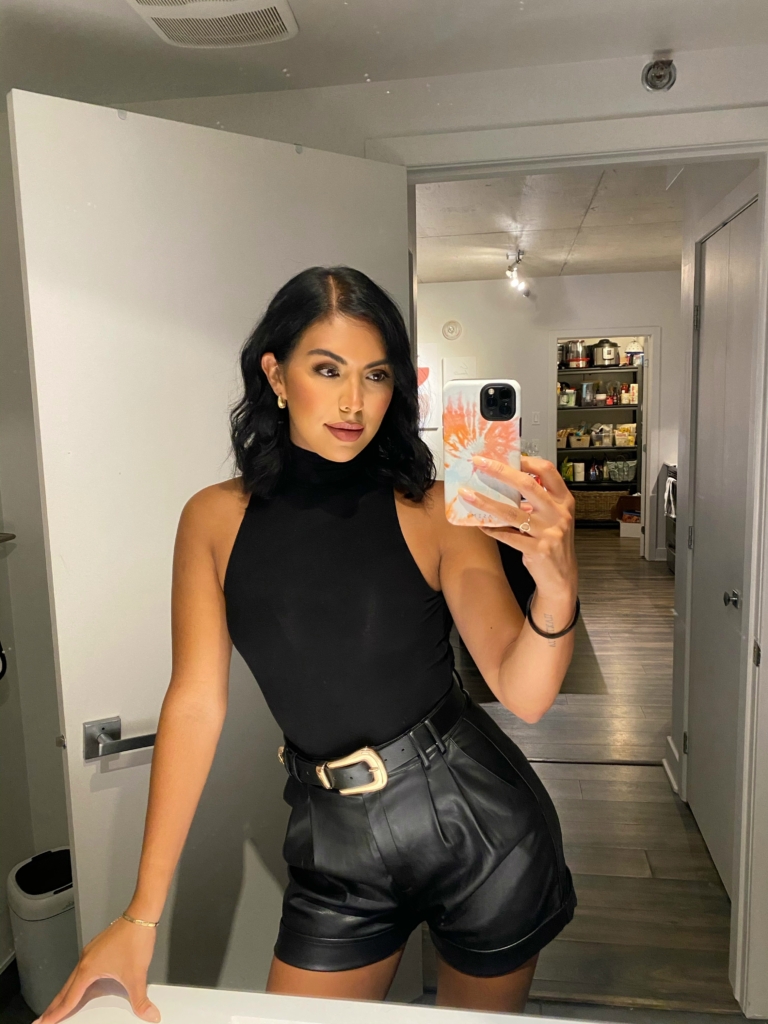 SHOP ANA'S LOOK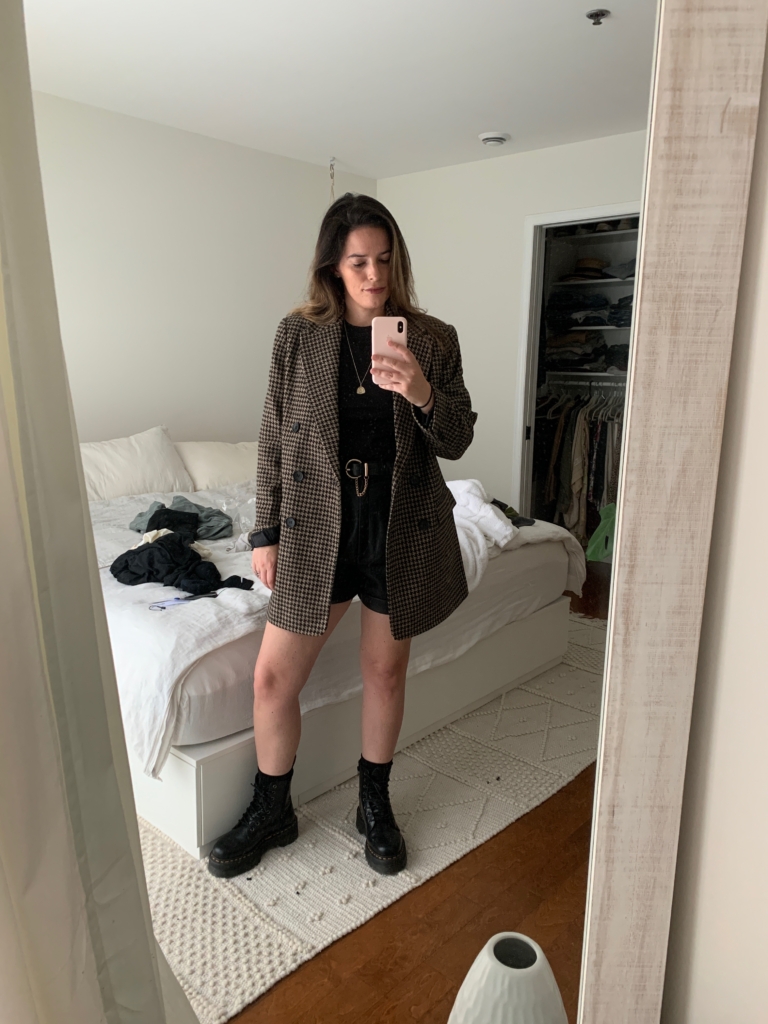 SHOP MEL'S LOOK
Special thank you to Dynamite clothing for outfitting us for the dinner! We love our looks!