WTHN is a natural wellness brand offering herbal medicine & acupuncture treatments.
Inspired to help others heal their bodies and relax their minds, Michelle Laviree and Shari Auth founded WTHN. Drawing from Traditional Chinese Medicine, the WTHN approach is to combine ancient wisdom with modern science to help you prevent, heal, and glow. Optimizing herbs, WTHN products work in a variety of ways, from reducing stress to boosting the immune system and endurance.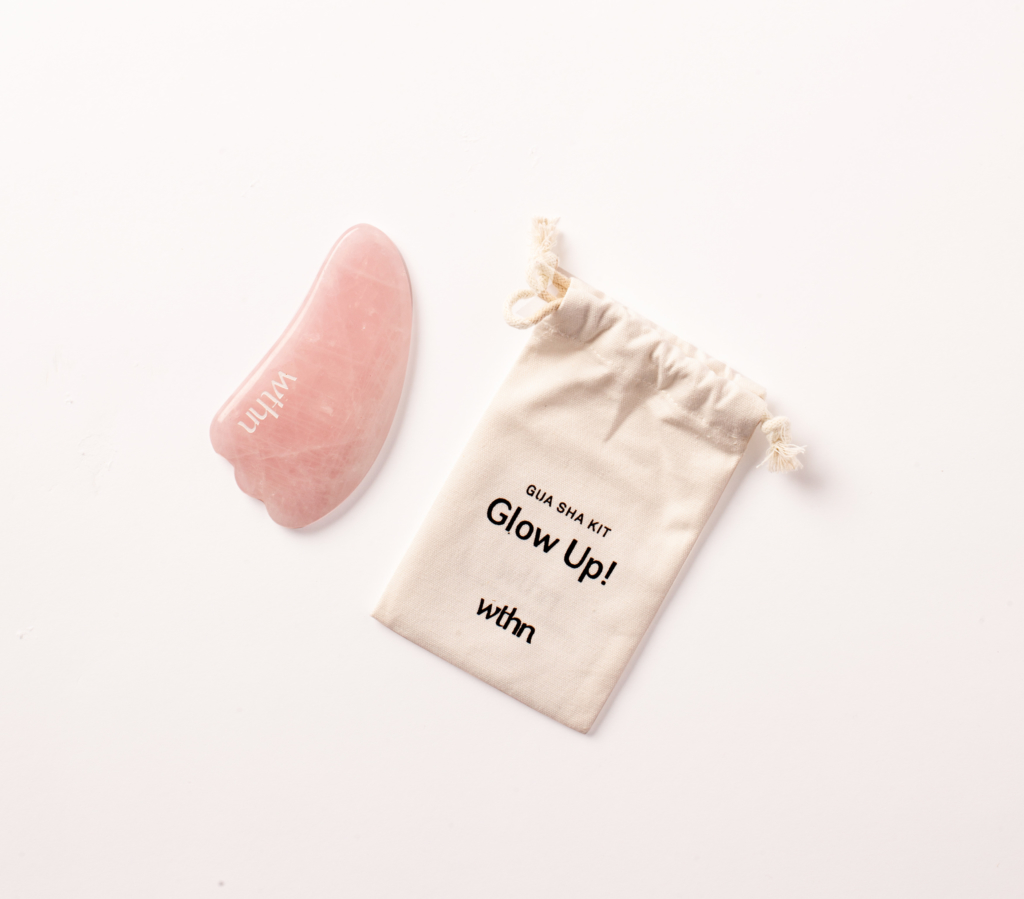 The brand makes acupuncture and herbs accessible to everyone and aims to demystify and educate its clients around the benefits of natural healing. Its mission is to help others heal their bodies and relax their minds in order to lead happier, healthier, andmore fulfilled lives every day by stimulating and unlocking the body's natural healing defenses. 
Some of their most popular products are: The face cupping kit, the acupressure mat, the gua sha kit and the ear seed kit (all which we will be carrying on the GLW shop!)
All products and services are: All natural, Non-toxic, Non-addictive.
We are so excited to be carrying WTHN on the GLW shop.