Last week I went over my favorite at home workouts of the moment. Whether you are already working out at home or thinking about starting, there is nothing that will motivate you more than having the right equipment. It also gives you less excuses to use as to why you "couldn't" do that workout. 
At one point it was close to impossible to get any workout equipment online but now that businesses are up and running and they see the demand for products, it has become a little easier to access. I have rounded up my must have items for my at home workouts!
GLIDERS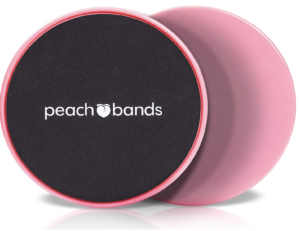 These are excellent because they can be used for so many different exercises and so many different ways. I use them a lot for ab work and mat Pilates, they are excellent at mimicking certain moves you would do on a reformer. They are also great for lengthening leg work and barre type movements. Affordable and easy to find.
DUMBBELLS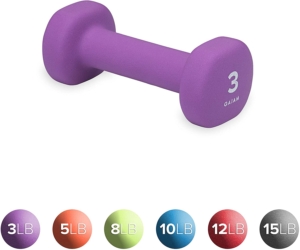 Luckily, I had bought some light weights way before quarantine because these were impossible to find at one point. I have 2,3 and 5 lbs weights and have found these to work well for me. If I need heavier, I will add a 3lb to the 5lb weight in 1 hand to make 8s. I also have some heavier weights that my husband uses. If you are doing weight training, you may want to get a set of heavier weights for lower body work. 
BALA RING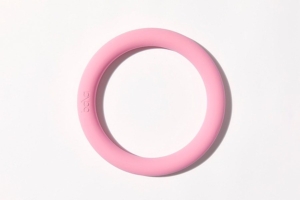 So, this is probably the least necessary item I own but I "had to have it", it's a weighted ring (10 lbs). I love using this for weighted ab work and shoulder sets, it's so easy to use and has a great hand feel. Again, not necessary but does come in very handy. 
MINI RESISTANCE BANDS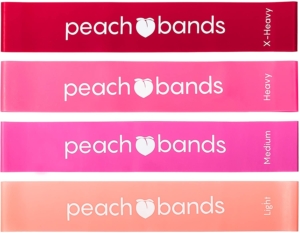 These are probably my most used at home items. You can do so much with just one band and they are inexpensive and super effective and so many at home workout platforms require these. I love using these for glutes, abs and arm work. 
ANKLE WEIGHTS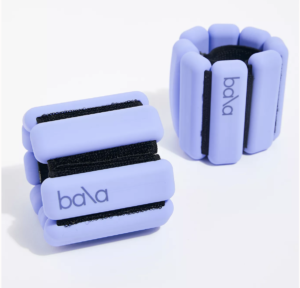 Ankle weights are a vibe. They just make you feel athletic and chic all in one moment, I especially love the Bala brand because they're super comfortable and aesthetically pleasing. I only use 1lb weights and they really enhance my workouts and burn in all the right places. I often wear them on my nature walks to intensify the activity. 
LONG RESISTANCE BANDS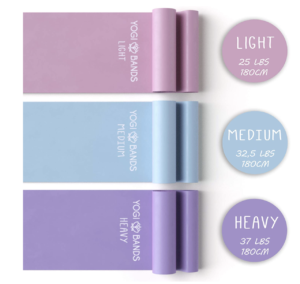 These seem like they would be kind of useless but actually there is so much you can do with them, especially if you don't have weights. These can really amp up your workouts. I love incorporating these in my Pilates and strength training workouts. 
MAT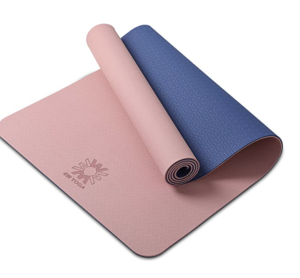 Pretty much every workout I do requires a mat, and there are so many out there and everyone has their preference on what they like. Some like thicker, thinner, sticky etc… I have attached one that I really enjoy using.
I hope this was helpful, sometimes it's hard to know where to start and what you need to get going! 
SHOP THE POST