We are so excited to share an incredible online platform, Boutique Ousias, founded by Rosiane. (Pronounced OO-SI-AS) She is a mom of 2, a certified yoga teacher and was working in her field after graduating from University with a Bachelor in Psychology. She wanted something more. She had a creative and eclectic side that needed to be fed. She thrives on personal development and she wanted to create a space where women can do so as well. 
Thus Boutique Ousias was born. Ousias is so much more than an online site. It is a wellness destination. A platform where women can discover new products and themselves. They also have a blog, sharing a wide range of wellness information. These articles are written by contributors, authors and professionals. Providing you with the latest and best information. 
The online shop provides you with a wide variety of products from bath and body, home and kitchen, supplements and sexual wellness. 
They hold the following key values deeply:
VEGAN AND CRUELTY-FREE 
PRODUCTS FROM HERE – Quebec and Canada focused
SUSTAINABLE PRODUCTS
SOCIALLY INCLUSIVE PRODUCTS
A CULTURE OF INNOVATION AND AUTHENTICITY
The 5 Pillars can be found in detail HERE
Ousias is committed to giving back to nature, for each product sold, they commit to planting one tree. They partner with Giving Back to Nature for this initiative. More information can be found on their website HERE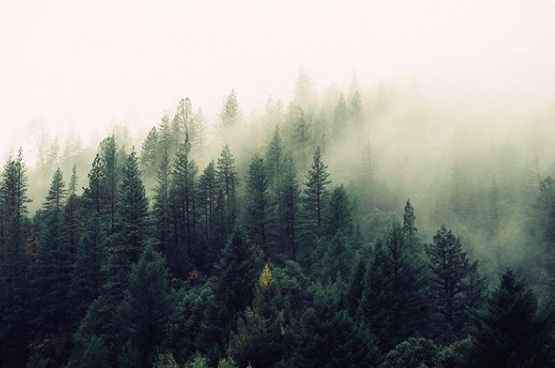 Let's take a moment to talk about sexual wellness. Usually a topic that's considered taboo, but Ousias is your sexual wellness destination. Providing you with not only products to enjoy but also key information and a welcoming environment. 
A woman's sexuality is something that should be celebrated and enjoyed. Whether it be with a partner or by yourself. Ousias offers a variety of personal massagers to enhance that pleasure. 
Featured below is The Millionaire. This super soft silicone massager is the perfect one for beginners. It is 100% safe for the body. Take advantage of the 4 speeds + 2 pulse modes. Ultimate way to discover yourself!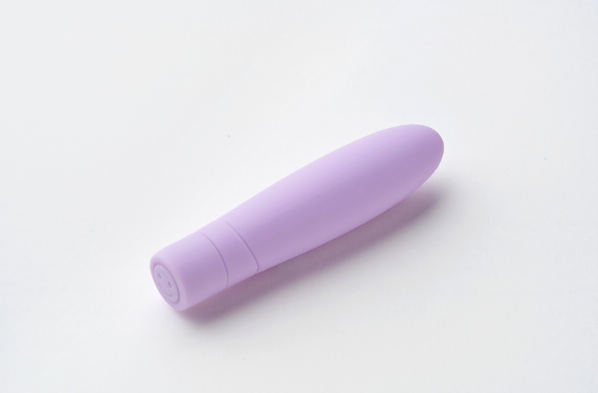 The Wand Point is a mini-vibe of the favourite The Wand. This hands-free massager specializes in genital coverage. This sleek design comes in a microsuede pouch for discreet storage and easy travel.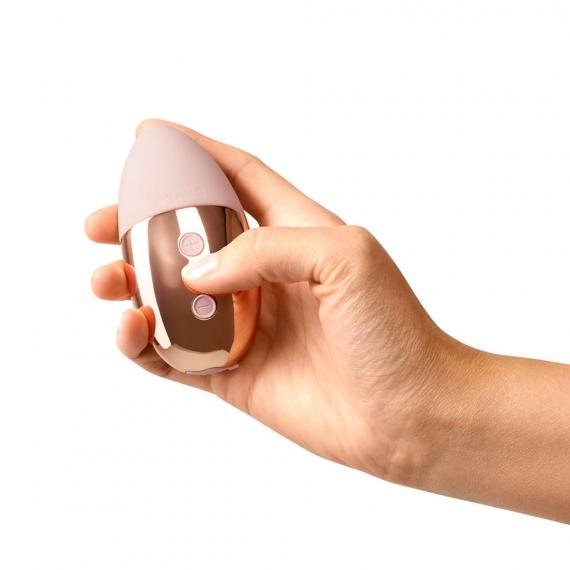 You can shop all their wellness products here: https://ousias.ca/en
Ousias has offered the GLW community 15% off storewide. Use code: GLW15 at checkout to claim 15% off your order. 
Self-care isn't selfish, it's necessary to maintain a happy and balanced lifestyle.
Head to the @girlslivingwell Instagram account for a special giveaway with Ousias!
Sponsored post with Boutique Ousias