I figured now would be a great time to share my current pharmacy favourites since one of the only places some of us are frequenting is the pharmacy! Some of these products I have used for years and some are new additions. I personally have been fortunate enough to not have to leave my home for essentials (I send Kris out to do the dirty work lol) but most of these things can be found in most pharmacies. I will also do my best to link these products for online purchase. 
CUTIBase Ceramyd Cream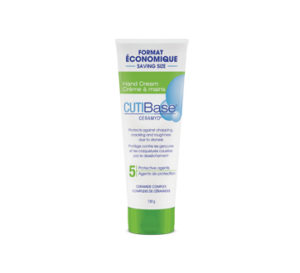 I have always suffered from eczema on my right hand and this is one of my go to hand creams. It was suggested to me by my dermatologist years ago. It is very moisturizing and not greasy and definitely helps with dry skin. 
Burt's Bees Hydrating Stick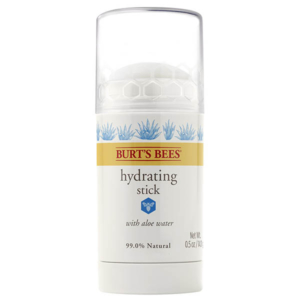 I absolutely love a hydrating stick, always have, always will! This one is great, affordable and perfect to keep in your purse or travel bag for when you need a quick hit of moisture. I like to use this under my eyes and on my cheek bones. 
Pixi Hydrating Milky Mist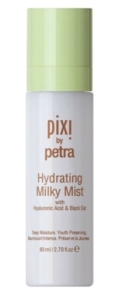 I really like the brand Pixi, they have great products with decent ingredients. Their mists are probably my favourite thing in their range. They make tons of different variations, this one being my favourite followed by the glowy skin mist. I use these throughout the day to refresh and to set my makeup and give me some dew after applying makeup. It really is nice and moisturizing. 
Cetaphil Cleanser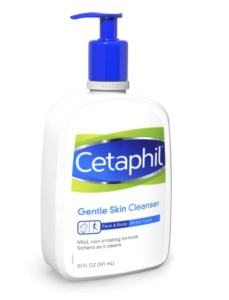 Cetaphil has been in my vanity for pretty much my entire life. In the past I used it to wash my hands. I would use it without water and use a kitchen cloth to wipe it off. This was another suggestion from my childhood dermatologist to help my eczema. As a cleanser this is also great for those with reactive skin or acne prone skin. You can rinse it off with water or use without. Try it both ways and see what works best for you. 
Avène Cicalfate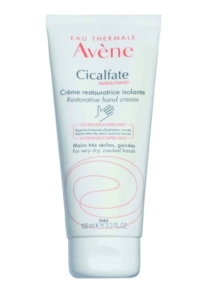 This is another great hand cream that I love. It really works and I find it helps when I have an eczema flare up. This is also just a great day to day hand cream or even on dry areas like elbows and wrists. I like to use this before a spray tan on the areas that collect product easily. This brand in general has great products that are great for sensitive skin types. 
Pixi H20 Skintint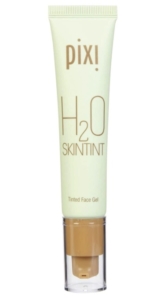 This is a great tinted moisturizer that gives a little coverage and blurs imperfections well. I will often put a pump into my SPF for extra coverage. It's very hydrating and doesn't clog pores. 
Schmidt's Wondermint Toothpaste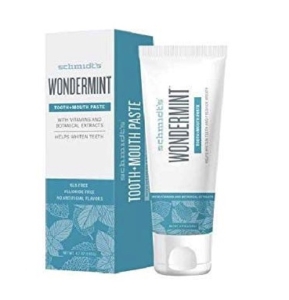 I'm always on the hunt for good, natural toothpastes that actually make my mouth feel clean. This one is really good and I'm a fan! I also appreciate that it's not $15 like other clean brands and it's easily accessible. 
As usual I could go on and on but these are the items I have been really loving and using lately and others that I have been using for years. If you want more pharmacy inspiration check out my sister Tara's Pharmacy Essentials. 
SHOP THE POST