I buy, receive and try a lot of different things in the course of a month. Probably more than most people you know and definitely more than is necessary. However, it is my job to know what's going on in the world of wellness, beauty and fashion and I'm here for it! 
We decided it was time to do a monthly review series, where I round up the things I have been gifted, purchased and tried within that month and let you know what's worth trying and purchasing and what you should pass on. We would love your feedback on products and items you have been wanting reviewed. Please leave your suggestions in the comment section down below and we will be sure to test them out for you! 
Here are the items I've tried in April with my reviews! 
ILIA Super Serum Skin Tint SPF 40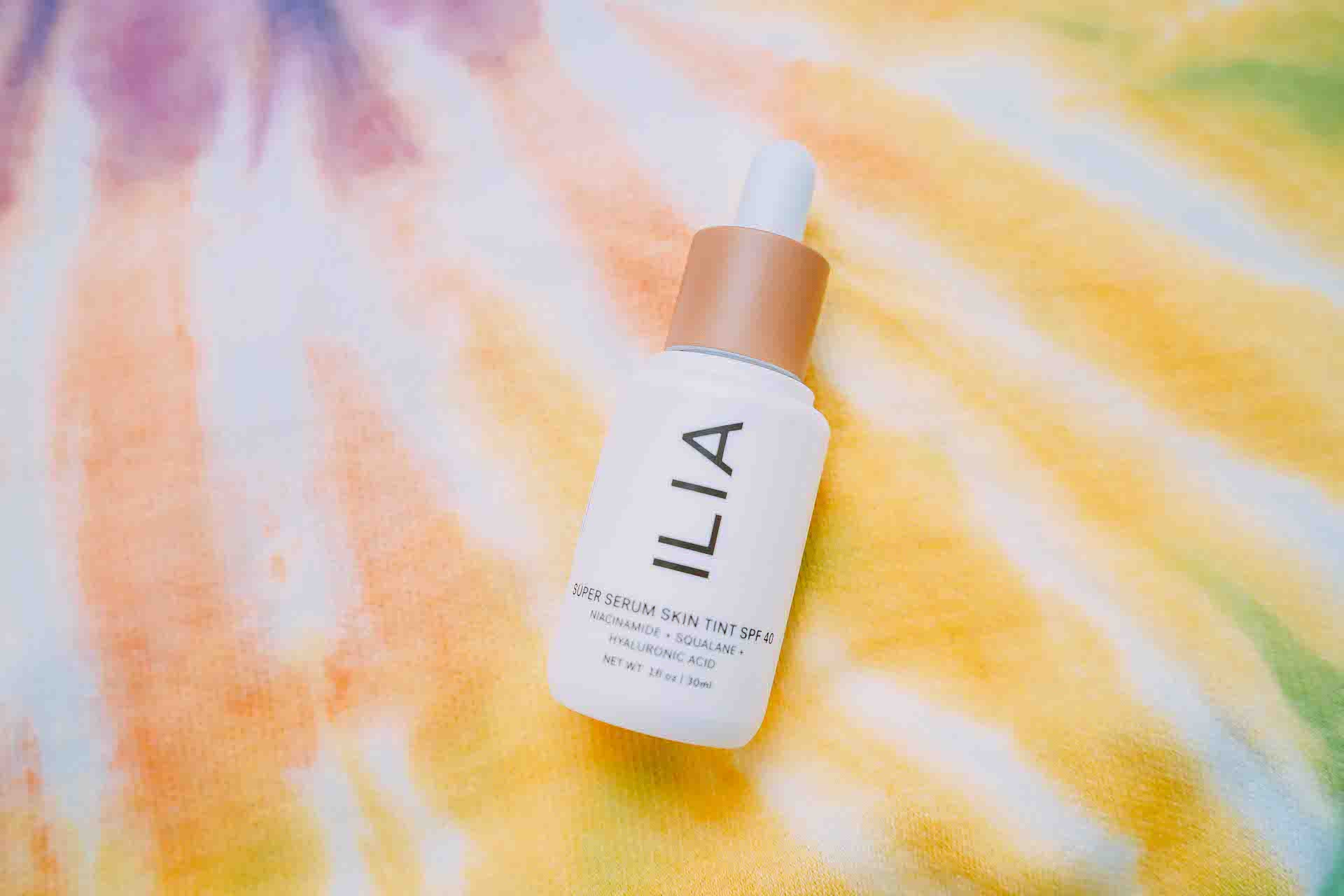 I had been dying to try this since it launched back in February but unfortunately this product isn't available yet in Canada. I finally found a way to get my hands on it and let me tell you…I am OBSESSED. It is that perfect amount of coverage, dew and is packed with good for your skin ingredients and works as your daily SPF. Definitely adding this into my daily routine. I wear share
Porto Ferro. 
RATING: 5/5 
One Two Lash Magnetic Lashes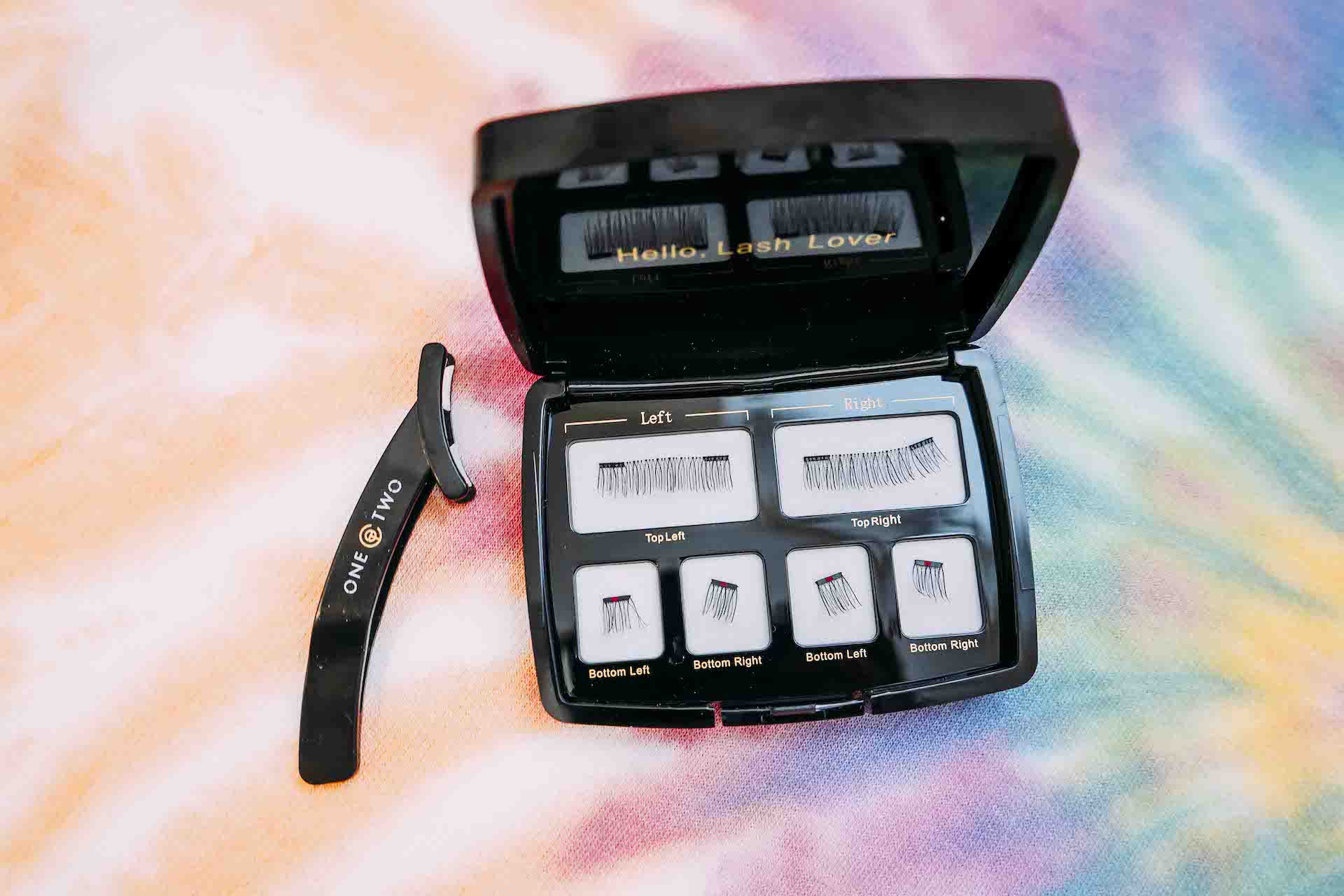 When we began quarantine I knew getting my regular lash refills were no longer going to be possible so I wanted to find something I could use for when I felt I needed some lashes. Many people suggested I try using magnetic lashes, so I ordered some in hopes they would be my saving grace. Firstly, these lashes took over 5 weeks to arrive and they are close to impossible to apply. I literally broke into a sweat trying to get them on and in the end just gave up because it was a disaster. They are expensive, unusable and quite frankly annoying! 
RATING: 1/5 
Farmacy Daily Green Oil-free Gel Moisturizer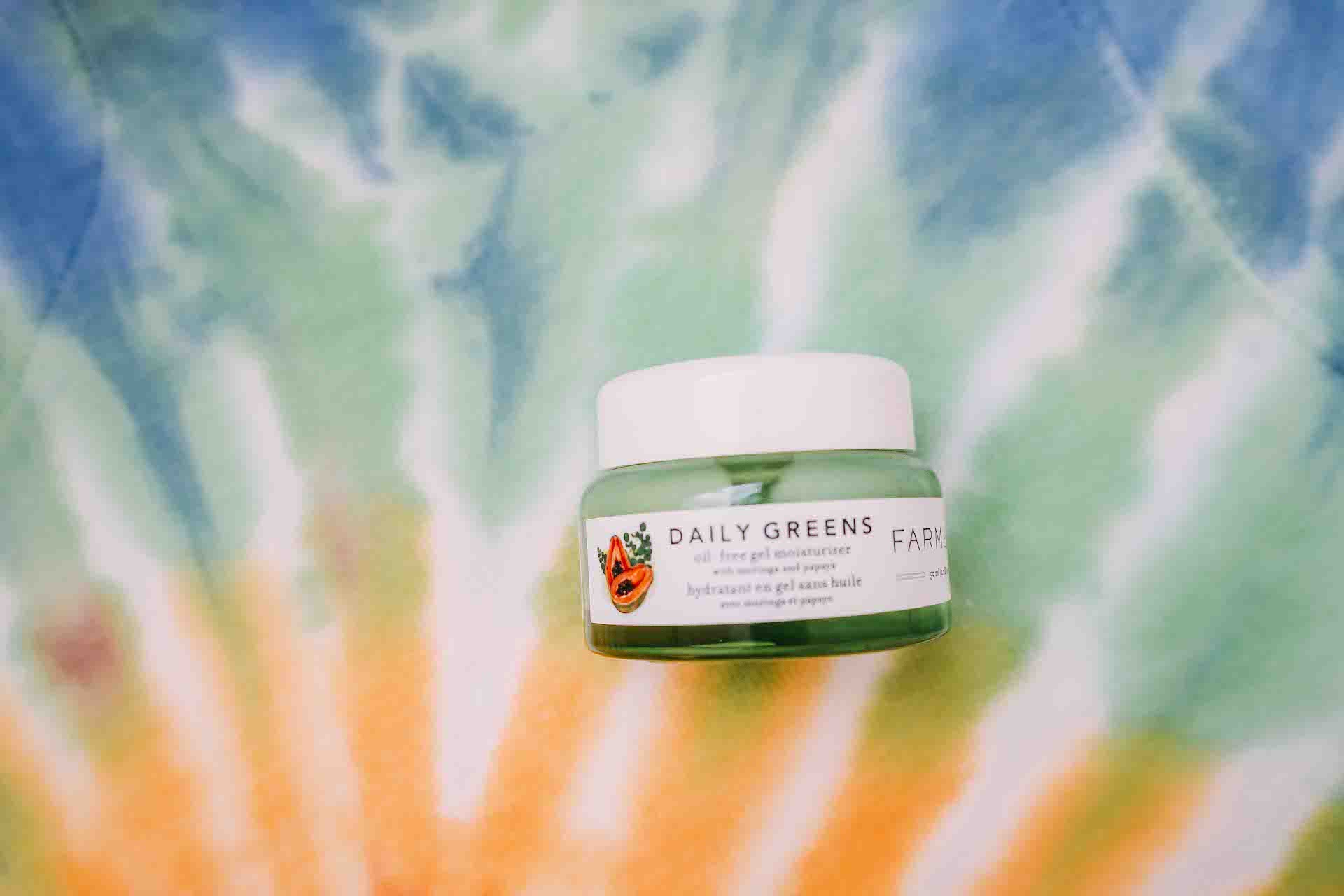 This product was sent to me a few weeks before it launched online and of course, I had to try it out! I am someone who prefers a thicker texture when it comes to moisturizer but figured this could be a good summer weight moisturizer. I actually really enjoy this cream but don't see myself repurchasing it. I didn't feel that glow from it and I think there are other moisturizers I prefer on the market. I do think if you are someone with oily skin you will like this product. 
RATING: 3/5 
Drunk Elephant Shampoo & Conditioner / Body Cream, Deodorant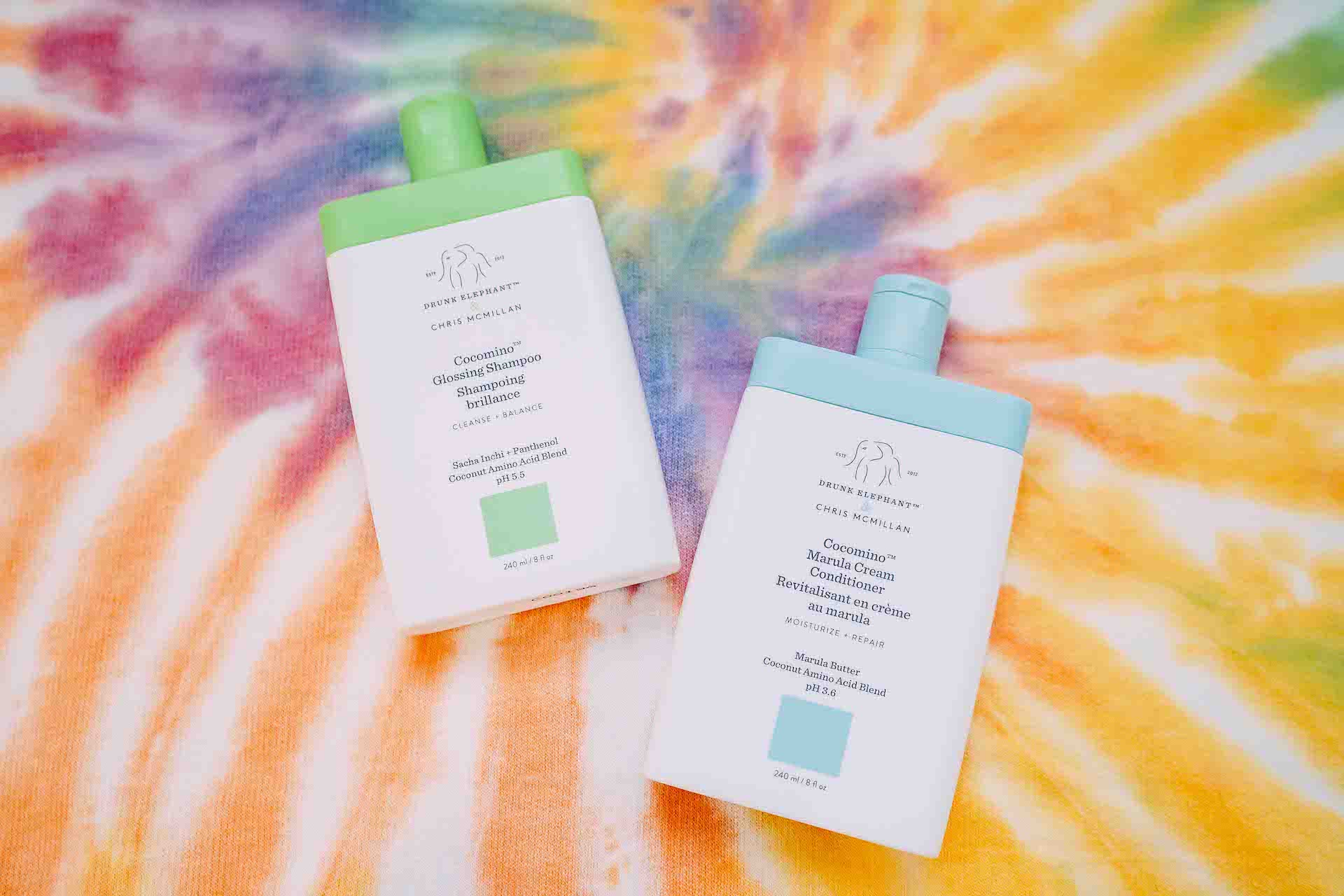 When Drunk Elephant released hair and body care products, I knew I had to give them a try. I did film a first impression review that we posted to the GLW IGTV. I actually ended up returning the body cream and deodorant because I didn't like the smell and wasn't overly impressed with it. The shampoo and conditioner however, I really like. I find it moisturizing without making hair greasy or weighed down and my hair looks really shiny with it. Will definitely repurchase. 
Shampoo/ Conditioner RATING: 4.5/5 
Body Cream/ Deodorant RATING: 2/5 
Fresh Rose Deep Hydration Oil-Infused Serum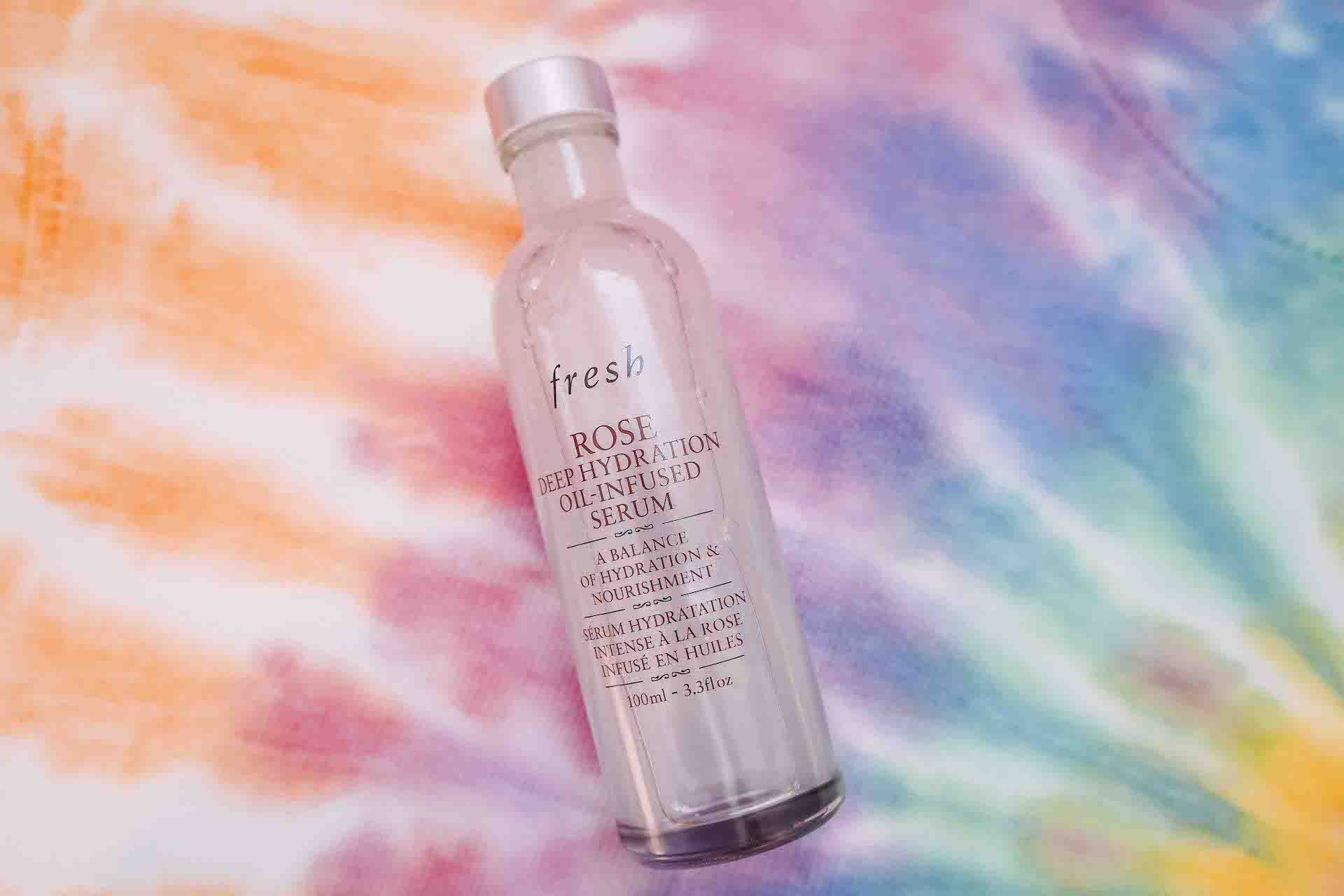 Okay so I am kind of obsessed with this product. I use it like an essence which means I use it after cleansing and before serum. It really makes your skin plump and glowy and I really enjoy using it. I even love the rose scent but am just not a fan of fragrance in skincare in general so that's my only negative. 
RATING: 4/5 
Isle of Paradise Express Ultra-Dark Tanning Mousse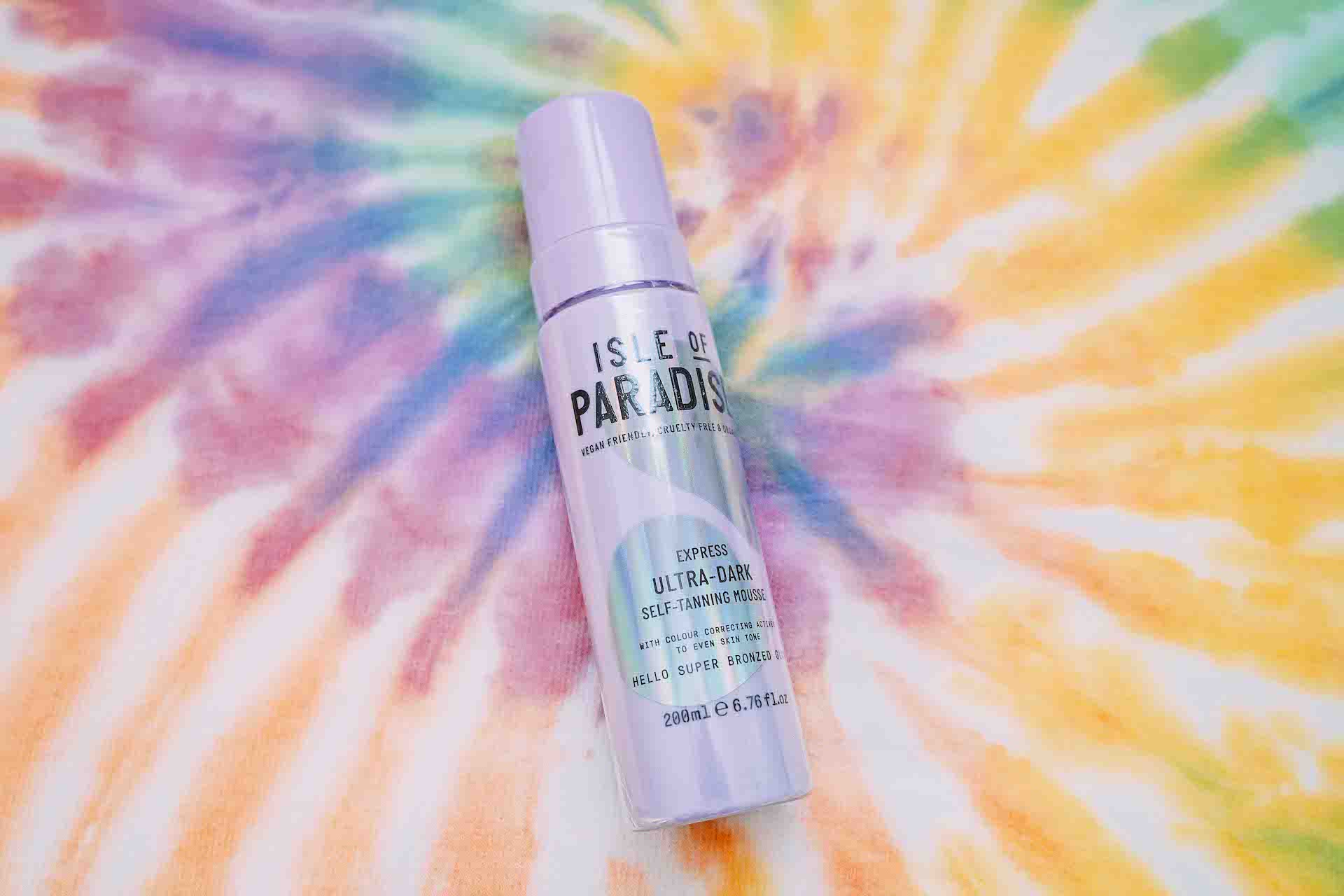 I will start by saying I am not a fan of self-tanning mousse because it dries a little too quickly for my liking and often the colour is very greenish. This one however I really like, the colour is nice, it goes on super evenly and stays nice day after day. I also love the tanning mitt, it's so easy to use. 
RATING: 4/5 
Nudestix Sun & Sea Nude Beach Palette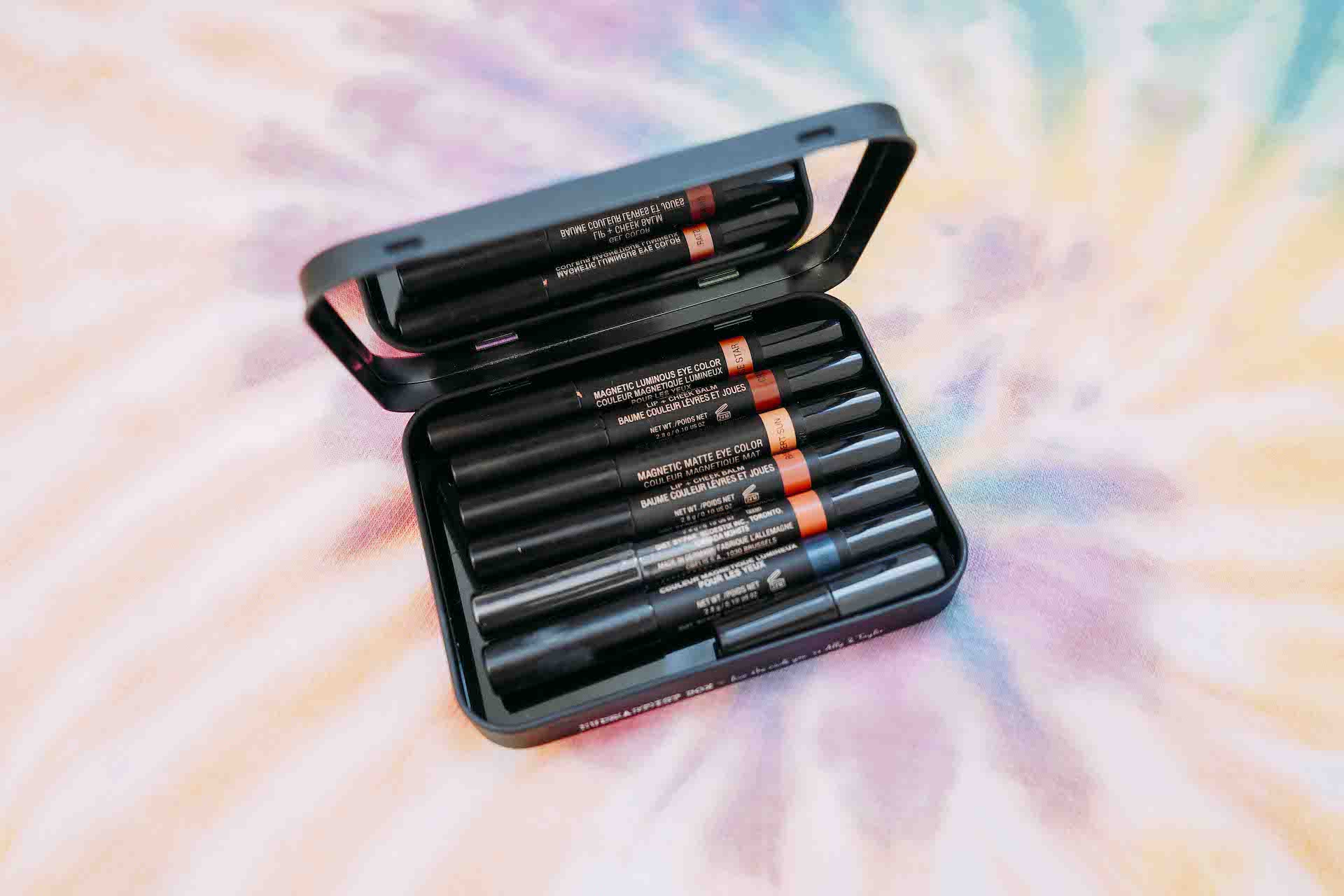 I received this recently and I am very into this! You get 4 creamy eye colour pencils, 2 lip and cheek ones, a lip and cheek balm (which I love), a sharpener and cute bag to hold it all together. I like each and everything in the set and the value is incredible right now. You get it all for $90 and I have to say it's super worth it! 
RATING: 5/5 
That's all for April, I have already started trying new things and will let you know what is worth purchasing or passing on in May! Let me know if there are great items you have tried that I need to know about 
SHOP THE POST