I buy, receive and try a lot of different things in the course of a month. Probably more than most people you know and definitely more than is necessary. However, it is my job to know what's going on in the world of wellness, beauty and fashion and I'm here for it!
We decided it was time to do a monthly review series, where I round up the things I have been gifted, purchased and tried within that month and let you know what's worth trying and purchasing and what you should pass on. We would love your feedback on products and items you have been wanting reviewed. Please leave your suggestions in the comment section down below and we will be sure to test them out for you!
Merit Lipstick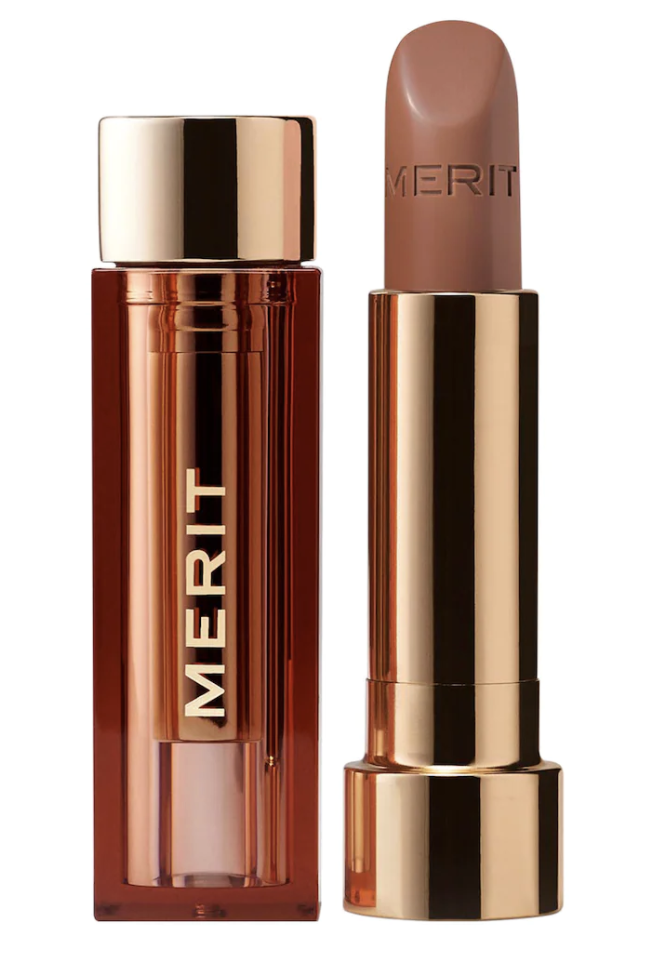 I am a fan of Merit and their products so I had to test out their latest lipstick launch. I am always on the hunt for great lipsticks and glosses, especially ones with clean ingredients. This one does not disappoint. First of all, the packaging is STUNNING and so is the shade range. I picked up a few shades, Baby, Slip and Millennial. My favourite of the 3 is Baby. The texture is perfect. It's not glossy but not matte, gives lips nice coverage and stays on well. This will definitely become a staple for me. 
RATING: 4.5/5
Caliray Glazed & Infused Lip Plumper Gloss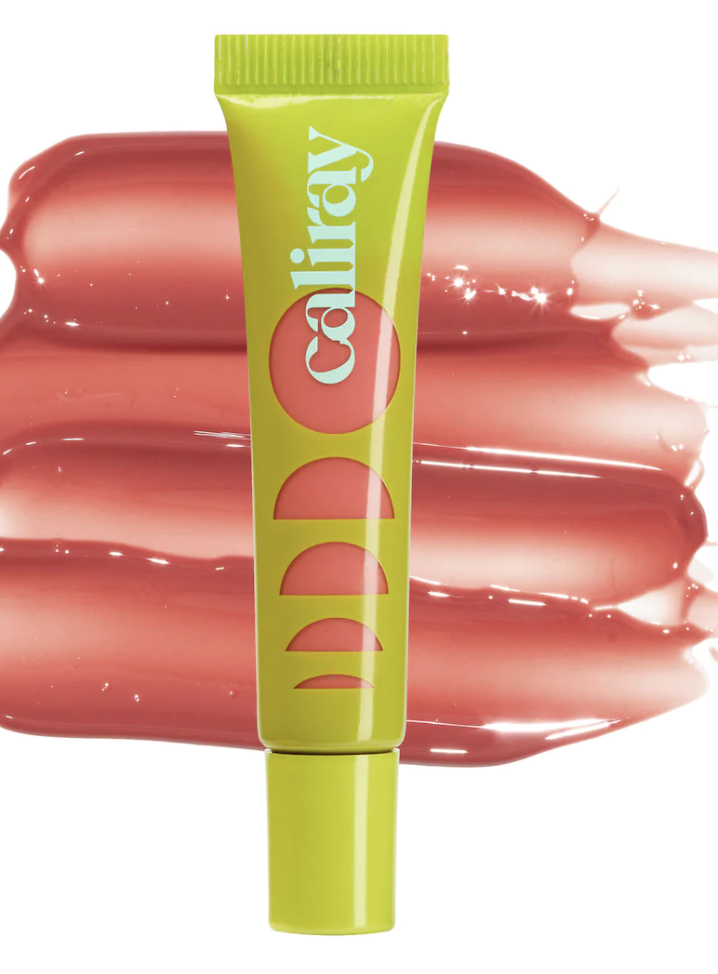 I had never heard of this brand before, until they launched on Sephora. I am always down to try a new gloss and so I ordered these in 2 colors. Lost & sauced and Taco Tuesday. These are the perfect glossy texture for me. They are hydrating, plumping and not sticky. The colors are super nice and I love layering them on top of other lipsticks. They don't stay on super long but  that's not uncommon for lip glosses with more natural ingredients. 
RATING: 4/5
Caliray Freedreaming Clean Blurring Skin Tint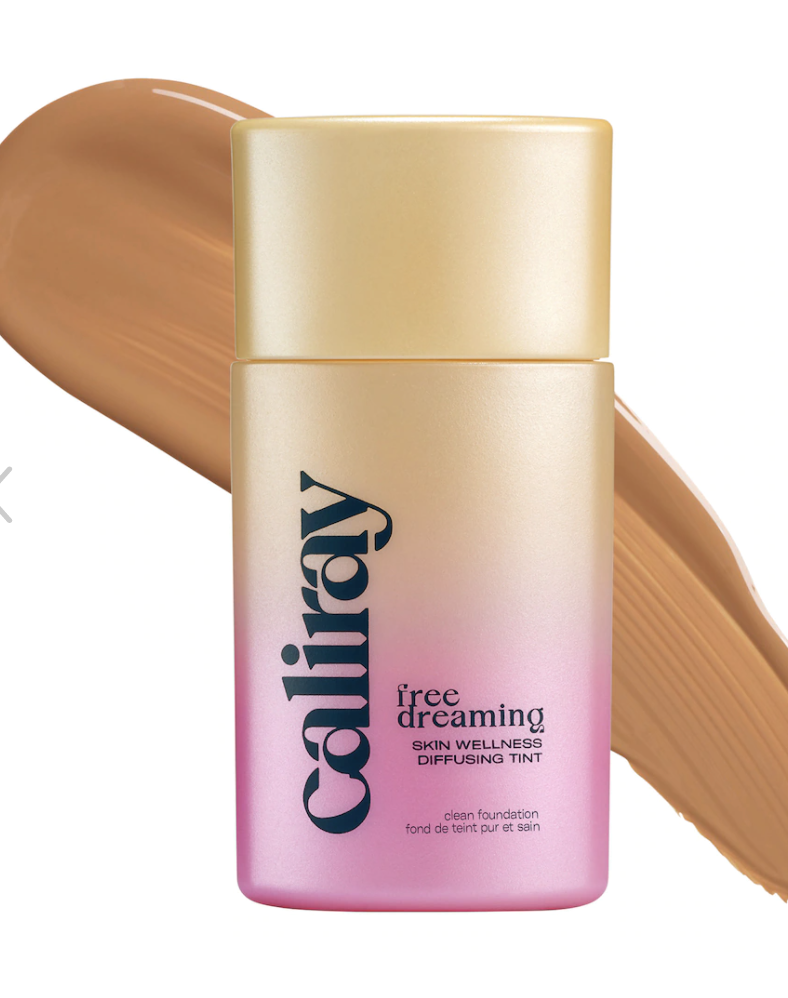 I also picked this product because although I'm not someone who wears foundation day to day I like the option of blurring tint instead of concealer. I really like this product. It's lightweight but gives really nice dewy coverage. I wear shade 6. Only negative is that it leaks a bit so there is a bit of wasted product. Other than that I am a fan! 
RATING: 4.5/5
Kosas Revealer Skin Improving Foundation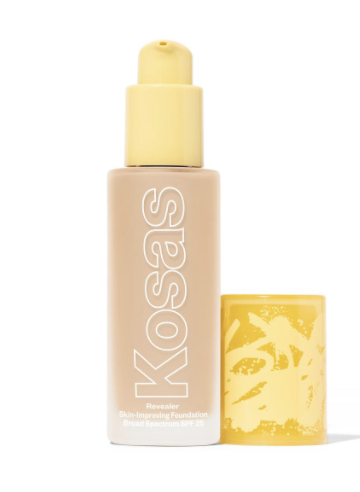 I of course had to try Kosas's latest launch because I'm such a fan of the brand and of their Revealer Concealer. I initially ordered the wrong shade (170.. way too light) and then proceeded to order the correct shade (200). This is an excellent formula. Medium coverage, good for your skin ingredients, nice finish and not a product that will congest the skin. It stays on really nicely and wears really well throughout the day. It also has SPF 25 which is nice. 
RATING: 4/5 
Vapour Bronzing Powder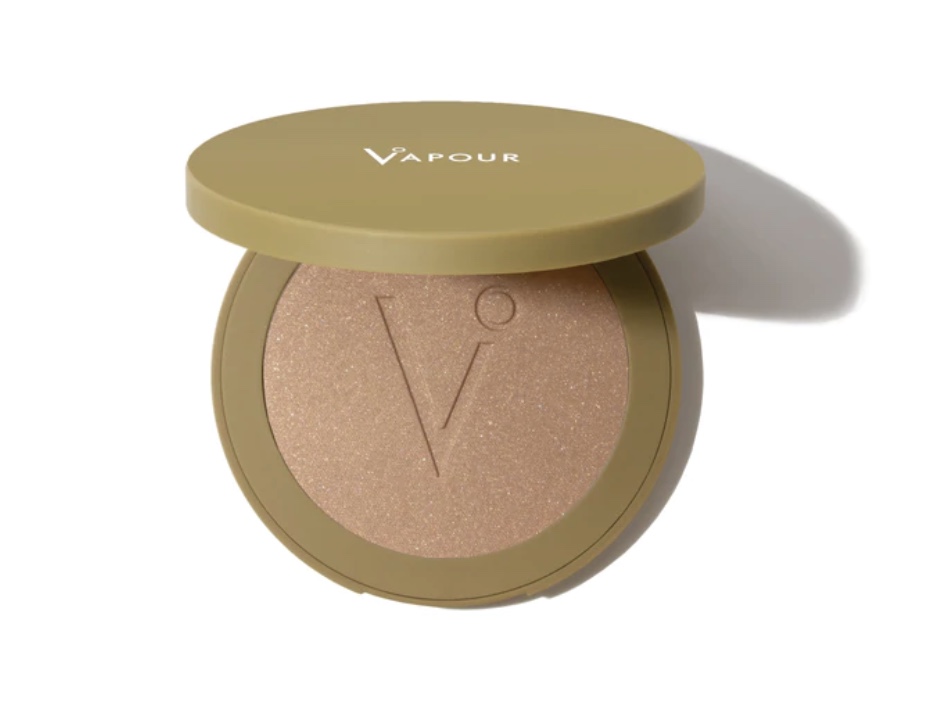 I have known about this brand for a long time and never felt inclined to try anything. This month I ordered a few of their products and am happy I did. The bronzing powder is really nice, goes on smooth, great color and it has a satin finish and no sparkles, which I like. The only issue with this product is that it just doesn't last all day and needs touching up. This is pretty standard for clean beauty but annoying. For that reason I won't be repurchasing and sticking to my Lawless bronzer. 
RATING: 3/5 
Vapour Conditioning Lip Tint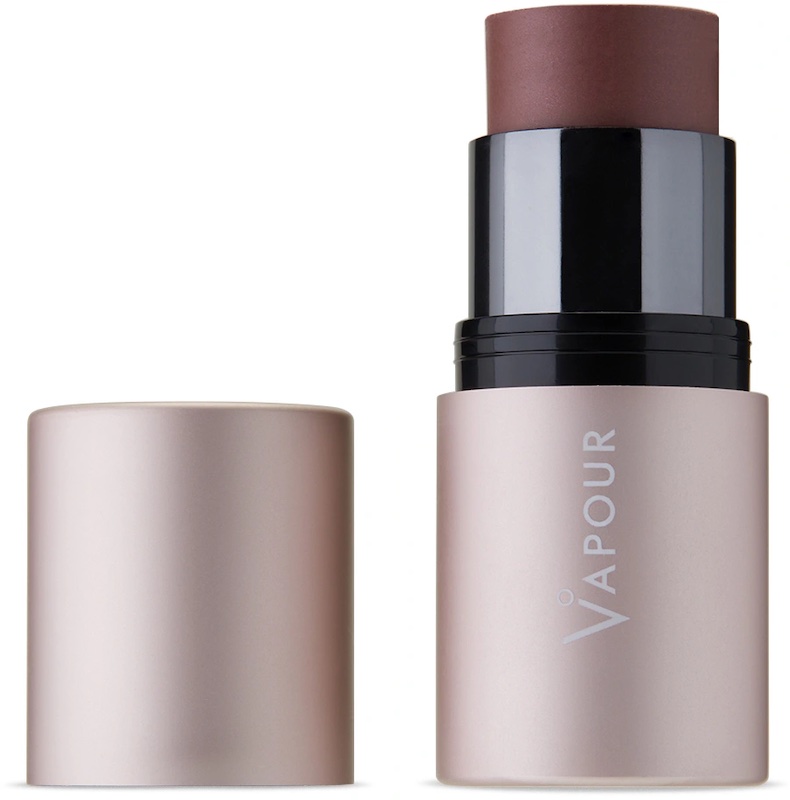 I really love this product. I got it in the shade Hush and it's such a nice brownish nude color. I love applying it because it's a thick little stick that reminds me of the lip balm I used growing up. They make this in other shades and in clear as well. The only downside is that it fades quickly and needs to be reapplied. 
RATING: 4/5 
IGK Extra Love Volume shampoo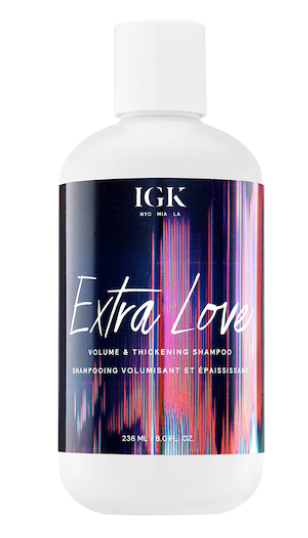 I was sent this in a PR package. I am a big IGK fan and have been leaning more towards volumizing hair products recently so I was definitely excited to try. I have used this a few times and enjoyed it, it suds up nicely and cleans the hair well. I do fine. I got some nice volume but then it fell kind of quickly. I enjoy using this but not sure if it will become a staple. 
RATING: 3.5/5 
Milk Makeup Bionic Liquid Bronzer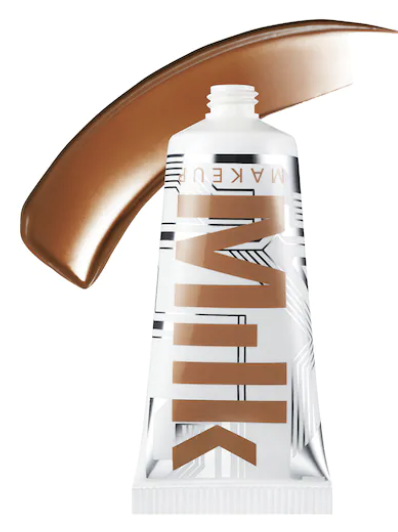 I love trying different bronzer products and love bronzers that are creamy and easy to apply. Unfortunately this product just feels annoying to use for me. When I have used it I liked the color and the texture but it's awkward to use so I am just not a fan. 
RATING: 3/5
Saie Airset Radiant Setting Powder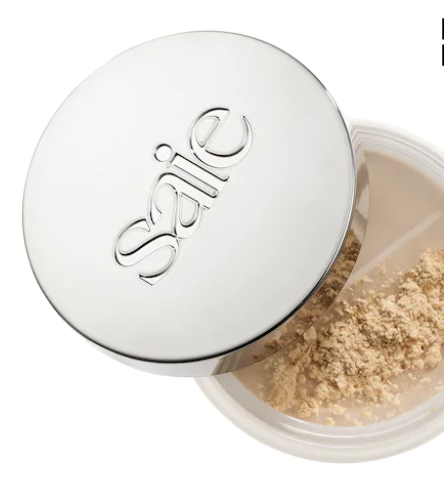 I am not one to use a setting powder, I like being dewy and setting powder generally does the opposite but this said "radiant" so I figured I'd try it. I really didn't like this, it made my skin look dull and not radiant at all. It's a pass for me. 
RATING: 2/5 
SHOP THE POST