Your Tea is an Australian owned and operated company established in 2013 that specializes in herbs based on Traditional Chinese Medicine (TCM) principles, dev. by TCM Docs. Traditional Chinese Medicine is a holistic approach to health and wellness. 
TCM system of medicine at least 23 centuries old that aims to prevent or heal disease by maintaining or restoring yin yang balance. A person is healthy when harmony exists between these two forces; illness, on the other hand, results from a breakdown in the equilibrium of yin and yang.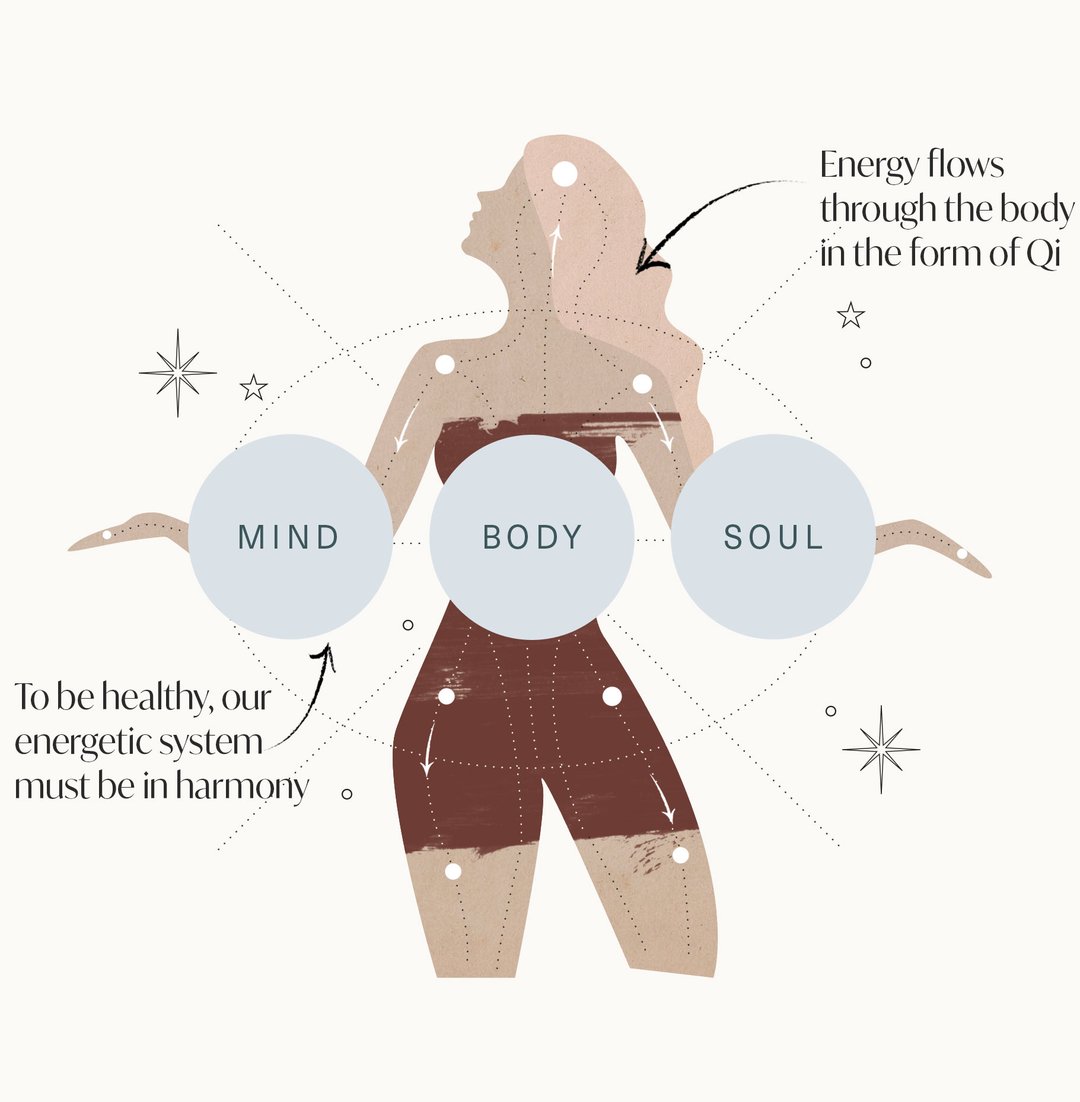 Some other forms of TCM are:
Acupuncture:

where thin needles are inserted into targeted areas of the body

Moxibustion: the burning of herbal leaves on or near the body.

Cupping Massage: the use of warmed glass jars to create suction on certain points of the body.
If you're interested in wanting to balance the mind, body and soul, these herbal tea blends are the perfect introduction to TCM and make a great addition to your health journey. 
Your Tea offers a variety of herbal teas to help with different concerns: 
PCOS

IBS

Food Intolerances

PMS

Libido

Acne

Fluid Retention

Endometriosis

Sugar Cravings
Your Tea offers a few ways to connect with doctors via video, podcast or their blog. Connecting with them will ensure you're getting the right herbs for your needs.
We at GLW are committed to sharing with our #GLWgang the best products and information to live our best lives. We've been personally trying out the following YourTea blends and can't wait to share more about how they make us feel.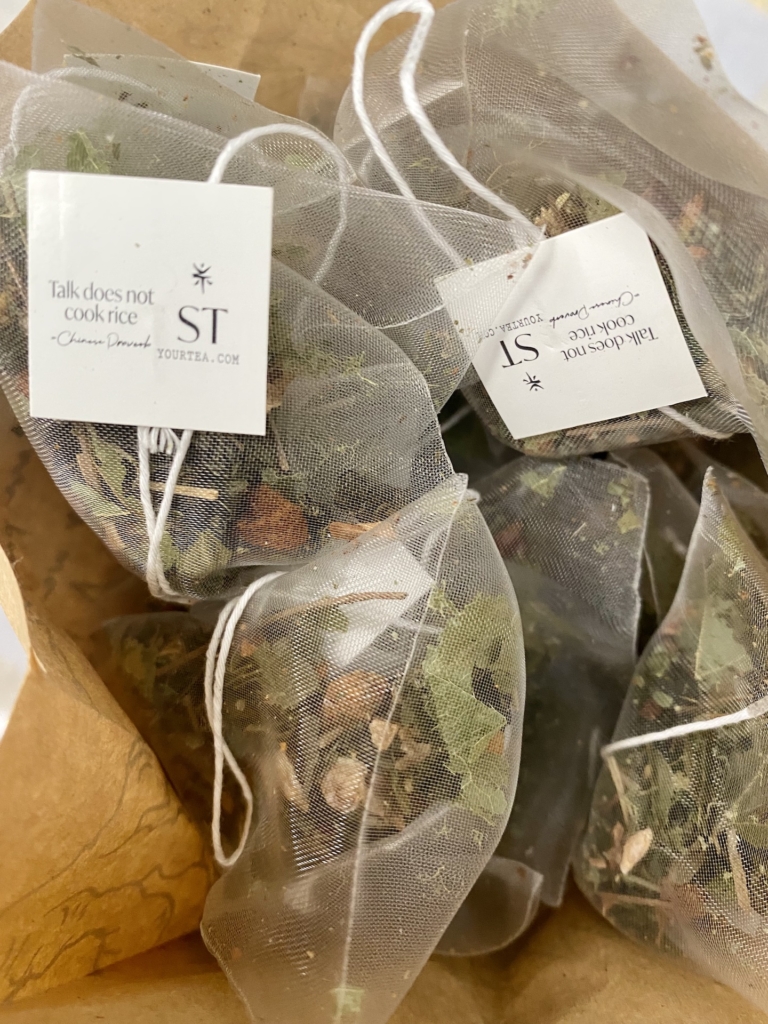 These are the blends we have been trying:
I have been drinking the Fertility Herbs to help with period pain and have noticed it helps with the symptoms. I will be continuing over the next few months and can't wait to share more. The tea is mildly strong and has a nice taste to it. 
The tea comes in individual bags making it easy, no need to worry about measuring out the tea leaves. Also included is a small tin that fits 2 tea bags nicely. Perfect to throw into any bag to bring with you. 
For a full list of all their products, head over to their site; Your Tea.
Don't forget to give them a follow! @yourtea
SHOP THE POST
Sponsored post with Your Tea