Amanda Spiro is a cancer survivor who travels the world sharing her story, focusing on the power of positivity in the face of challenge. She feels charged with the mission to help  in the fight against cancer and offers her tried and tested regimen of physical and spiritual tools to individuals and groups.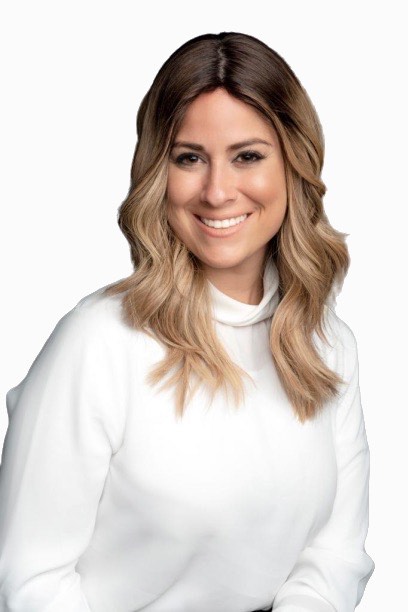 She has shared her favorite Challah recipe with us and will be making it next week on Instagram live with Katherine!
Amanda Spiro's Favorite Challah Recipe
Ingredients
12

cups

flour

divided

2

tbsp

yeast

4

cups

warm water

1

cup

sugar

1

cup

Olive Oil or Avocado Oil

3

eggs

divided

2

tbsp

salt

Additional Pinch or sugar or a dollop of honey

Sesame seeds and/or poppy seeds

optional
Instructions
Add yeast to warm water. Sprinkle some sugar or honey, let it activate and dissolve

Add sugar, oil, 2 eggs and salt, mix together.

Add 10 cups of flour slowly

Use 1-2 more cups of flour if needed to knead.

Knead till all ingredients are blended well

Grease the bowl and then place dough and cover with a towel

Leave to rise for one hour, check by punching down and wait another hour (should be doubled in size)

Egg wash top - sprinkle sesame or poppy seeds on top

Preheat the oven to 350F, bake for 30-35 minutes

Enjoy!
How to Braid
Divide your dough into the number of strands you'll need, making sure each portion is equal in volume. For example, if you're making a three strand challah, divide your dough into three equal portions. Shaping them out into equal (ish) strands

For those of you who know how to braid hair, this should come naturally to you. Pinch the 3 strands together at one end. Fan out the 3 strands. Left over center, (left now becomes center) right over center and continue until you've reached the end.

Pinch the three strands together at the end.
Rolls
Use your challah dough to make some pretty and delicious challah dinner rolls! Roll your dough into several small equal-sized strands that are about 9 inches long. For each strand, start by tying a knot in the dough.

Pinch the two loose ends together to create a roll shape.
Notes
Note - ingredients list can made 4-10 challahs depending on desired size and shape.
Feature image via Pinterest