Keratin hair treatment is nothing new to Katherine, so she decided to send Emma to try it out for the first time.
Emma went to go see Corail at Signé Co. (Who was simply AMAZING – a must go to anyone interested in doing a keratin treatment, hair botox or getting extensions!) Emma decided to film the whole experience. Watch in the video below as Emma gets a keratin hair treatment and see her reaction!
Had to dig deep into old photos to find one with the natural curly hair to show a proper before picture.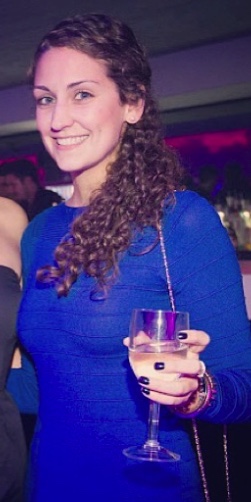 If you're interested in a keratin treatment, hair botox or extensions be sure to contact Corail from Signé Co. at Mei Loft. You will love her!