The snow is sticking to the ground here in Montreal and that can only mean one thing – the holiday season is upon us. The art of gift giving can be tricky to master, so why not give the gift of art itself! To help get you in the spirit, we have rounded up some of our current favourite artworks under $5,000 USD.
 
Alternatively, are you aware we offer gift cards? We realize art is entirely subjective and highly personal, therefore, a gift card makes the perfect gift for any occasion as you can rest assured the recipient will acquire something they love.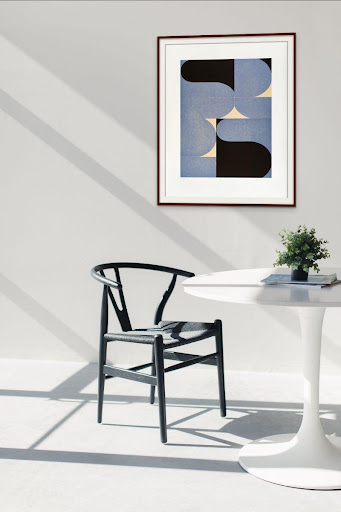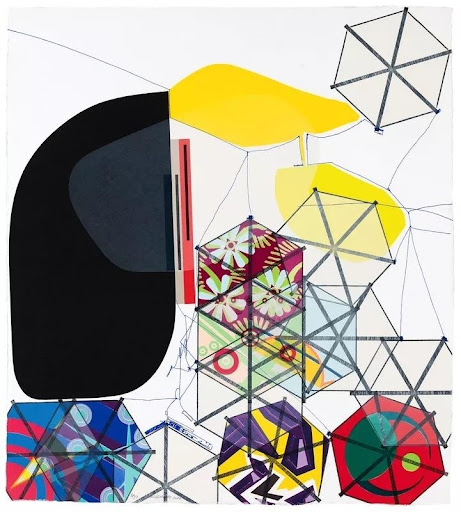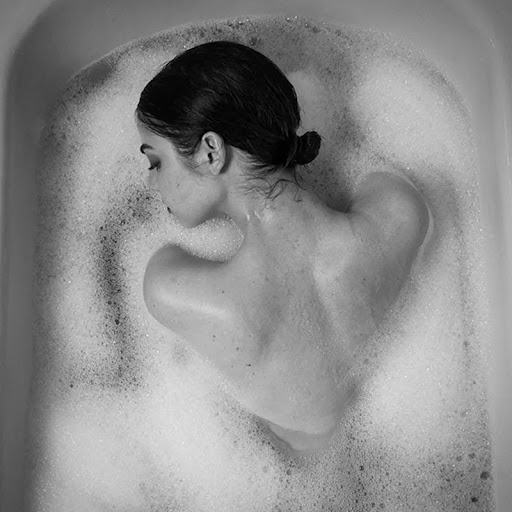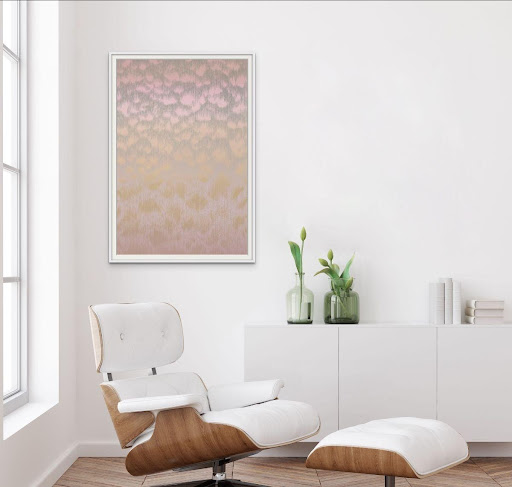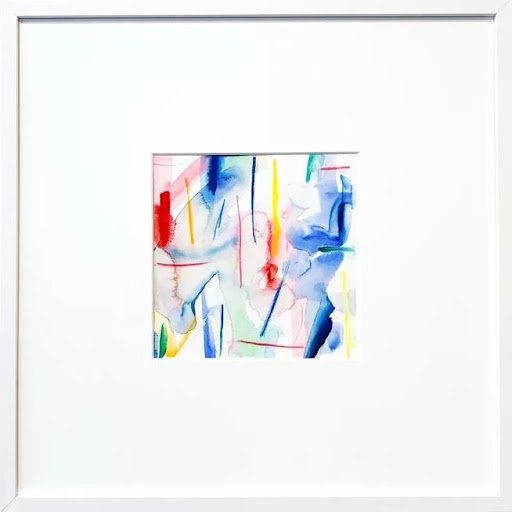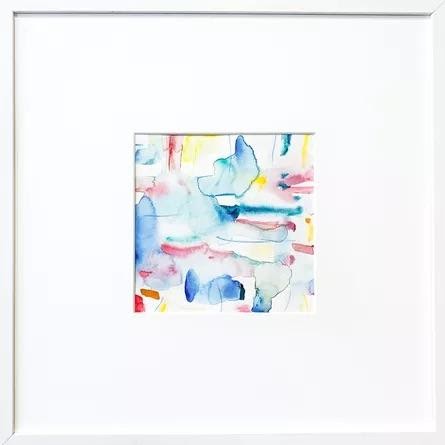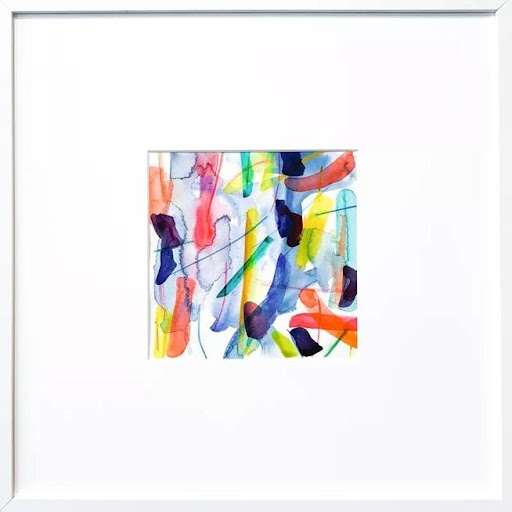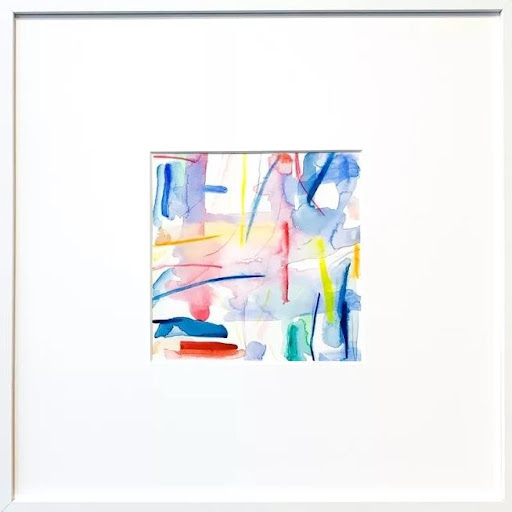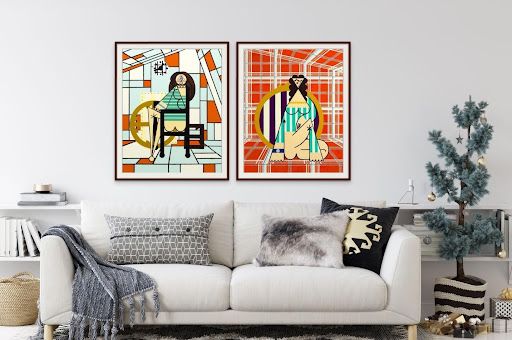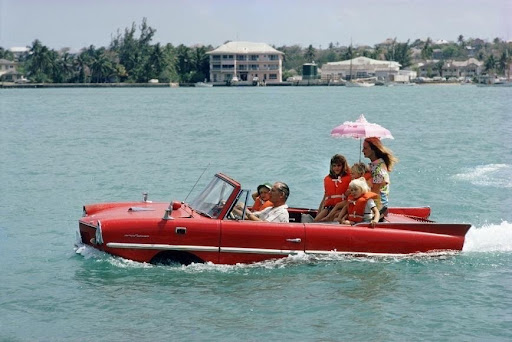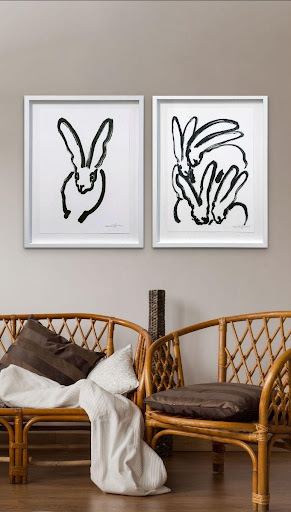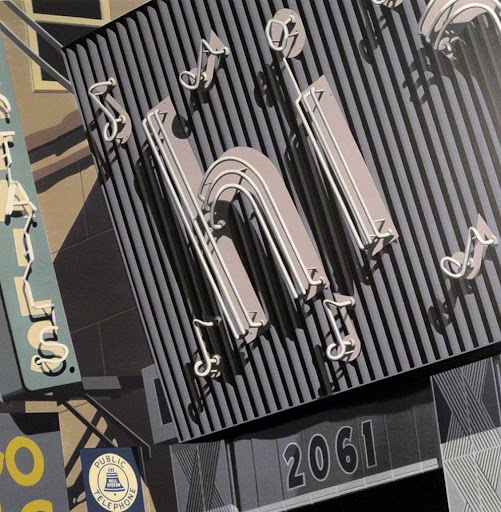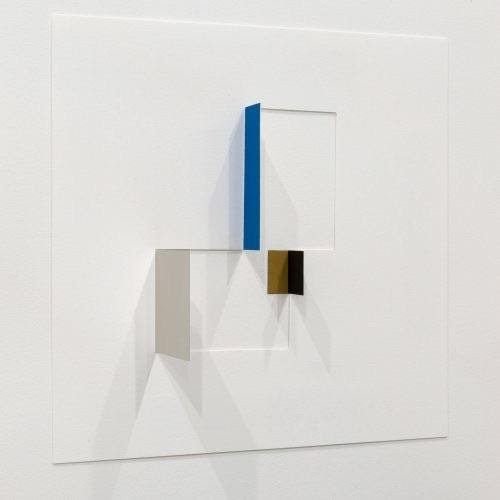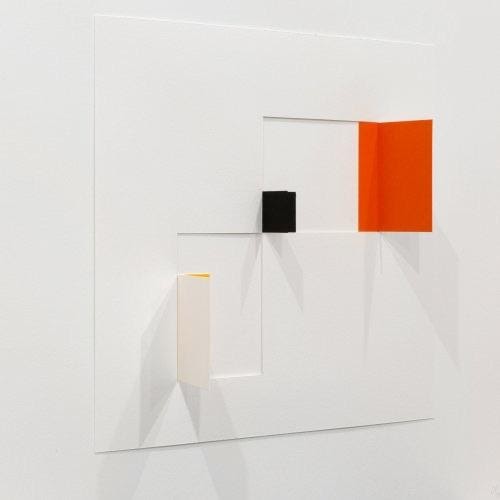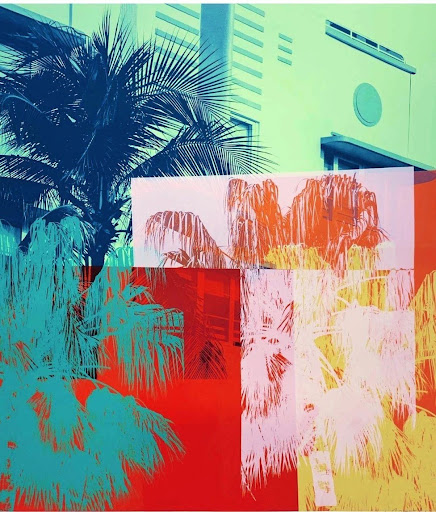 Happy Holidays!  
Feature image Tom Slaughter, The Old Neighborhood, Screenprint, 23 x 18 inches, Edition of 65
Article contributed by Robin Rosenberg Fine Art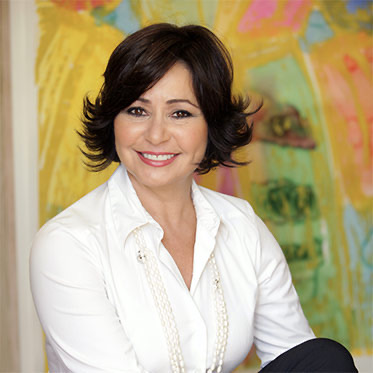 More about Robin Rosenberg Fine Art – Robin Rosenberg Fine Art (RRFA) is an international, full-service fine-art firm that specializes in 20th & 21st Century Modern and Contemporary Art by world-renowned artists.
Get inspired by these fun pieces and please contact us if any artists are of interest. Don't forget to follow us on social media!
Get In Touch!
@robinrosenbergfineart (Instagram)
Robin Rosenberg Fine Art (Facebook)
Robin Rosenberg Fine Art (LinkedIn)