I buy, receive and try a lot of different things in the course of a month. Probably more than most people you know and definitely more than is necessary. However, it is my job to know what's going on in the world of wellness, beauty and fashion and I'm here for it! 
We decided it was time to do a monthly review series, where I round up the things I have been gifted, purchased and tried within that month and let you know what's worth trying and purchasing and what you should pass on. We would love your feedback on products and items you have been wanting reviewed. Please leave your suggestions in the comment section down below and we will be sure to test them out for you! I buy, receive and try a lot of different things in the course of a month. Probably more than most people you know and definitely more than is necessary. However, it is my job to know what's going on in the world of wellness, beauty and fashion and I'm here for it! 
SHANI DARDEN- INTENSIVE EYE RENEWAL CREAM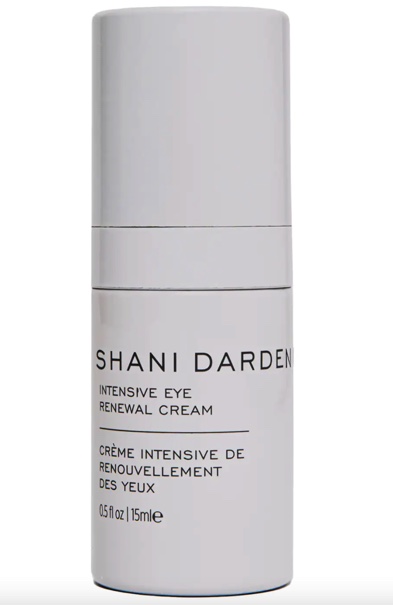 I have tried all of Shani's products, and have always been happy with them so I definitely had to try this out. I have been using it now for 6 weeks and have enjoyed using it. It moisturizes really nicely and sinks into the skin well, I haven't really noticed any other major results from this product. I think it's a good "basic" eye cream but wouldn't suggest this for those who are looking for major anti-aging results. I will continue to use this but I don't think I would repurchase. 
RATING: 3/5 
LAPCOS- SHEET MASKS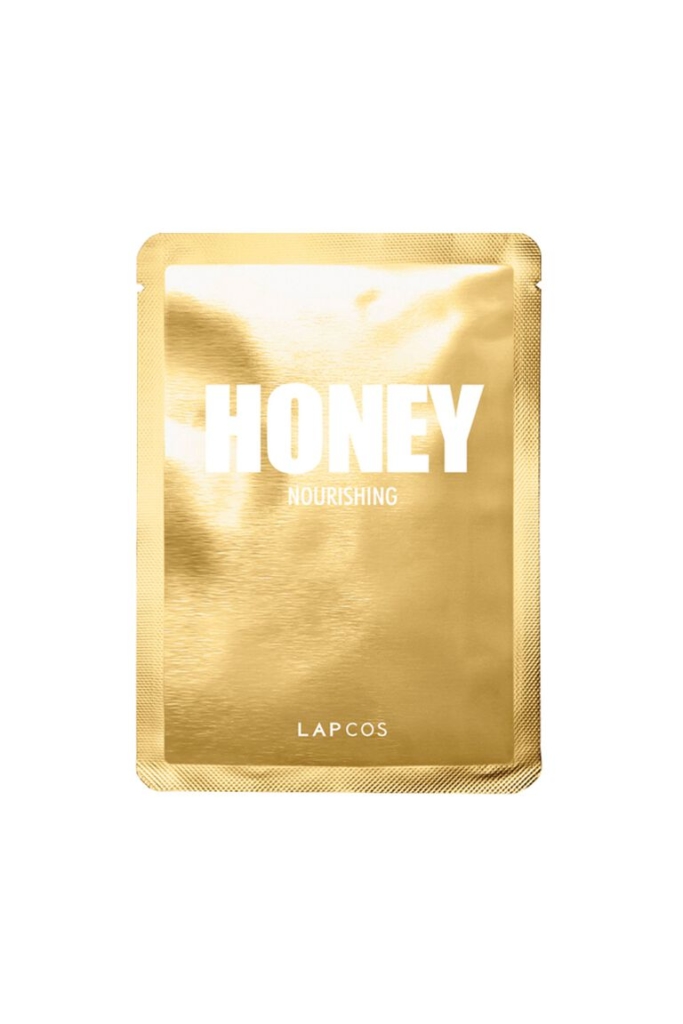 I saw these on Dynamite and ordered a few to try, the price point is excellent, they are $6 a mask and the results are incredible. I have tried almost all of them and have reordered more because I was so impressed with the radiance and glow, they gave my skin. Each one has different benefits, and they truly do what they say they will. These are excellent when your skin needs a little pick me up! 
RATING: 5/5
BARE MINERALS LIQUID MINERAL CONCEALER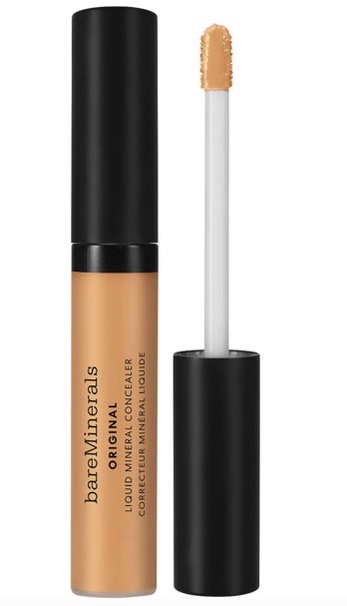 (shade Light Medium 2.5) 
I felt like switching up and trying out a new concealer so I decided to give this one a try. The ingredients are pretty clean and I generally like the Bare Minerals products. I am actually very happy with this concealer and have even ordered a second one. The formula is creamy and moisturizing without being greasy. It gives nice coverage but not too much and is buildable so you can make it heavier if needed. I love the brightness it gives to the skin and the way my skin looks when I use it! It also stays on really well throughout the day. It's a yes for me! Only downside is that there isn't much product for the price.
RATING: 4/5
DAE- PRICKLY PEAR HAIR OIL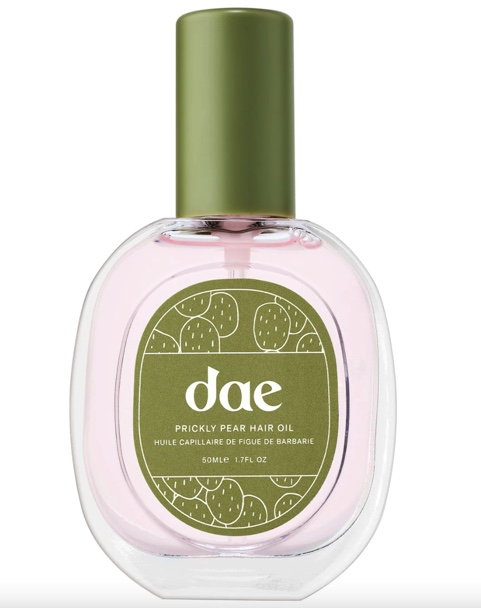 I use hair oil in between blow-dries to keep my hair tame and fresh, after loving Dae's shampoo and hair mask I ordered this oil. I am really liking it, the texture feels thicker than I am used to but it's not greasy and doesn't weigh down hair. I love the packaging too (I know that shouldn't matter but it's always a nice bonus). This will last me a while since I use very little, but I am happy I tried it and look forward to more launches from this brand. 
RATING: 4.5/5 
BE WELL BY JESSICA- HERBAL TEAS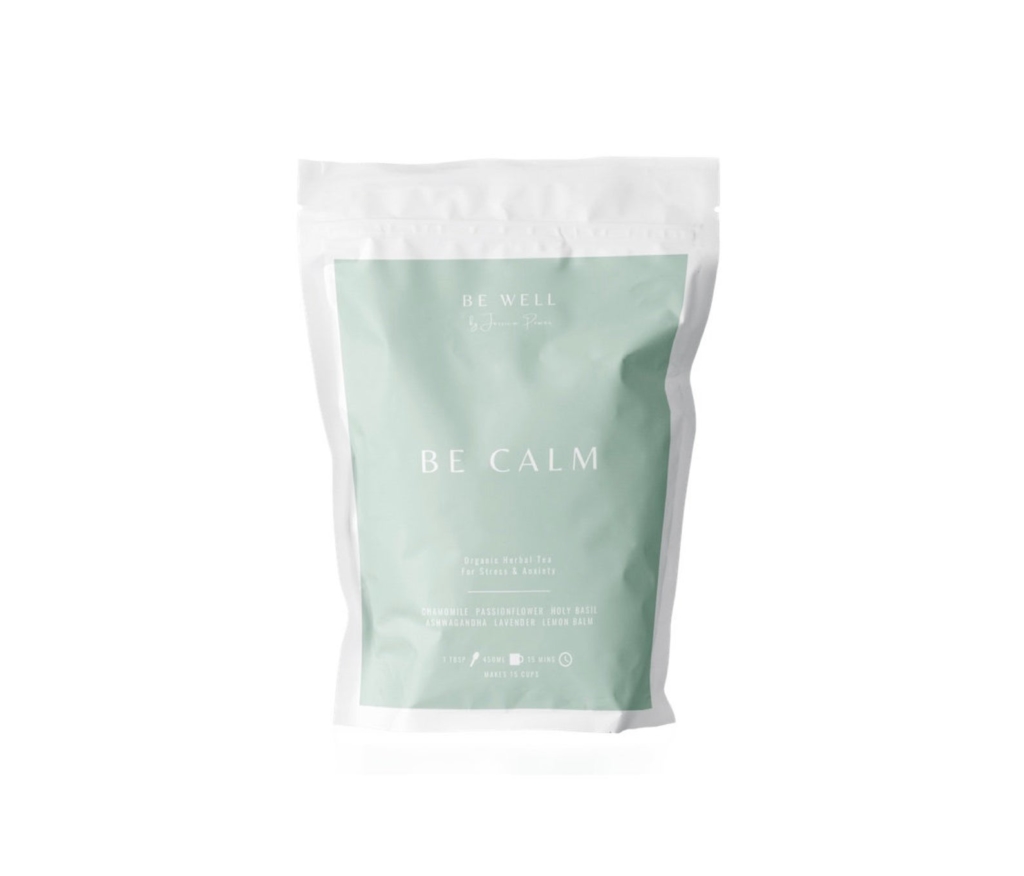 I was sent these teas and have tried them all and have been loving them. The "Be Flat" and "Be Cleansed" are my go to and all the herbs used in the teas are perfectly chosen to do what they are supposed to do. These help my digestion and relieve gas and bloating. I love drinking the "Be Cleansed" after a lymphatic drainage massage to help cleanse further. Highly suggest this!
RATING: 5/5 
MERIT
Okay, so this brand has a lot of hype because the founder is Katherine Power, founder of WWD and Versed. She has a lot of celebrity friends so that comes with hype. I tried a few products over the last month and wanted to give you some reviews! 
THE MINIMALIST PERFECTING COMPLEXION FOUNDATION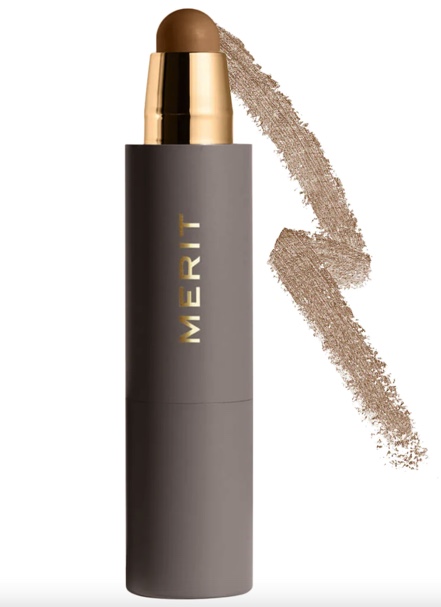 This specific product is a no for me. I don't find it really does much, I don't love the way it makes my skin look and overall, I'm just not impressed with the formula. The packaging is beautiful, but I think I will be returning. 
RATING: 2/5
DAY GLOW HIGHLIGHTING BALM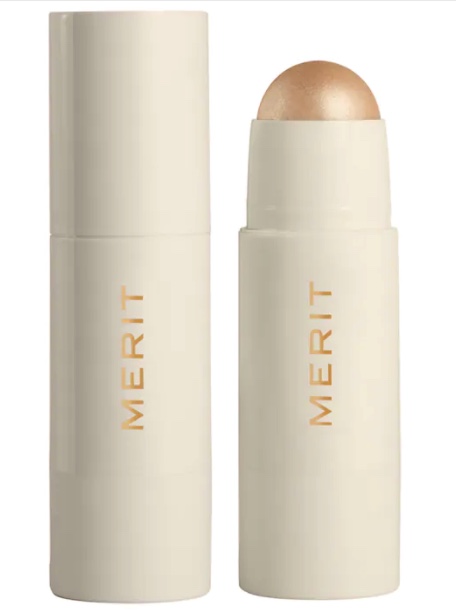 I got this in color 'bounce' and I am really impressed with it. This gives a perfect glowing dew to the skin that isn't overwhelming or underwhelming. I love the way it looks on the skin and will definitely try the other color.
RATING: 5/5 
SHADE SLICK LIP OIL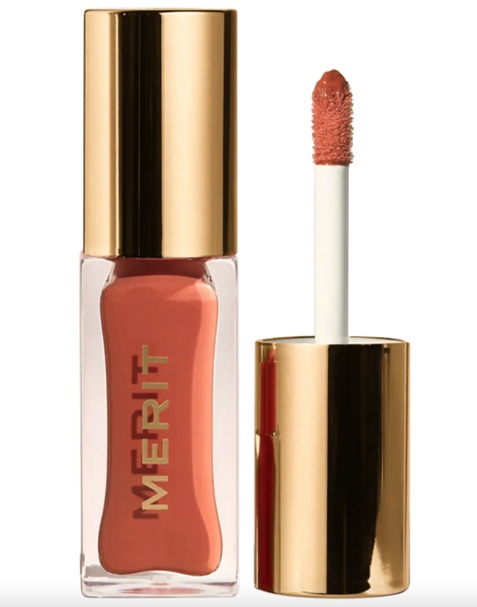 I got this in color 'Au Naturel' and I am loving it! I even ordered a second one, the color is perfect and the finish is nice and glossy and very nourishing! I am a fan.
RATING: 5/5 
PEACE OUT- CLEANSING BALM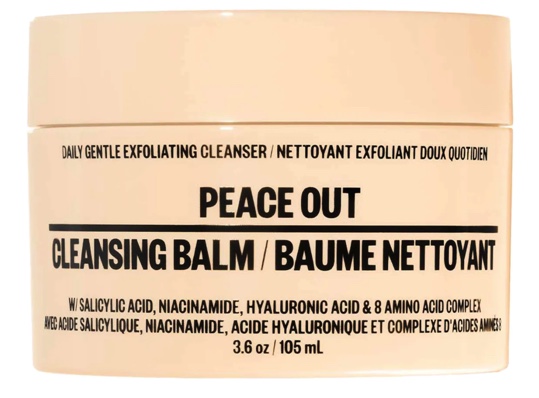 I live for a good cleansing balm and I loved that this one has Niacinamide and Hyaluronic Acid. I really don't like the texture of this product, it's thick, like very thick and doesn't spread well. I really enjoy the ritual of massaging my balm cleanser into my skin so texture is important for me. This one also has little grainy, beads in it, which give a nice little exfoliation to the skin but it's something I could do without. The product does clean well and doesn't strip the skin but I am just not a fan. 
RATING: 3/5 
SAIE – GLOWY SUPER GEL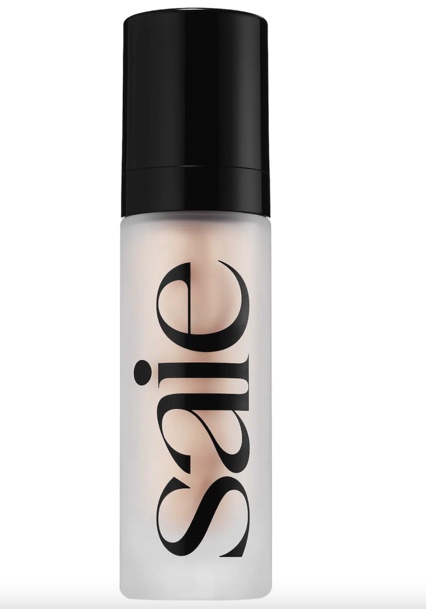 I got this product originally in 'Sunglow' and have been mixing a pump into my spf. I am completely obsessed so of course I had to order the 'Starglow' as well. I now use a little pump of each in my spf and the dew and plump it gives the skin is undeniable. I love that this product has benefits too, it contains Vitamin C and RoseHip seed oil so you can feel good about adding it into your routine! This will be a staple for me. 
RATING: 5/5 
FIRST AID BEAUTY- KP BUMP ERASER BODY SCRUB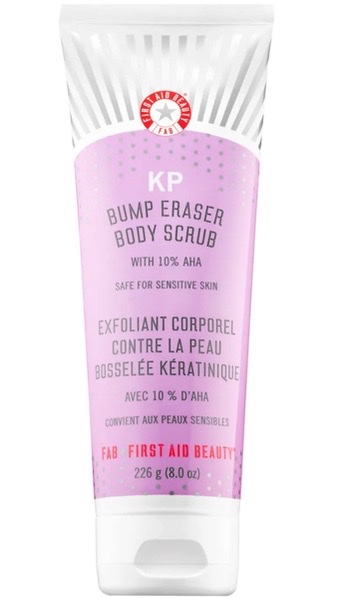 Although I don't have KP, I do love a scrub and who doesn't want smoother skin?! I also get asked for KP solution often so I wanted to give this product a try. Unfortunately, it was just really underwhelming for me and left a sand-like feeling all over me. There are just too many great body scrubs on the market that also contain AHAs that work and feel better on the skin. Definitely won't be repurchasing. 
RATING: 1/5 
SHOP THE POST