There's nothing worse than thinking you're about to enjoy a nice hot cup of tea but then when you go to take a sip, it's cold from waiting for you. 
We have found the solution to that, Mennä ONE. This infuser does so much more than just keep your drink hot. It has a unique SteepStop-ReSteep® Technology. This technology doesn't allow what you're infusing or steeping to overstay its welcome and make your water bitter. Giving you the perfect sip every time.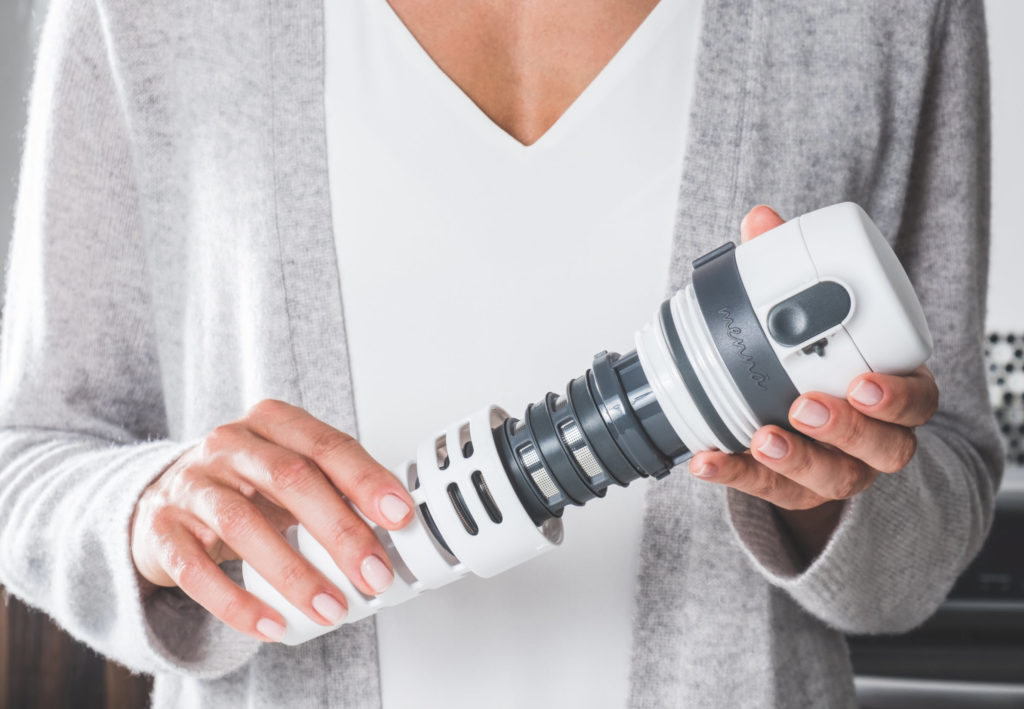 The beautiful thing about the Mennä ONE is that you can steep more than just tea. You can also infuse things like ginger, turmeric, clove, cinnamon. You can also use cold water and infuse fruit like lemon, lime and strawberries (mint is a nice add too) Another way to use the Mennä ONE is making cold brew and leaving the coffee grounds overnight.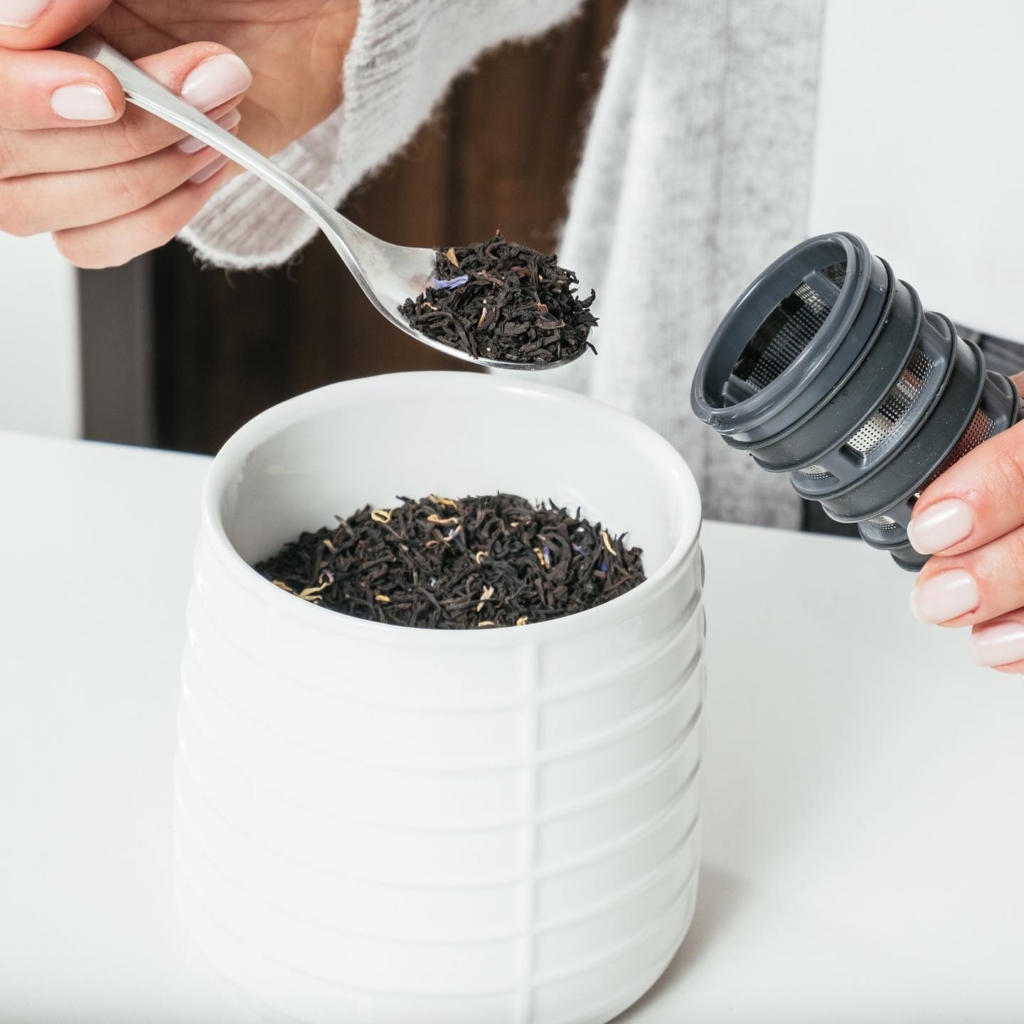 After using the Mennä ONE, we find that it makes you drink so much more throughout the day. More tea, which has great health benefits. Infused water which is better for hydration. 
All in all we can't get enough of this product. Coming in a pure white and onyx option. These stylish bottles are perfect to take with you anywhere.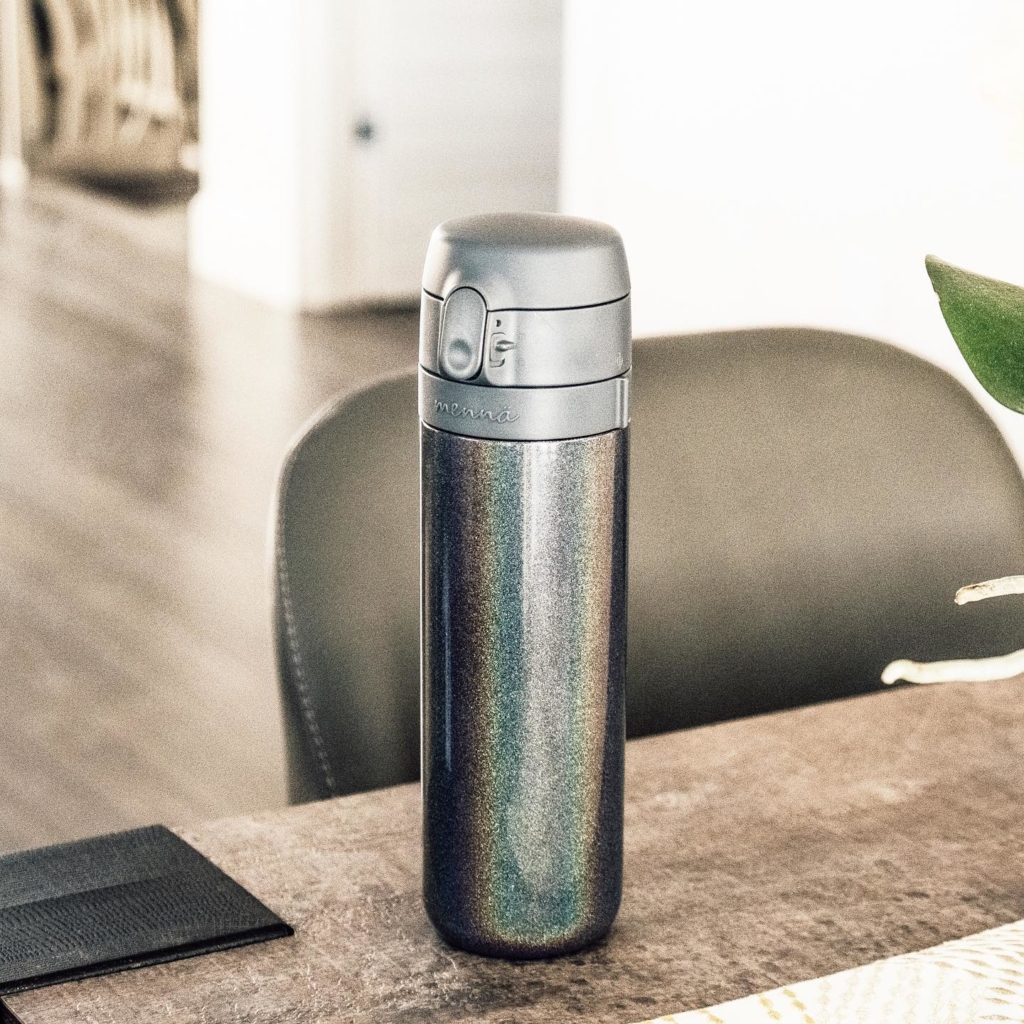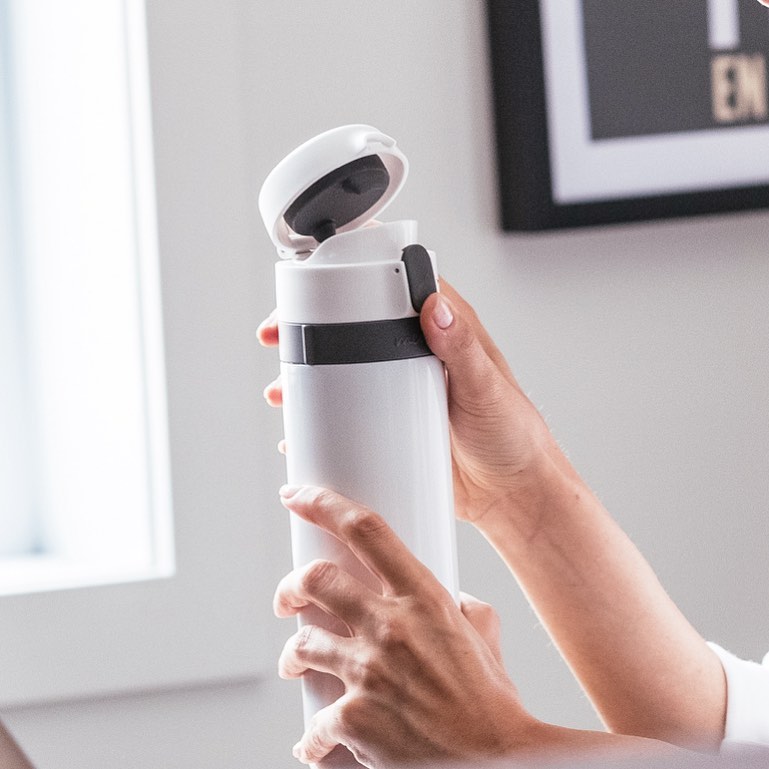 Katherine has a promo code for you! Use kgmtl10 at checkout for 10% off your order.
For more details on their product can head to their website; https://www.mennalife.ca/
Be sure to give them a follow @menna_life
SHOP THE POST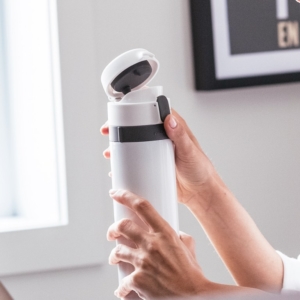 Menna ONE