January Labs is one of the go-to skincare brands we are loving right now! So much so that we carry their amazing products on the GLW shop! We wanted to discuss the 4 different January Labs moisturizers, and which one would be best for you. (PS: They sell out FAST, so don't sleep on it!). 
1- Revitalizing Day Cream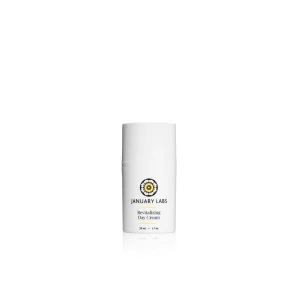 A daily hydrating moisturizer used to create an essential Stratum Barrier, promote skin rejuvenation, improve elasticity, firm and plump the skin and minimize fine lines. It is packed with antioxidants to help protect your skin and reduce discolouration and the occurrence of skin reactions.
2- Moisture Renew Cream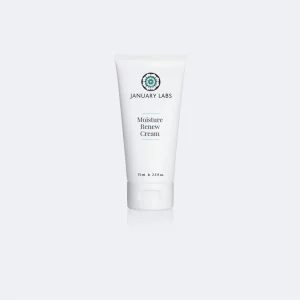 This cream is extremely lightweight and is rich in peptides. It can be used during the day or night to seal in moisture and reveal healthy, glowing skin. Best for when your skin is dull and dehydrated. The Moisture Renew cream is best for oily skin types. 
3- Retexturizing Night Cream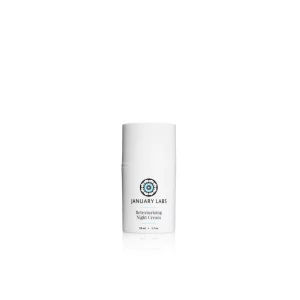 A rich, intensely hydrating night cream that naturally exfoliates and protects your skin while you sleep so you can wake up to smoother, softer, more youthful skin every day. This night cream formulation encourages skin regeneration and rejuvenation. It is safe for problem and sensitive skin types and for treating skin irritations such as acne.
4- Moisture Balancing Lotion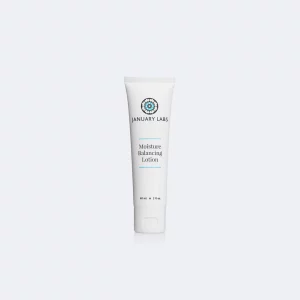 The Moisture Balancing Lotion is a very lightweight plant-based moisturizer that is designed to hydrate, fill fine lines and restore balance to all skin types. This peptide-rich Moisture Balancing Lotion creates a barrier to the elements, and strengthens and protects the skin.
Shop all the January Labs creams and skincare on the GLW shop now! 
SHOP THE POST