10-minute Intro to Yoga with Certified Yoga Teacher and Personal Trainer Tania Di Tommaso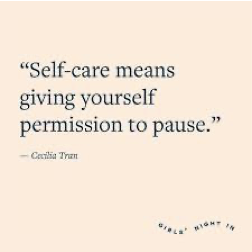 A little goes a long way: practicing 10 to 15 minutes of gentle yoga movements, breathing, and mindfulness is a routine we should all include throughout the day. The calming and grounding effects of the practice can help boost your immune system, increase your energy levels and improve your focus.
Every month, I will be guiding you through a relaxing and invigorating 15-minute yoga session that will be available for you to follow at any time throughout the day, when you feel the need to take time to disconnect and recharge your inner batteries. 
You will need minimal accessories, making the practice easily accessible at any place and time during the day.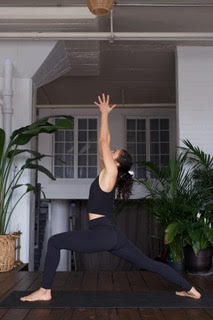 In today's 10-minute segment, I am introducing some basic yoga movements. 
I will use two yoga blocks and a yoga strap when I teach. If you have no yoga accessories, don't worry. Give a few sessions a try using the equipment that is available to you, and eventually you can decide if the accessories are a necessary aid for you. If you wish to purchase some yoga props, see below for information on where you can find the cork blocks and yoga strap I use.
Check out @taniaditommaso for more information on yoga and training. 
To purchase yoga props : https://seaoftranquilityyoga.com/yoga/